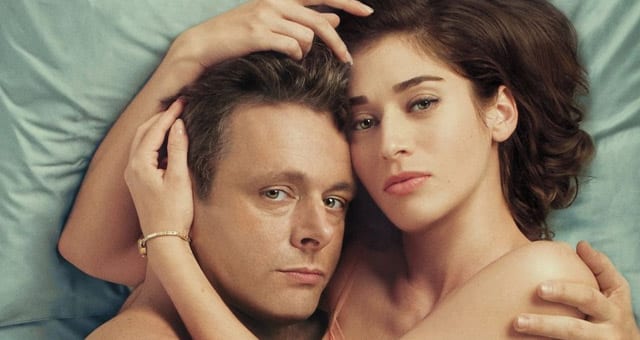 Outtakes sind lustig, immer. Selbst bei Drama oder Horrorserien bzw. Filmen sind die Outtakes lustig. Und ich mag lustige Dinge. Wenn man Outtakes dann noch zu einem Clip zusammen schneidet, ist das etwas, auf das man hinweisen sollte. Wie in diesem Fall.
Hier hat nämlich niemand geringeres als Michelle Ashford, ihres Zeichens Creator der Serie "Masters of Sex", diverse Outtakes aus vier Staffeln "Masters of Sex" zu einem Retro Intro zusammen geschnitten. In einer ganz großartigen Art und Weise. Wie ich finde.
Oder was meint ihr?
Und noch viel wichtiger .. wer kommt als Erstes auf die Originalserie zur Musik? Na, na?
via: ew.com