2017 kehrt Drew Barrymore auf die TV-Bildschirme zurück – bei Netflix. Zusammen mit Timothy Olyphant (Deadwood, Justified) wird sie die Hauptrollen in einer Comedy-Serie übernehmen. Auch der Autor der Serie steht schon fest. Es wird Victor Fresco sein, den wir von My Name is Earl kennen.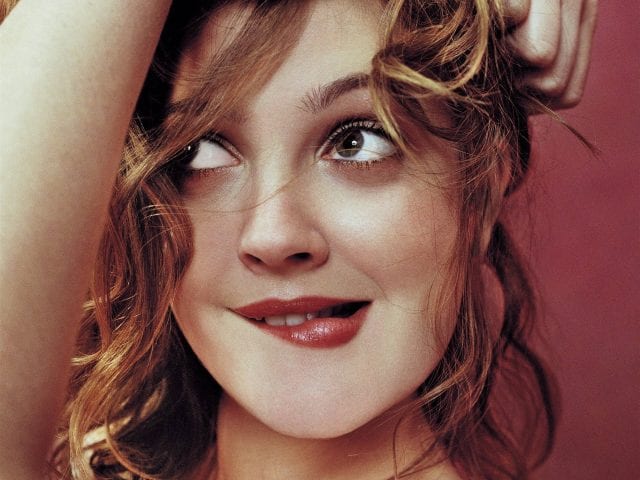 Fresco, Barrymore und Olyphant werden außerdem als Executive Producers an der Serie beteiligt sein. Barrymore und Olyphant spielen das verheiratete Paar Joel und Sheila. Die beiden Immobilienmakler, die in dem titelgebenden Vorort in Los Angeles ein eher unzufriedenes Leben führen, stehen vor einer dramatischen Veränderung – wovon die Serie handeln wird.
Cindy Holland von Netflix freut sich schon auf das Projekt:
The genius casting of Timothy and Drew combined with Victor's unique comedic sensibility will delight, and definitely surprise, our members around the world.
Bei der Vorstellung des Projekts ließ Fresco gleich seinen Humor aufblitzen, als er um ein Statement gebeten wurde:
The genius of casting Timothy and Drew, combined with my comedic … oh wait, that's Cindy's quote. I agree with what Cindy is about to say.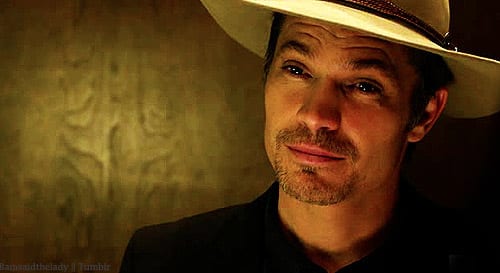 via: Variety

-->