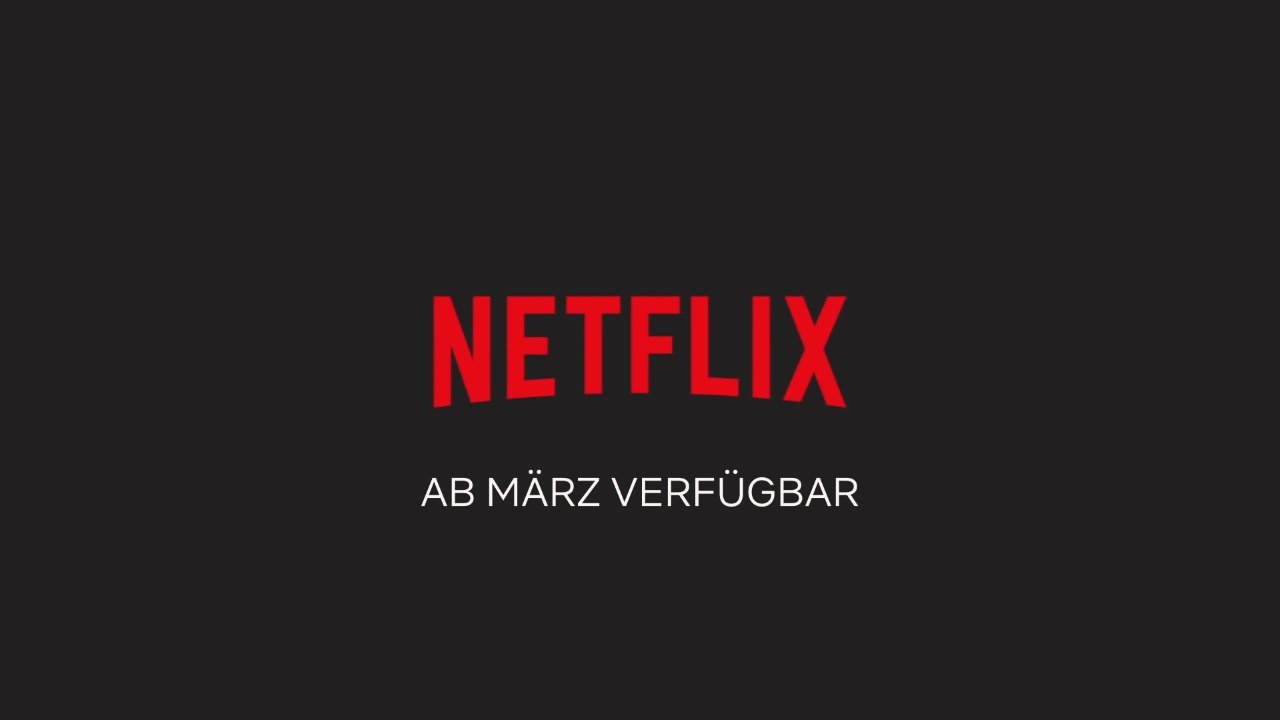 Die Sonne scheint, die ersten Blumen sprießen aus dem Boden und die Temperaturen steigen: Es ist Ende Februar und der Frühling scheint in greifbarer Nähe. So gelobe ich mir das! Doch ein bisschen Sorge habe ich ja, dass der Winter und die Kälte uns doch noch einmal einholen werden. Spätestens ja sowieso mit dem Staffelstart von "Game of Thrones" im April. Aber das ist ein anderes Thema. Wenn wir im anstehenden März also mal nicht vor die Tür wollen, können oder dürfen, gibt es wieder die ein oder andere neue Serie oder Staffel, die Netflix für uns bereit hält. Ich bin besonders gespannt auf "Turn up Charlie" von Idris Elba, in der er einen gescheiterten DJ verkörpert.
Neue Staffeln & Serien bei Netflix: Starttermine März 2019
1. März
Modern Family (7. Staffel)
Northern Rescue (1. Staffel)
8. März
After Life (1. Staffel)
12. März
Terrace House: Alte und neue Türen (6. Staffel)
15. März
Queer Eye (3. Staffel)
Arrested Development (5. Staffel, zweiter Teil)
Turn up Charlie (1. Staffel)
Love, Death & Robots (1. Staffel)
22. März
Delhi Crime (1. Staffel)
28. März
The Blacklist (5. Staffel)
Love Bus: Reise durch Asien (2. Staffel)
29. März
Santa Clarita Diet (3. Staffel)
Osmosis (1. Staffel)
30. März
Z Nation (4. Staffel)
Und hier seht ihr die Vorschau auch nochmal in Bewegtbild – inklusive den Film-Highlights des Monats. Happy March!