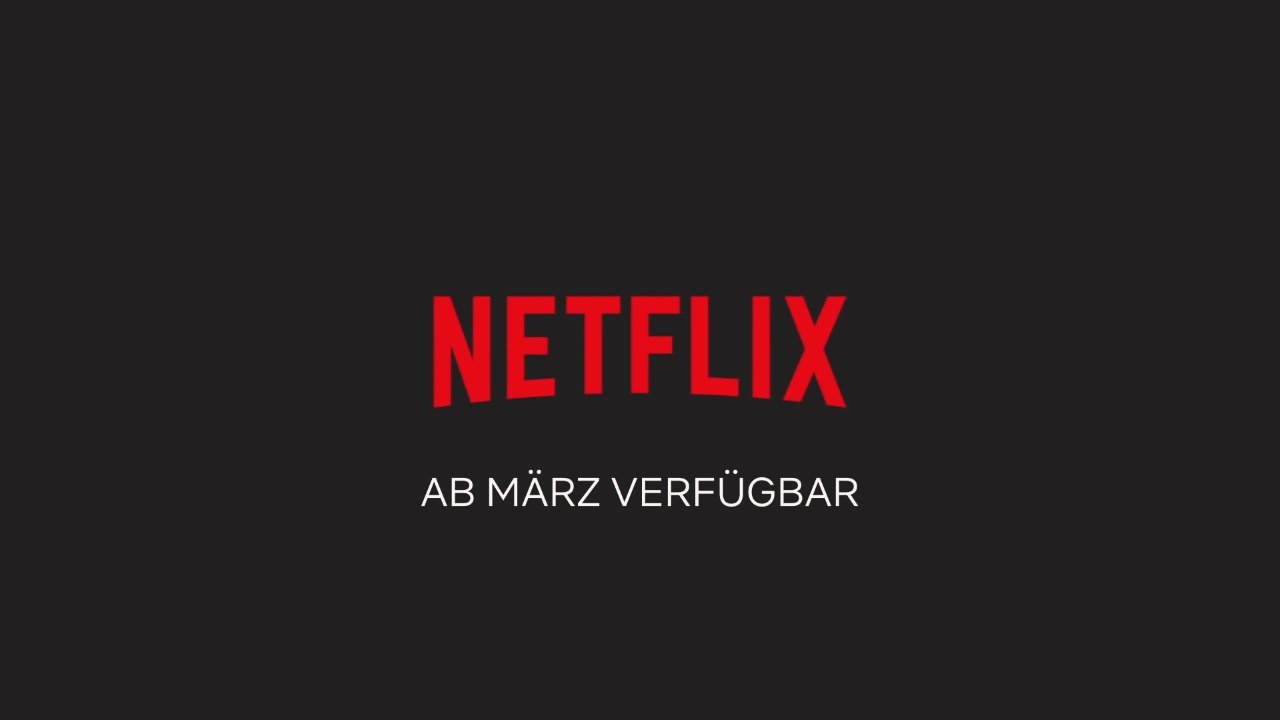 Auch wenn wir in diesem Schaltjahr-Februar einen Tag mehr als die drei Jahre zuvor haben und die kommenden drei Jahre haben werden, ist der März bereits zum Greifen nah. Grund genug, schon jetzt einen Blick auf die Neustarts im Folgemonat zu werfen und sich den ein oder anderen Plan zurecht zu legen, Prioritäten zu setzen, andere Serien von der Liste zu kicken, wieder andere zurückzuholen und dann am besten eh alles noch einmal komplett über den Haufen zu schmeißen und nochmal von vorne zu beginnen. Und wenn die Liste dann steht, ist es auch egal, ob draußen Schneechaos oder Frühling herrscht. Hauptsache das Sofa ist gemütlich.
Neue Staffeln & Serien bei Netflix:
Starttermine März 2020
5. März
Castlevania (3. Staffel)
6. März
Paradise PD (2. Teil)
The Protector (3. Staffel)
8. März
Champions (1. Staffel)
11. März
On My Block (3. Staffel)
13. März
Beastars (1. Staffel)
Blutiger Trip (1. Staffel)
Crazy Ex-Girlfriend (4. Staffel)
Elite
(3. Staffel)
The Valhalla Murders (1. Staffel)
Women of the Night (1. Staffel)
Kingdom (2. Staffel)
16. März
The Boss Baby: Back in Business (3. Staffel)
19. März
Altered Carbon: Resleeved (Film)
20. März
Der Brief für den König (1. Staffel)
Feel Good (1. Staffel)
Greenhouse Academy (4. Staffel)
Self Made: Das Leben von Madam C.J. Walker (1. Staffel)
23. März
25. März
Dein Zuhause gehört mir (1. Staffel)
26. März
7Seeds (2. Teil)
Black Lightning (3. Staffel)
Unorthodox (1. Staffel)
27. März
Ozark
(3. Staffel)
Il processo (1. Staffel)
31. März
Naruto Shippuden (1.-10. Staffel)
Und wie immer folgt hier das obligatorische Bewegtbildmaterial, obwohl ich mich immer noch frage, warum Netflix eigentlich nie wieder zum chronologischen Aufbau des Videos zurückgekehrt ist, obwohl es doch für den Genre-bezogenen Aufbau ganz schön viel Kritik hagelte.