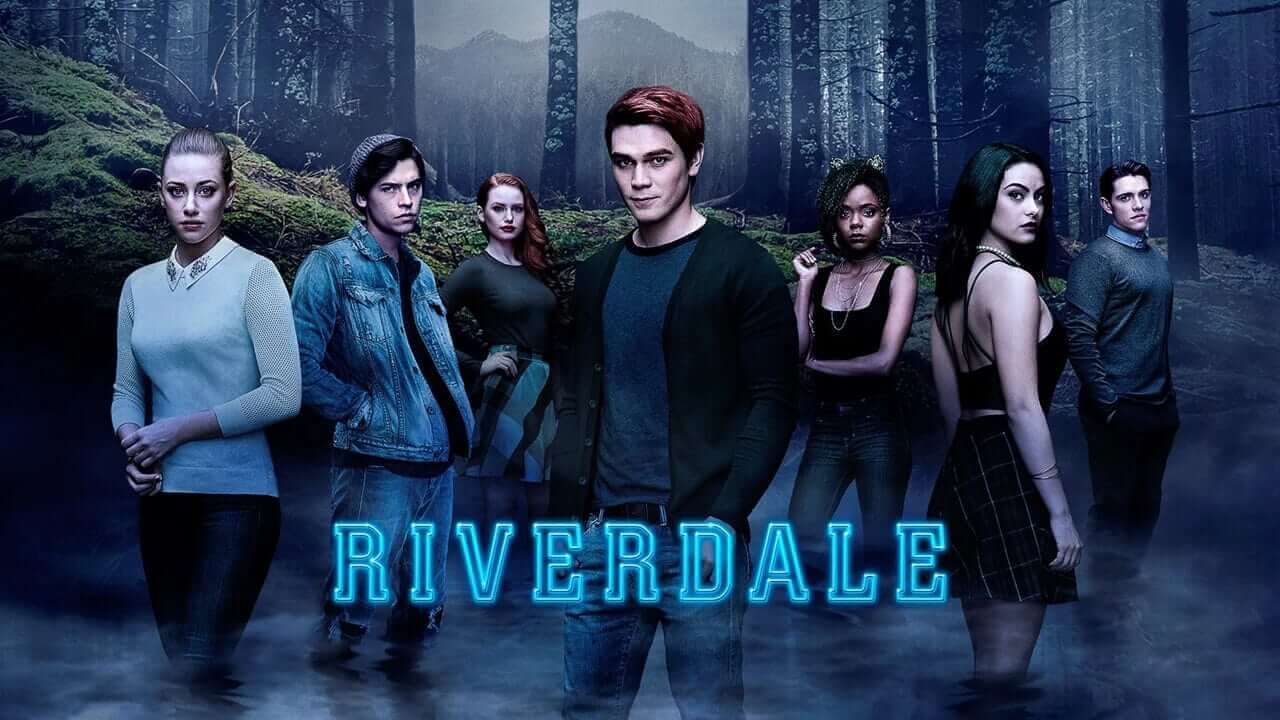 Diesen Herbst wird es ein Wiedersehen mit Archie und seinen Freunden in der beschaulichen Kleinstadt Riverdale geben. Seit Kurzem gibt es einen Trailer zur dritten Staffel, der nach der holprigen Handlung in Staffel 2, wieder eine deutlich emotionalere Serie mit Gruselelementen verspricht. Die Macher scheinen sich wieder auf das Wesentliche zu besinnen und zeigen das Gefühlsleben der Heranwachsenden in all ihrer Vielfalt. Außerdem dürfte die Rückkehr des Serienkillers Black Hood für einige Schauermomente sorgen.

"After the worst summer ever, I want us to have a great labor day weekend."
Zur Handlung gibt es noch nicht viele Informationen, aber Freunde der Teenie-Soap können sich auf ein großes Geheimnis aus der Vergangenheit der Eltern der Protagonisten freuen. In einer Flashback-Episode sollen die Teenager ihre Eltern darstellen. Der junge Hiram Lodge wird dabei von Michael Consuelos verkörpert, dem Sohn von Hiram Schauspieler Mark Consuelos.
Außerdem werden Archies Freunde sicherlich ihr Bestes geben, um seine Unschuld zu beweisen. Ihr erinnert euch: In der letzten Episode von Staffel 2 wurde Archie für einen Mord festgenommen, den er nicht begangen hat. Obwohl mir die zweite Staffel nicht ganz zugesagt hat, freue ich mich jetzt doch wieder auf eine Rückkehr nach Riverdale.
"Riverdale", Staffel 3 ist ab dem 11. Oktober auf Netflix verfügbar.
Bilder: The CW