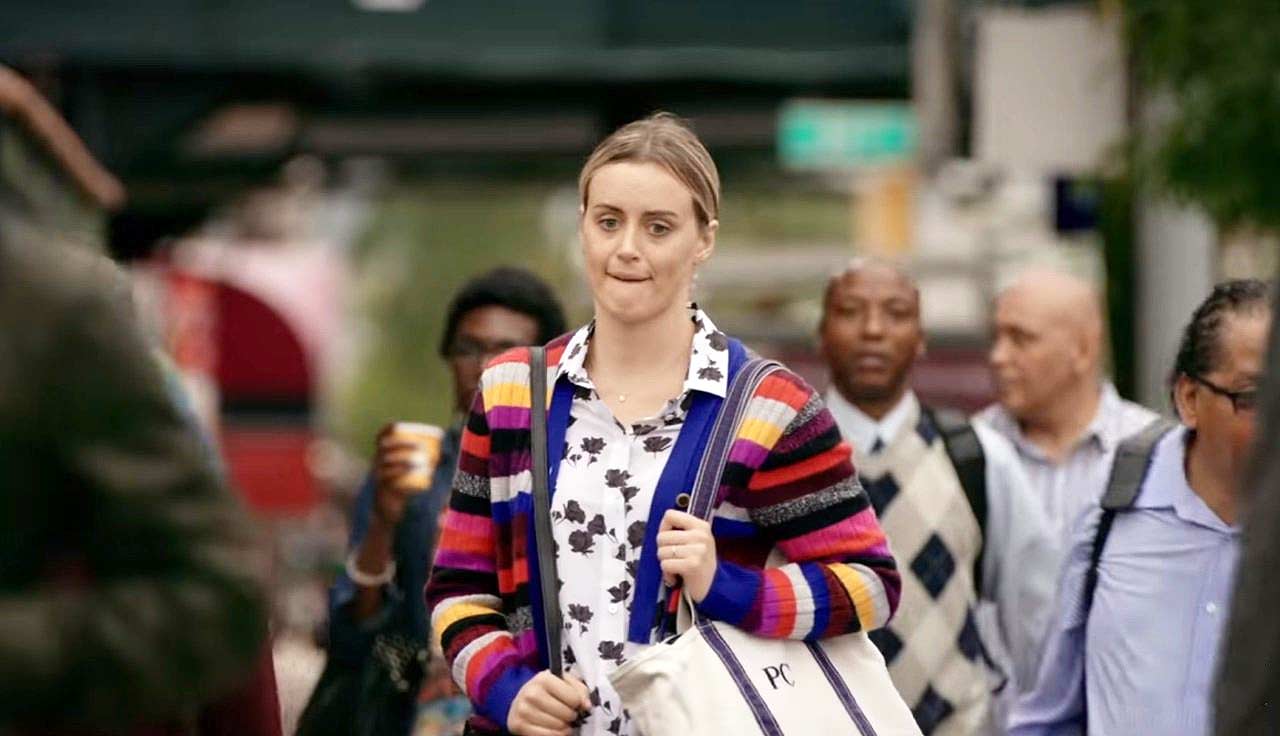 Nur noch wenige Wochen, dann startet die siebte und damit letzte Staffel der Erfolgsserie "Orange Is The New Black" auf Netflix. Wir kehren also noch ein letztes Mal zurück ins Gefängnis nach Litchfield und blicken auf die Insassen und darauf, wie sie ihre inneren und äußeren Kämpfe führen. Und wir begleiten Piper dabei, wie sie versucht, außerhalb des Gefängnisses wieder ein Leben aufzubauen. Ohne Partnerin und Freunde? Da wirkt doch fast die Freiheit wie ein Gefängnis. Wird sie es schaffen, wieder Fuß zu fassen?
"The epic conclusion of the series that changed everything."
Die finale Staffel "Orange Is The New Black" startet am 26. Juli auf Netflix und umfasst 13 neue Folgen.