Wenn man so will, ist der Tod einer der eigentlichen Hauptdarsteller in "Game of Thrones". Recht schnell wurde klar gemacht, dass Westeros und die Ländereien drumherum recht kompromisslos mit dem Leben anderer umgehen und etliche schockierende Momente des Sterbens haben uns über die Staffeln begleitet.
Illustrator Robert Ball hat für jede Folge der bisherigen sieben Staffeln je ein Plakat gestaltet, das sich dem Thema Tod widmet. "Game of Thrones: Beautiful Death" heißt die mittlerweile 66 Motive starke Reihe, die neben einigen eingängigen Momenten und Zitaten der Serie vor allem eine künstlerische einwandfreie Umsetzungs-Technik und sehr ansehnliche Bilder für uns bereitstellen, die stets ein bisschen abstrakt und doch eindeutig darstellen, welcher Tod sich dieses Mal wieder ereignet hat. Unter anderem.
"An illustration for every episode of Game of Thrones, commissioned by HBO, used online and in various print applications"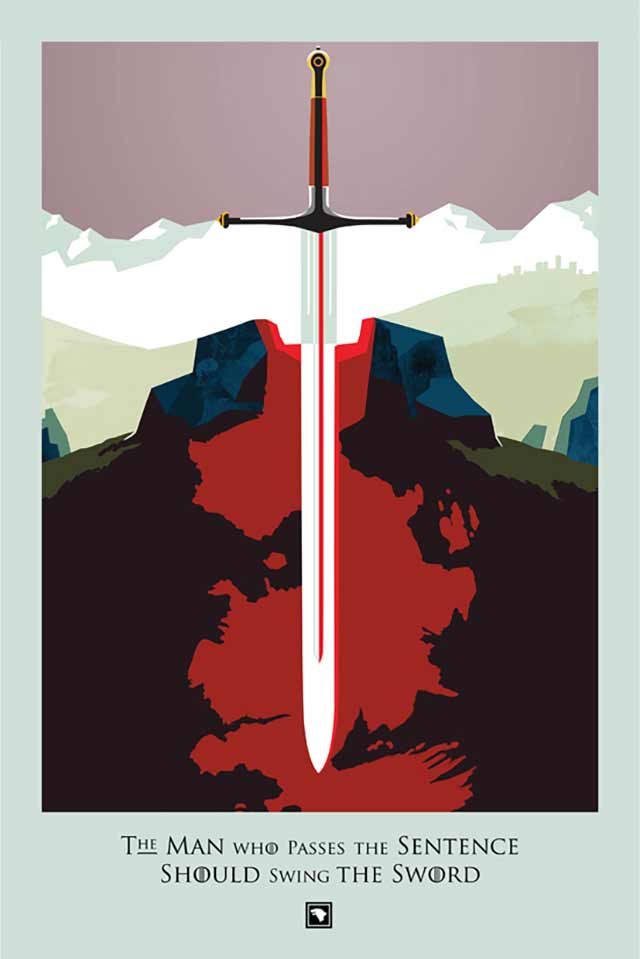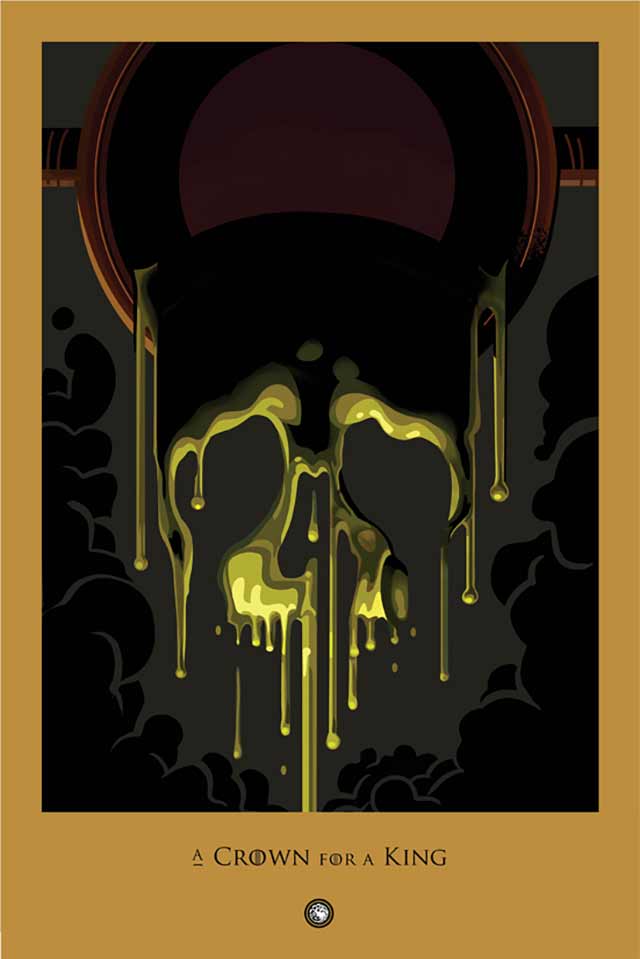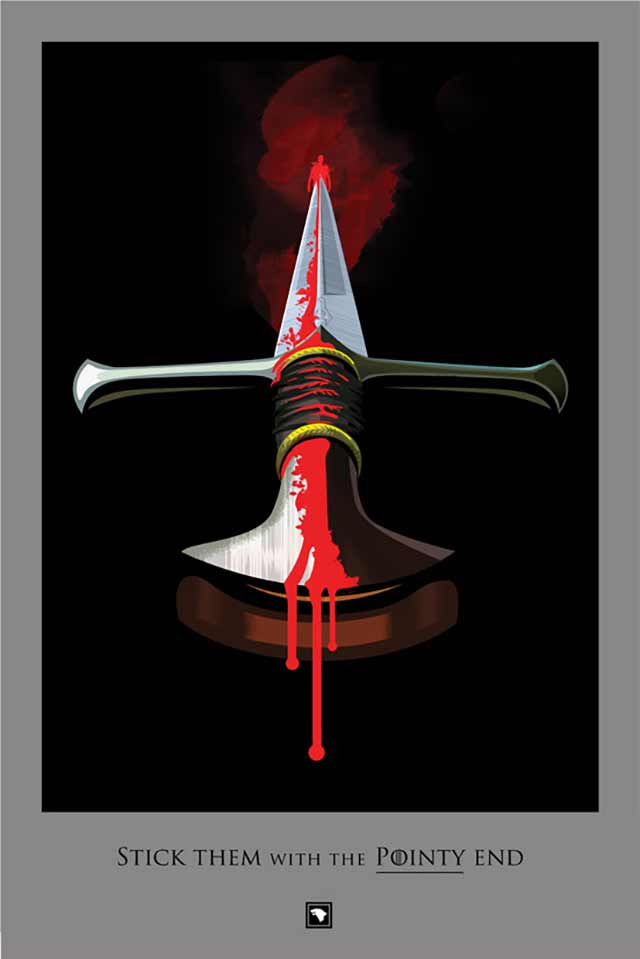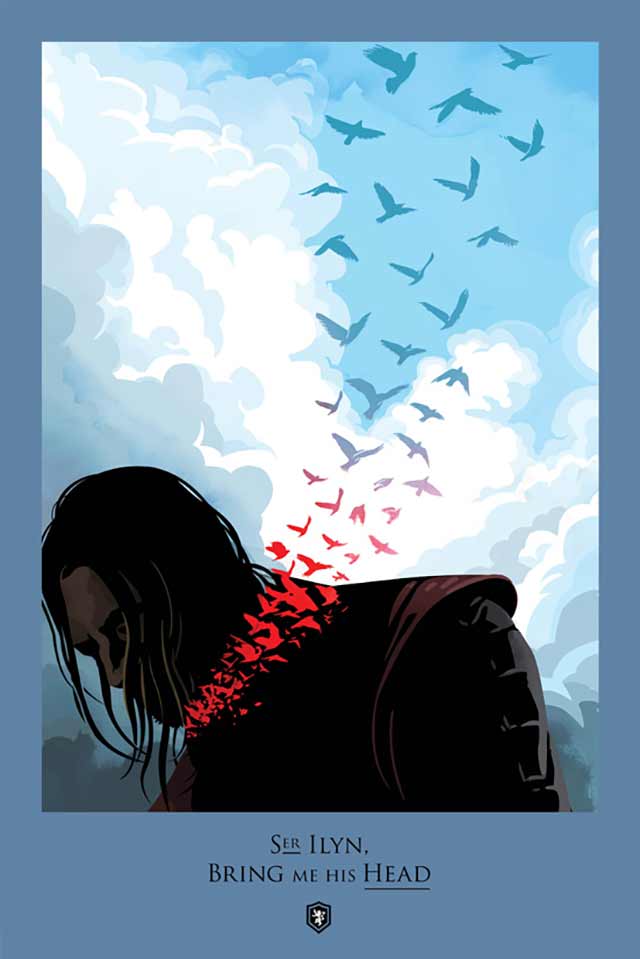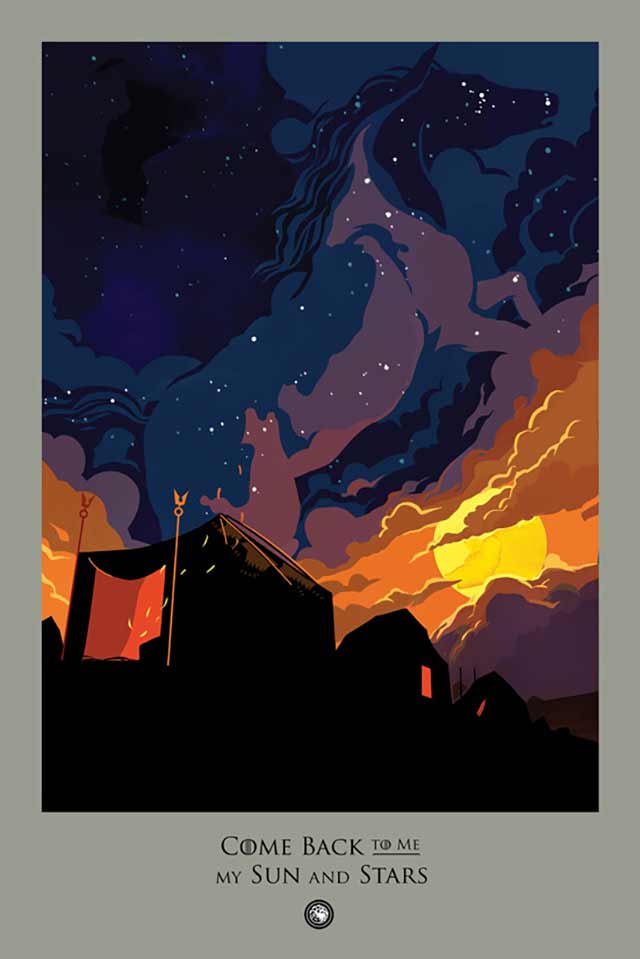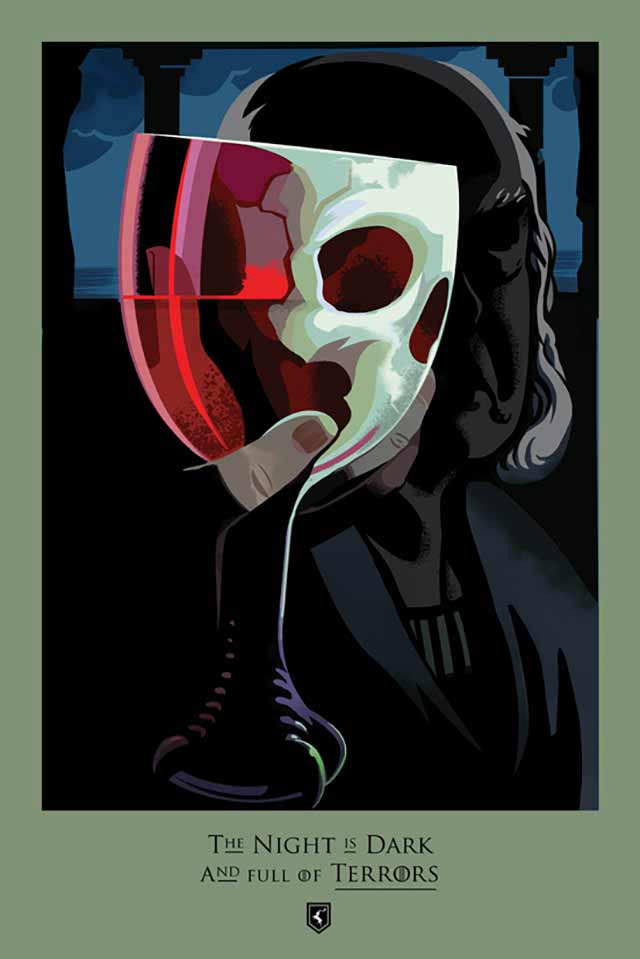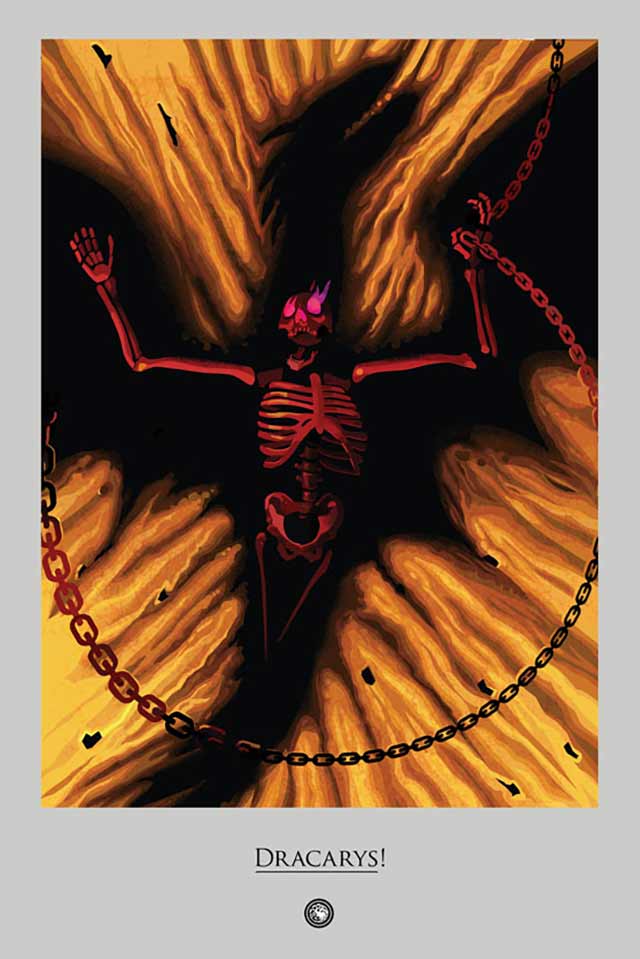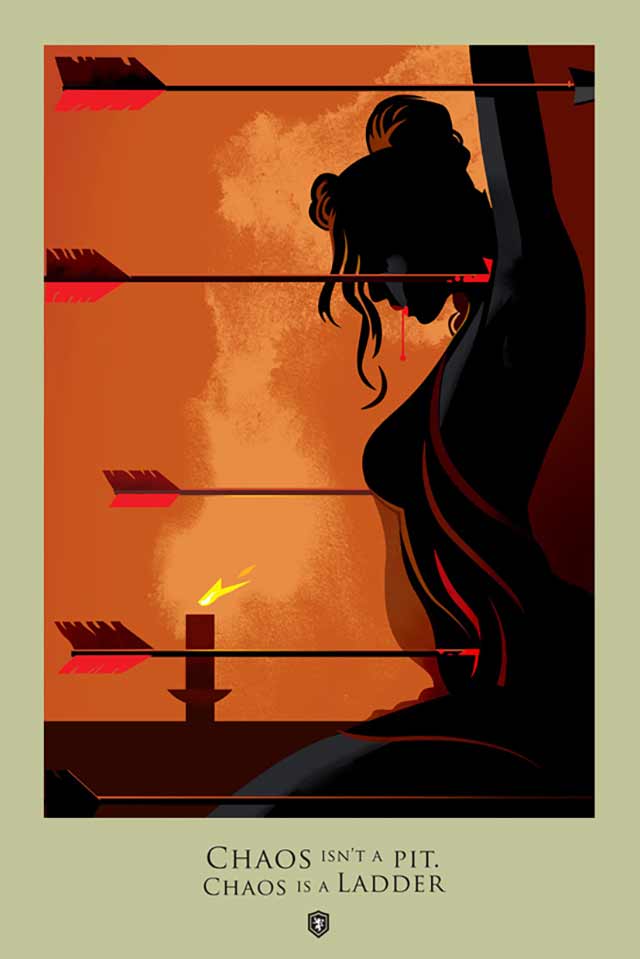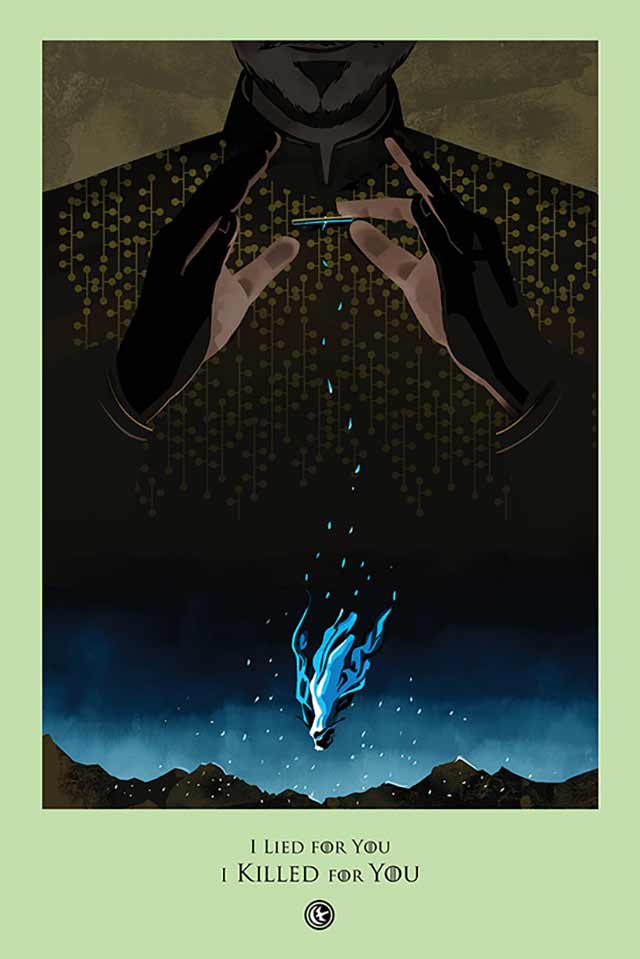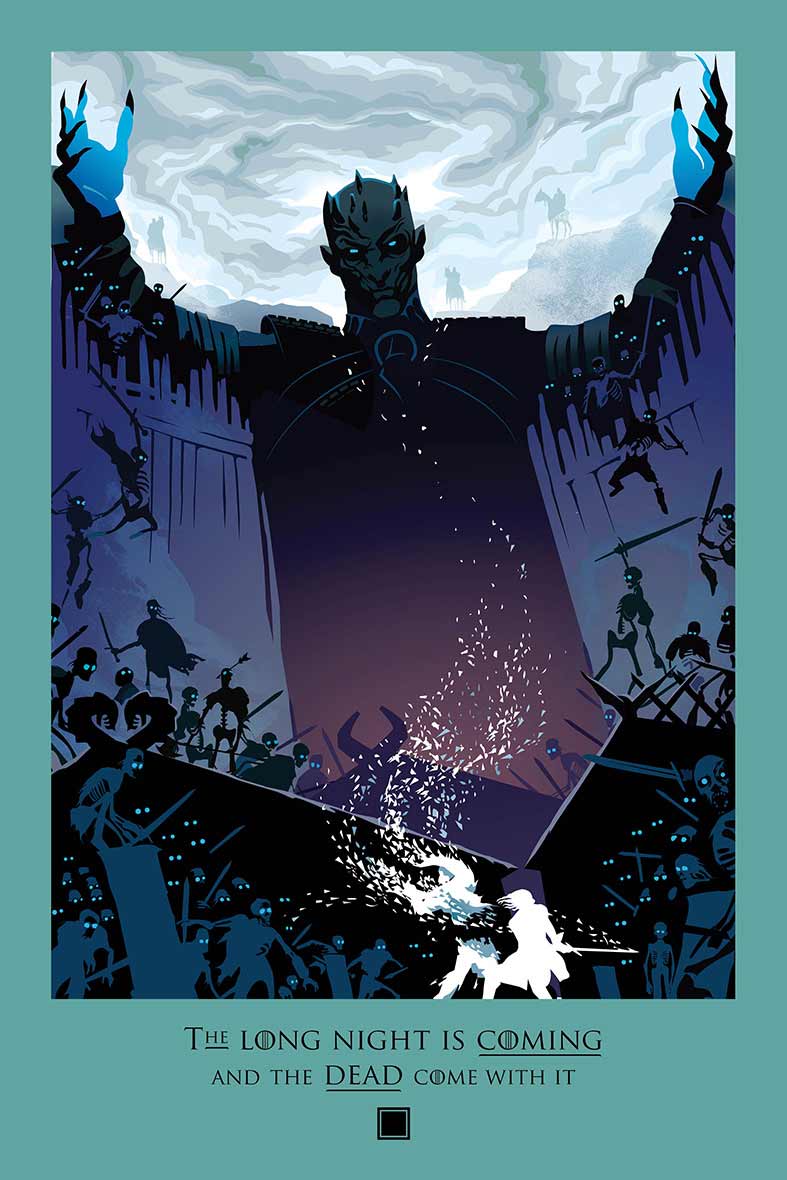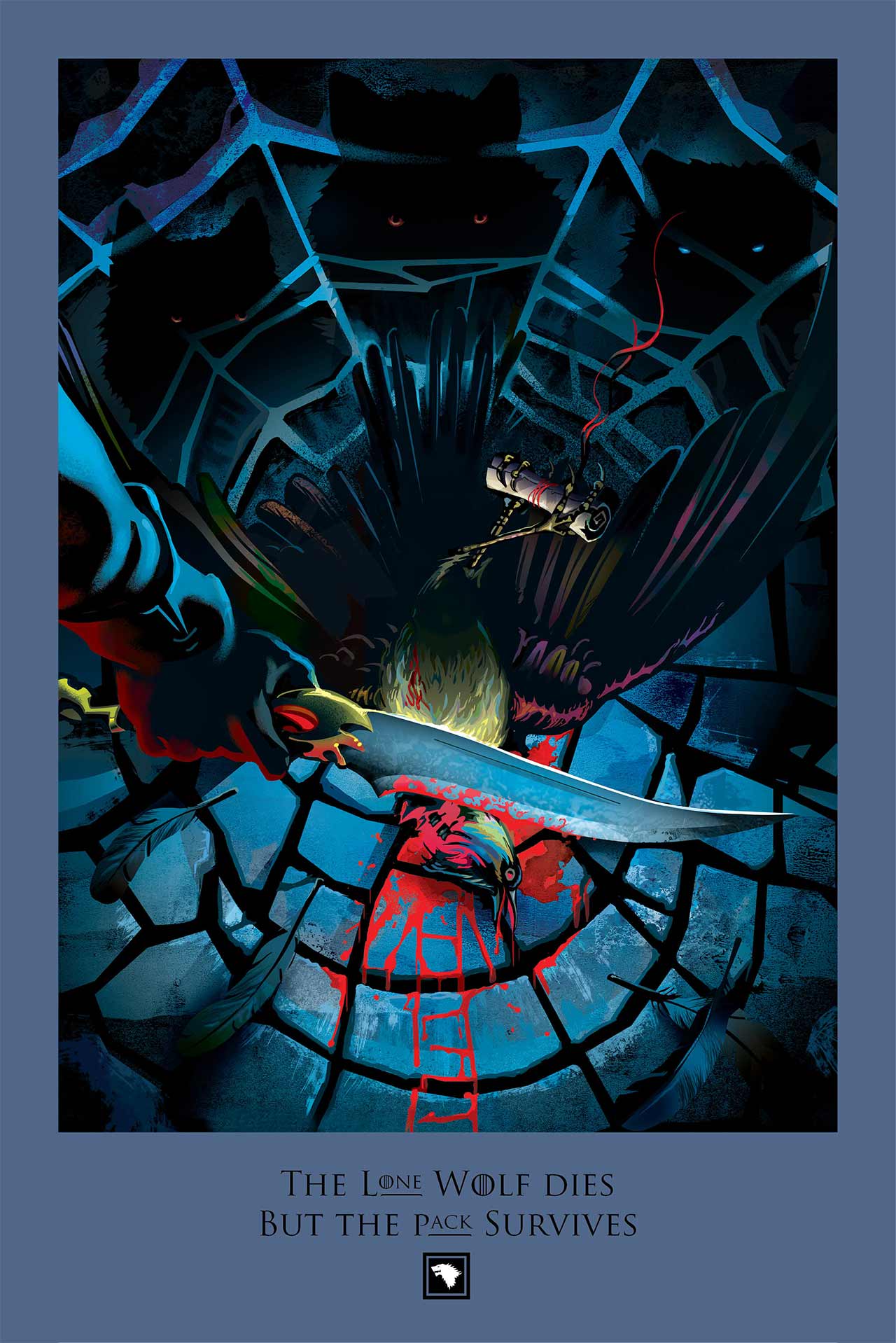 Alle Motive der Reihe finden sich hier, weitere Arbeiten Balls gibt es auf dessen Website oder auch bei Instagram zu bestaunen.
via: klonblog