Paramount+ hat die neuen Titel bekannt gegeben, die im April 2023 bei dem Streamingdienst starten werden. Die große Fan-Gemeinde von "Yellowstone" kann sich freuen – zum 1. April 2023 wird Staffel 4 der US-Erfolgsserie starten. Jede Woche gibt es eine neue Folge, 2 Folgen allerdings direkt zum Start. Außerdem gibt's einige Highlights von Fans von George Michael, von Konzertmitschnitten bis Dokumentationen. Auf meine Watchlist kommt auf jeden Fall auch "One Last Time: An Evening with Tony Bennett & Lady Gaga". Was Paramount+ sonst so bieten wird im April 2023 – hier kommt die Übersicht.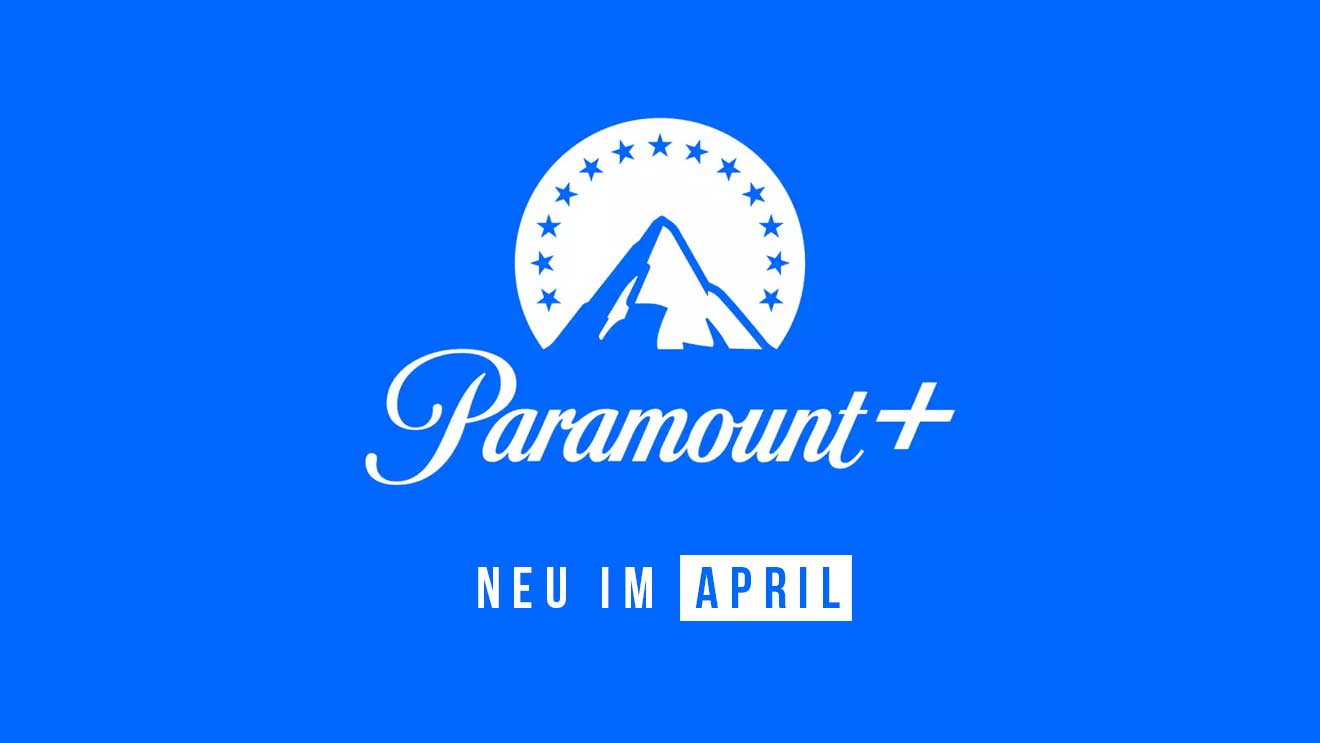 Paramount+ Serien: Die Neuheiten im April 2023
Yellowstone Staffel 4
Die Erfolgsserie von Paramount+ geht in die nächste Runde: In Staffel 4 von "Yellowstone" geht der koordinierte Angriff auf John Dutton (Kevin Costner) und seine Familie weiter, und alle suchen nach Antworten auf die Frage, wer dafür verantwortlich ist. Rip, gespielt von Cole Hauser, löst sein Versprechen ein. Los geht's am 1. April 2023, insgesamt gibt's zehn Episoden, zum Start 2, danach eine Folge pro Woche.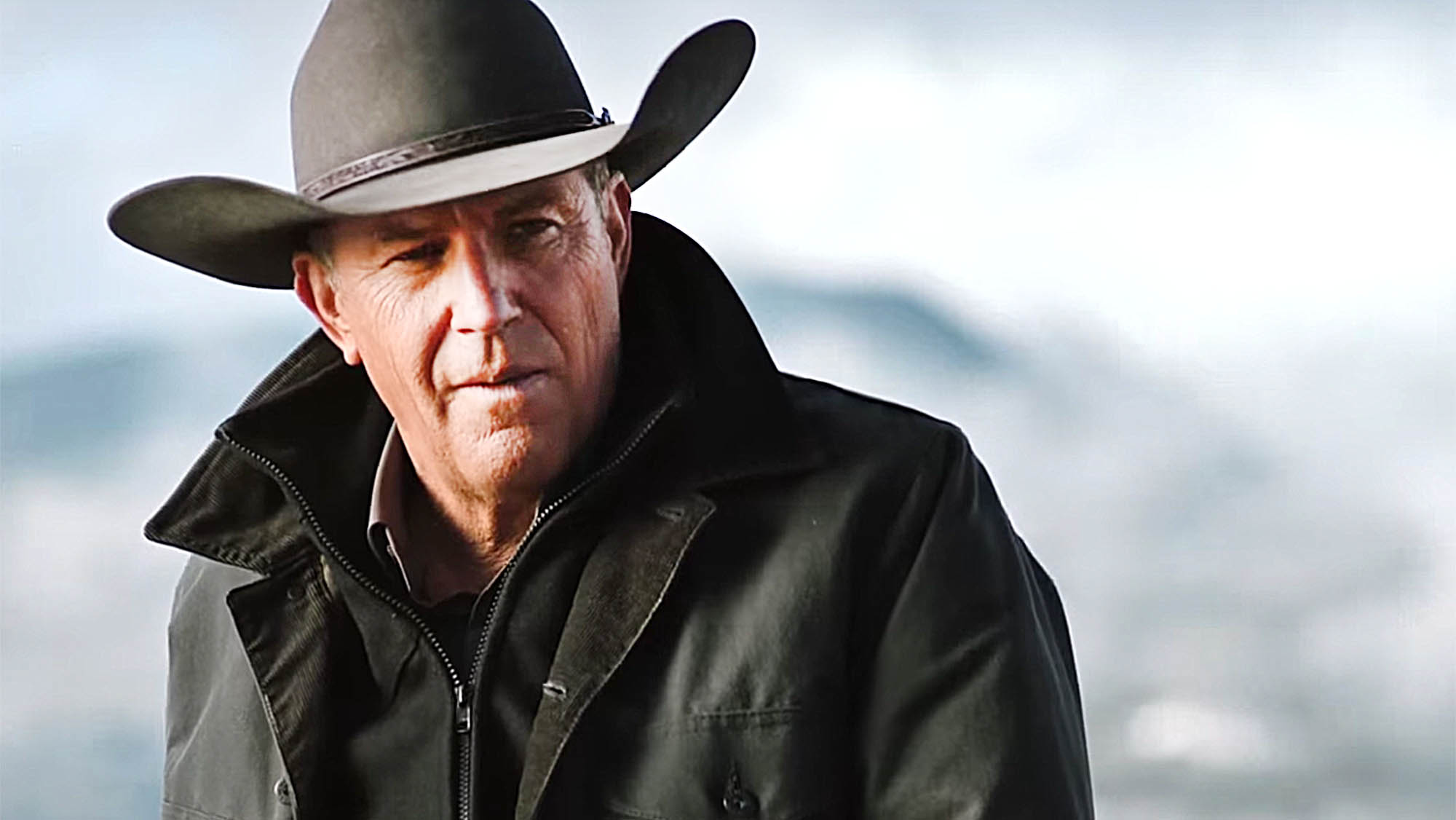 Grease: Rise of the Pink Ladies
In der Musicalserie "Grease: Rise of the Pink Ladies" geht es um den Gruppenzwang in der Highschool, die Schrecken der Pubertät und die Achterbahnfahrt des Lebens im mittleren Amerika mit einer modernen Sensibilität, die es für die Musical-Liebhaber von heute zum Leben erwecken wird. Los geht's am 7. April 2023, wöchentlich gibt es eine neue Folge nach 2 Episoden zum Start.
Wolf Pack
Das Leben eines Jungen und eines Mädchens im Teenageralter wird in der Serie "Wolf Pack" für immer verändert, als ein Waldbrand in Kalifornien eine schreckliche übernatürliche Kreatur erweckt. Als der Vollmond aufgeht, kommen alle Teenager zusammen, um das Geheimnis zu lüften, das sie miteinander verbindet. Los geht es mit dieser Serie am 20. April 2023, insgesamt acht Episoden sind verfügbar, wöchentlich ausgestrahlt.
Außerdem neu…
1. April 2023 Queen of the Universe, Reality, Season 2 / 8 Episoden
3. April 2023 Sometimes when we touch, Documentary, Season 1 / 3 Episoden
6. April 2023 Evil, Horror, Season 3 / 10 Episoden
7. April 2023 Mike Judge's Beavis & Butt-Head, Adult Animation, Season 1 / 12 Episoden
7. April 2023 PAW Patrol, Animation, Season 9 / 5 Episoden
11. April 2023 Yonder, Science-Fiction, Season 1 / 6 Episoden
18. April 2023 FBI: International, Crime, Season 1A / 11 Episoden
25. April 2023 Stolen, Documentary, Season 1 / 3 Episoden
27. April 2023 George & Tammy, Biopic, Season 1 / 6 Episoden
Paramount+ Filme: Die Neuheiten im April 2023
Heikos Welt
In "Heikos Welt" will ein erwachsener Sohn seiner erkrankten Mutter helfen, ihr Augenlicht zurückzubekommen. Für Heiko beginnt damit eine Odyssee durch die Berliner Kneipenwelt: Um das Geld für die Operation seiner Mutter zusammenzubekommen, stellt er sich zunächst widerwillig, dann doch mit wachsendem Ehrgeiz, Euro um Euro, den besten Dartspielern der Stadt.
Teen Wolf: The Movie
Die Wölfe fangen wieder an zu heulen: Dieses Mal geht es um einen großen Gegner, dem sich Werwolf Scott McCall, gespielt von Tyler Posey, stellen muss. Nur er kann sowohl neue Verbündete sammeln als auch vertraute Freunde wieder zusammenbringen, um gegen den vielleicht mächtigsten und tödlichsten Feind zu kämpfen.
Außerdem neu…
3. April 2023 Last Flight Home, Documentary
5. April 2023 George Michael: A Different Story, Documentary
5. April 2023 George Michael: Freedom Uncut, Documentary
5. April 2023 George Michael: Live in London, Concert
6. April 2023 Rush: Beyond the Lighted Stage, Documentary
14. April 2023 At Midnight, Comedy
15. April 2023 Hellraiser, Horror
18. April 2023 Corazonada (The Lottery: The Mexican Dream), Comedy
20. April 2023 Going to Pot: The High and Low of it, Documentary
24. April 2023 One Last Time: An Evening with Tony Bennett & Lady Gaga, Documentary
26. April 2023 Each & Every Day, Documentary
29. April 2023 RENO 911!: The Hunt for QAnon, Comedy

Bilder: Paramount

-->