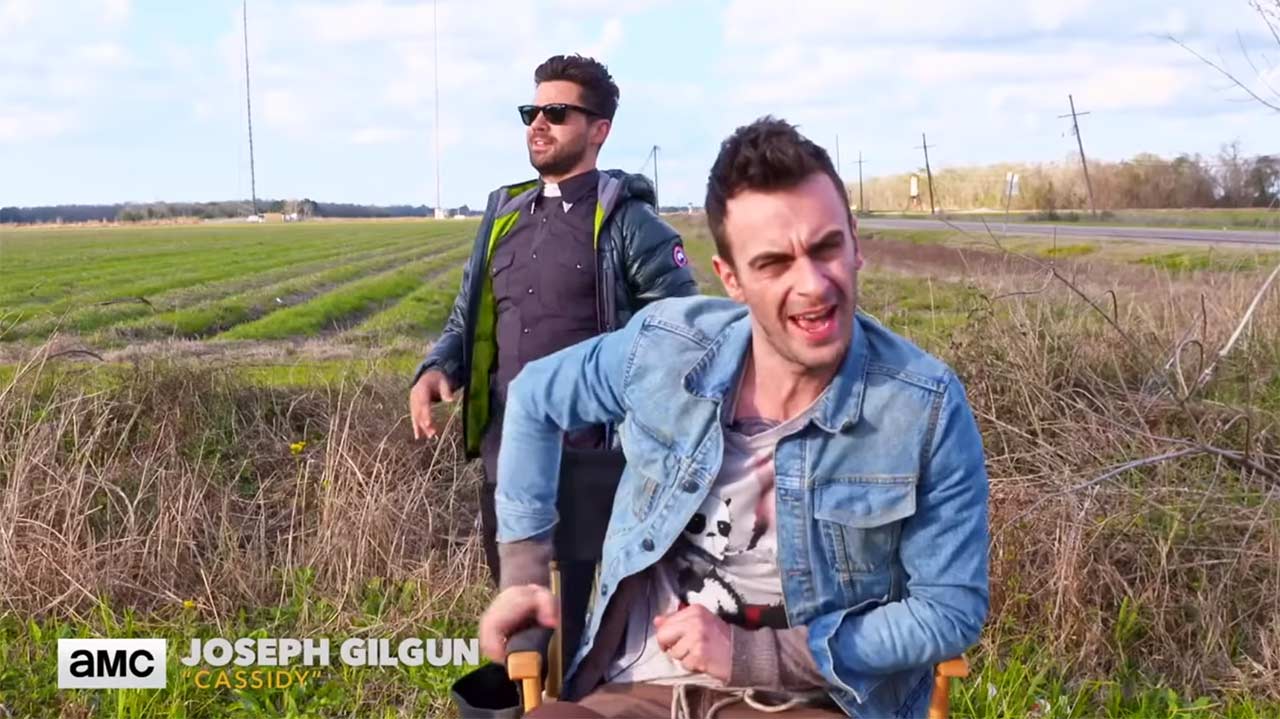 Die erste Staffel von "Preacher" hat tatsächlich einen recht positiven Eindruck hinterlassen, so dass ich nichts gegen ein paar neue Folgen einzuwenden habe. Die kommen zum Glück bereits in rund vier Wochen und amc hat einen kleinen Einblick in die Arbeiten zur zweiten Staffel veröffentlicht, bei dem Macher und Schauspieler zu Wort kommen.
"Dominic Cooper, Ruth Negga, & Joe Gilgun along with producers Seth Rogen and Evan Goldberg discuss creating even more crazy action for Preacher's second season along with how shooting in New Orleans has benefited the show. Preacher returns Sunday, June 25."
Hier noch der richtige Mini-Teaser. Ich freu mich drauf!
via: nerdcore