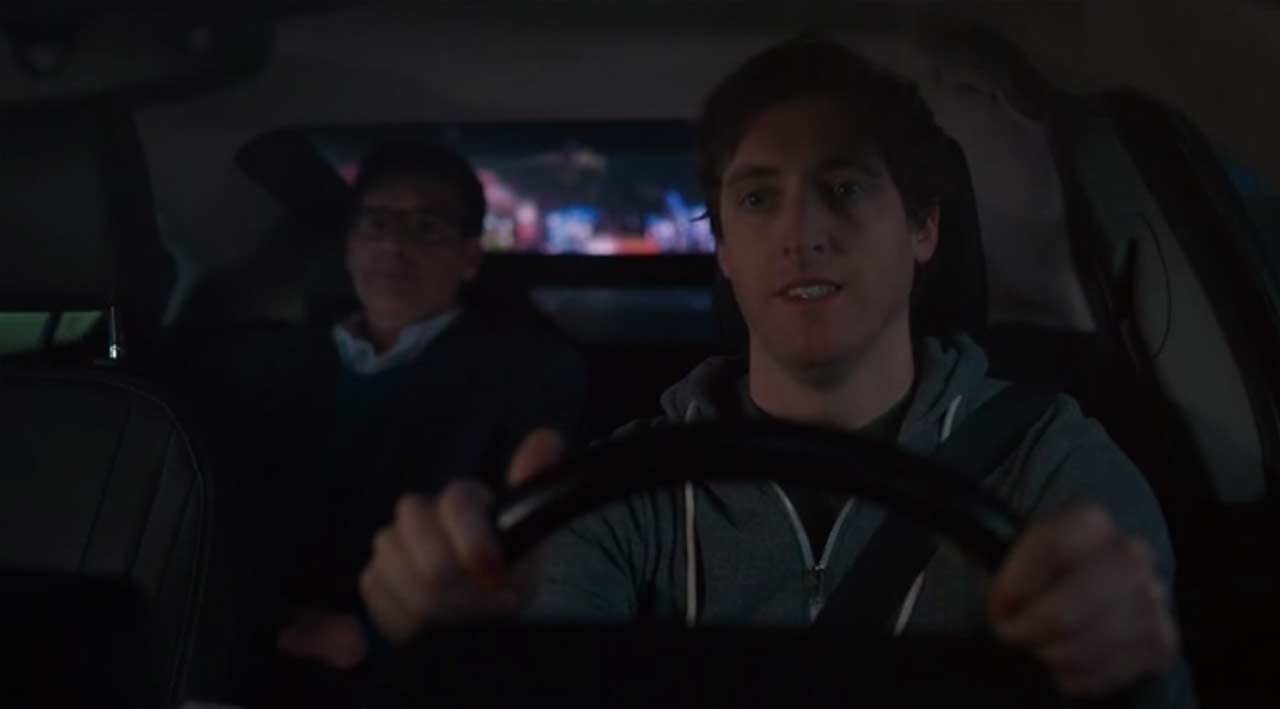 Nachdem ich bisher "nur" Staffelreviews zu "Silicon Valley" geschrieben habe, wird es langsam aber sicher Zeit, sich der Serie mal wöchentlich zu widmen. Denn hier wird noch deutlich zu wenig über die geniale HBO-Comedy geschrieben. Und da es neben guten Gags auch jede Menge Drama gibt, sollte (hoffentlich) auch genug Futter für jede Episode vorhanden sein. Der Staffelauftakt hatte jedenfalls einiges zu bieten.
Der Beginn ist bereits grandios: Der Palet-Bereich des "Four Seasons", ein unglaublich schnell erscheinendes Uber und Richard als Fahrer. Nein, er hat nicht komplett umgesattelt, es geht um eine total fadenscheinige Demo-Aktion. Bei der merkt man auch direkt wieder, wie sehr man Gilfoyle vermisst hat!
"Richard, that is Facebook-level growth!" (Jared)
Aber der unterhaltsame Versuch schlägt (vorerst) fehl. Eine Million Daily Active User sind für eine Finanzierung notwendig, fressen aber Kosten auf. Richard programm-krastiniert den Videochat um, macht ihn so aber besser statt kleiner – Unstimmigkeiten entstehen in der Runde.
"I'll never underestimate my talents again!" – "Don't worry, I'll continue doing that for you." (Dinesh & Gilfoyle)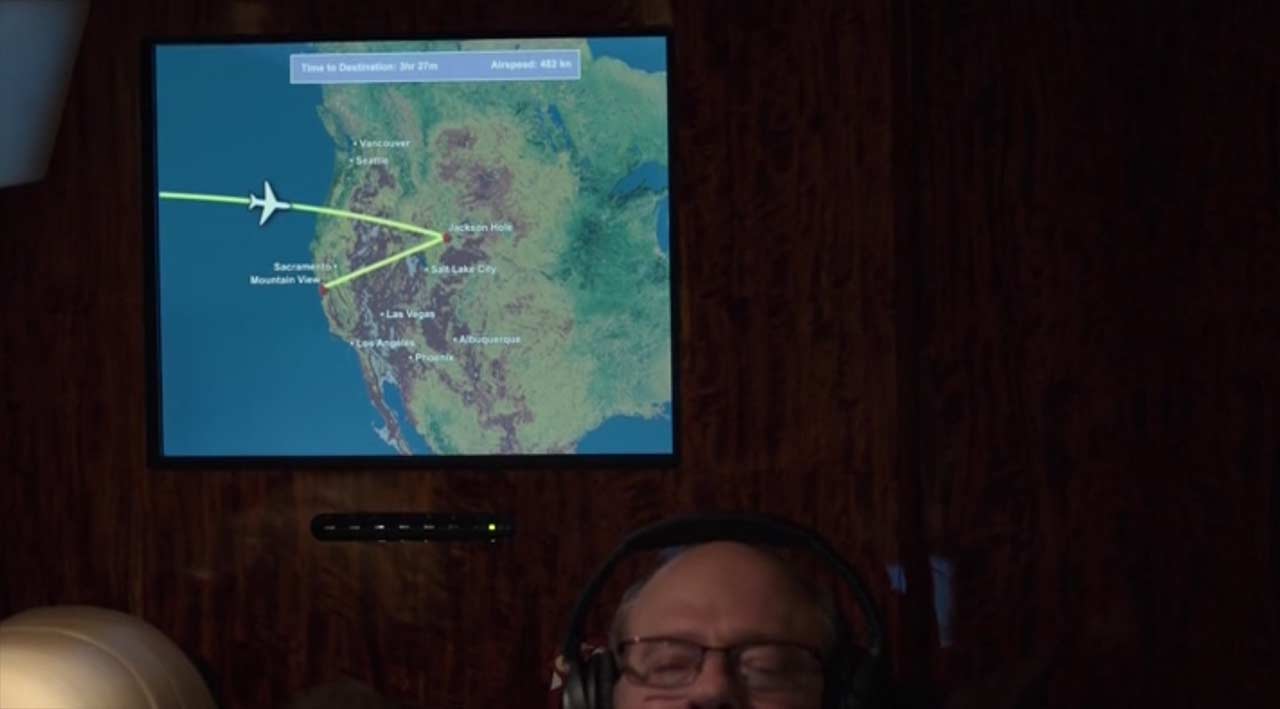 Aber was erzähle ich euch überhaupt von diesen Unwichtigkeiten! Viel relevanter ist doch dieser Wert: 28,3. So viele Minuten ist man also schneller, wenn man nicht den total respektlosen Ego-Trip schiebt. Privatjet-Struggle – man hat es schon nicht leicht als steinreicher CEO! Dieser Side-Plot war für die Story so unwichtig, wie er als ironische Businesskritik mit Humor eben genau das ist, was "Silicon Valley" auszeichnet. Die Abgründe des Luxus-Extrems und der herumwandelnden Egos aufzeigen. Fast so schlimm, wie die eigenen Kinder abholen zu müssen…
Und so blöd er auch ist – ich habe mich ein bisschen gefreut, den in Umgebung von Kindern herum fluchenden Russ als potenziellen Investor zu sehen. Und ganz nebenbei wird der neue Staffel-Arc enthält…
""You wanna build a new internet?!" (Russ)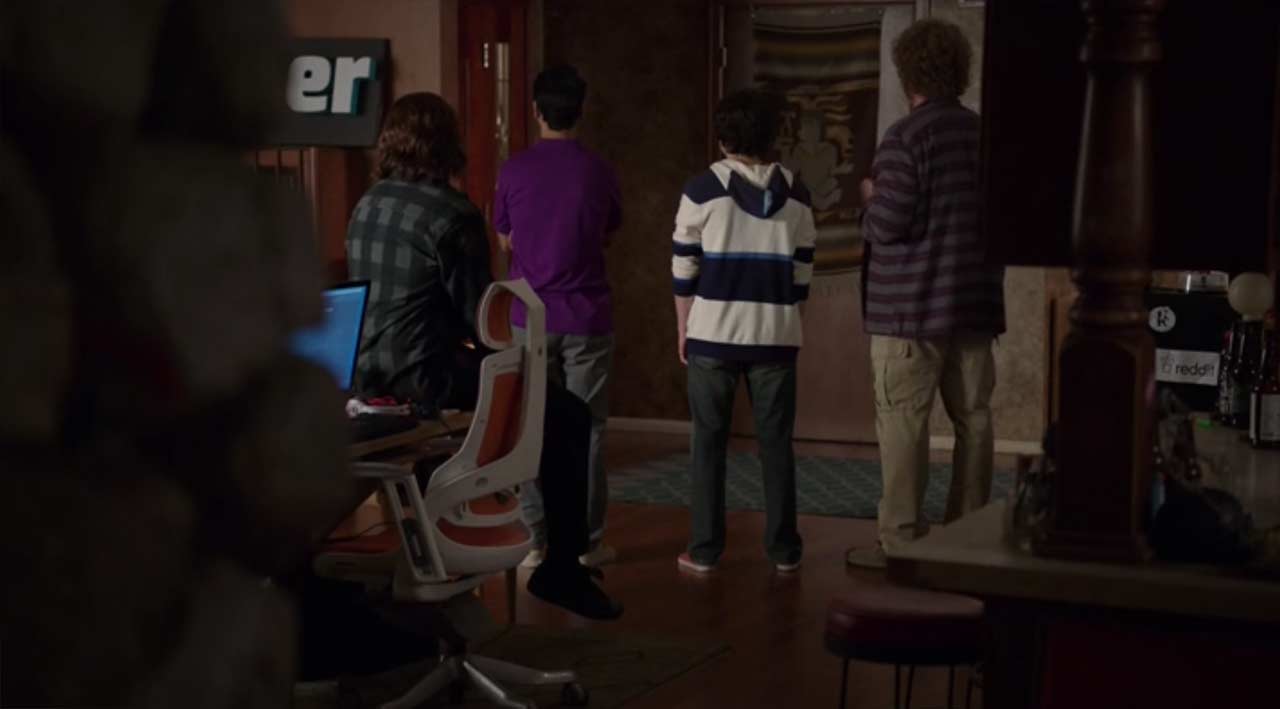 Neben einer wundervoll vercheckten Intervention-Ansprache gibt es noch Jared mit emotionalem Blick, der wie ein treudoofer Hund weggeschickt werden muss – wie traurig. Außerdem den guten alten Serverraumschreibtisch für Barker, dazu noch mit schöner Toilettensicht-Analogie, und natürlich das neue Internet. Das besteht bisher nur aus einer Idee und einem leeren Whiteboard, aber das dürfte sich bereits kommende Woche füllen, nehme ich an.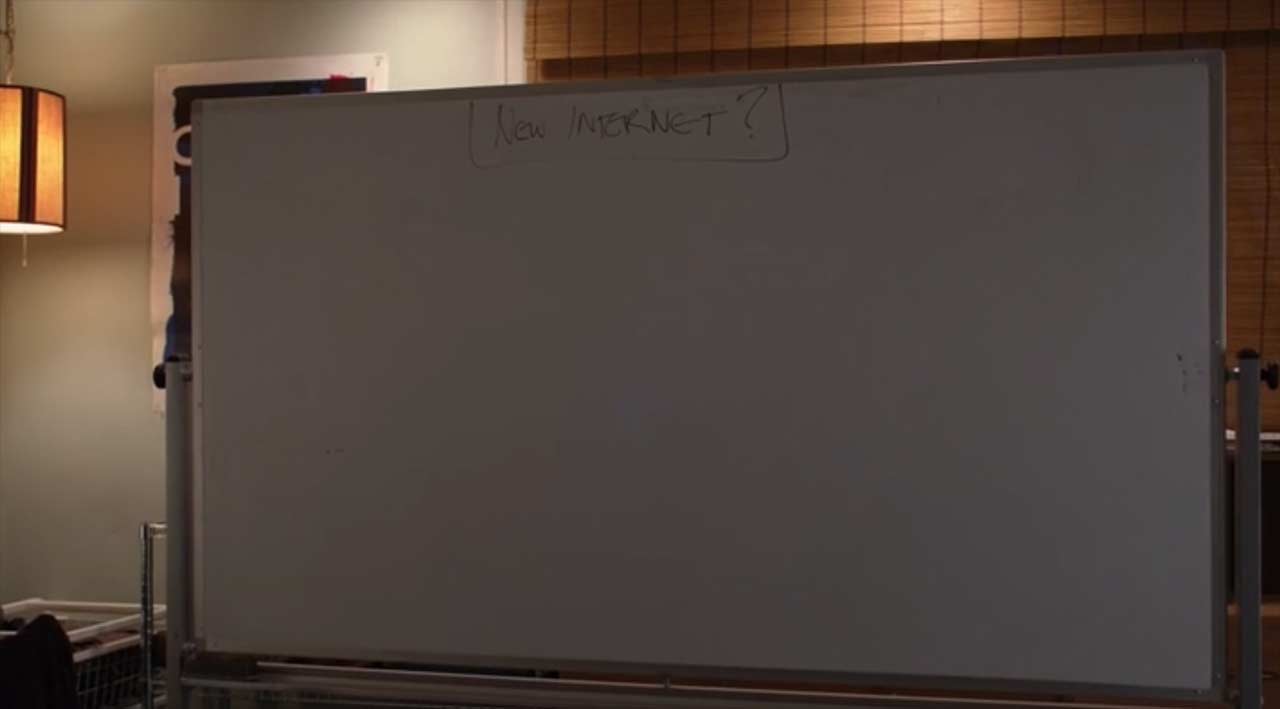 Ein gelungener Auftakt. Die Situation unserer Gruppe wurde passend geordnet, die Ausrichtung dürfte klar sein und wir erhalten etwas Abwechslung, weil wir so beiden Projekten beim Wachsen zuschauen dürfen. Sicherlich werden sich beide irgendwo in die Quere kommen und wer weiß, wie sehr Hooli auch wieder in das Spiel eingreifen wird. Da ist auf jeden Fall jede Menge Musik drin und ich bin jetzt schon auf Jared-Level traurig darüber, dass es nur noch neun Folgen dieses Jahr sind – schnüff…!

Bilder: HBO

-->