Steht Rick and Morty eigentlich für durchgeknallten Futurismus und Science Fiction, widmet sich die Animationsserie nach Gaming-Apps und VR-Ausflügen nun dem klassischen Brettspiel. Eigentlich eine ganz und gar gegensätzliche Kombination, aber irgendwie gerade darin auch voller Ironie.
Am 31. August wird mit "Rick and Morty CLUE(DO)" der alte "Whodunnit?"-Klassiker der Brettspiele intergalaktisch aufgelegt. Mit Portalen statt Türen und Dimensionen statt Räumen. Passt.
"The plans to Rick's portal gun have been stolen! It's up to Rick, Morty, Summer, Jerry, Beth and Mr. Poopybutthole to get them back. They must find out WHO stole the plans, WHERE they are hiding, and WHAT item they used to succeed in the heist. It's an inter-dimensional mystery!"
Für 37 US Dollar kann man das Spiel vorbestellen (Partnerlink), ob und wann es bei uns in einer deutschen Version aufschlägt, ist noch unklar.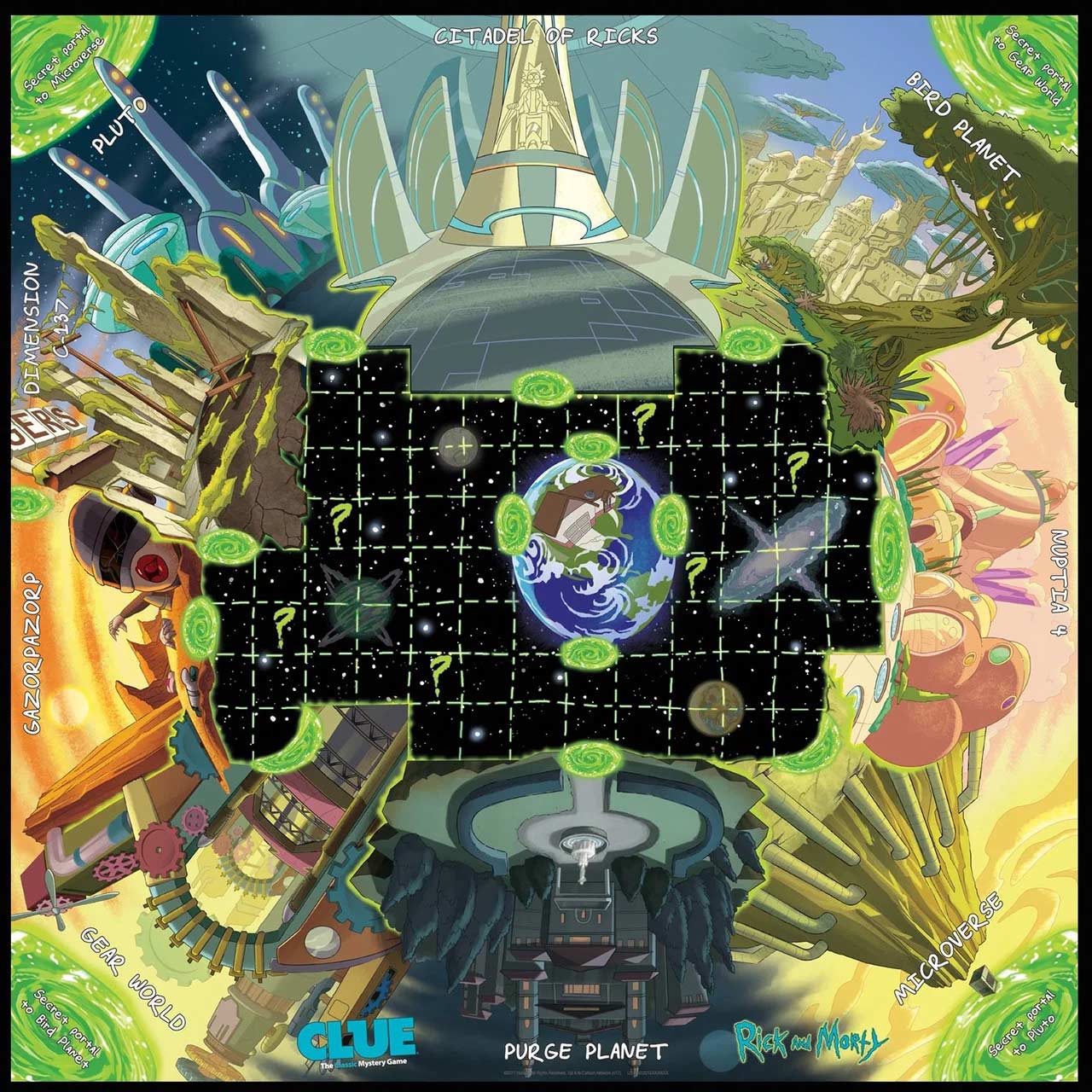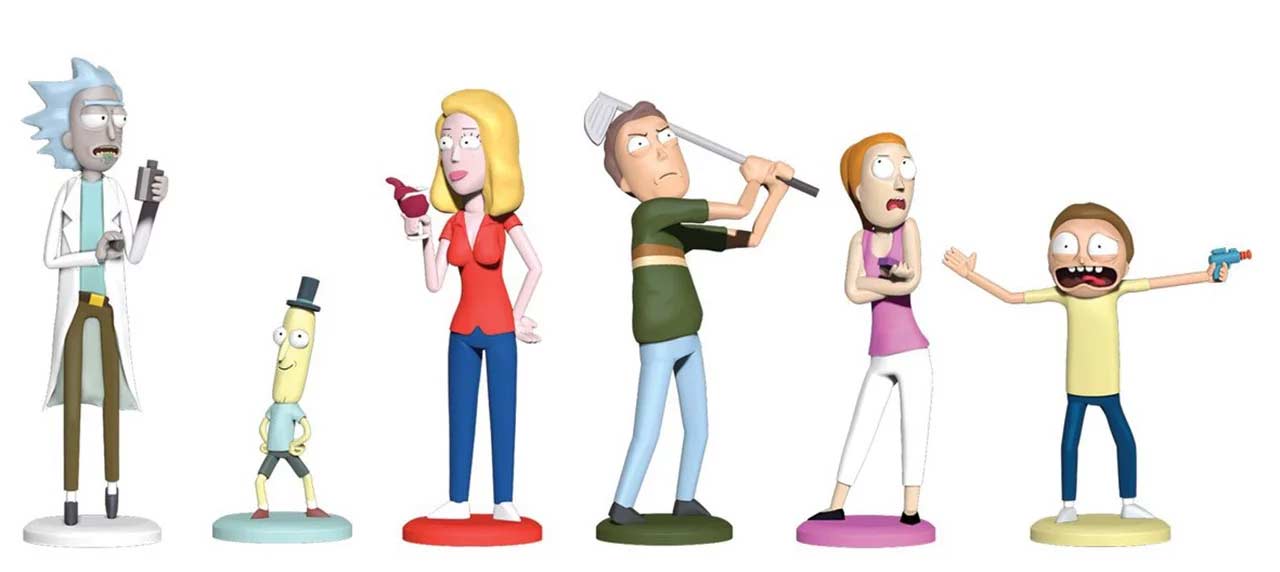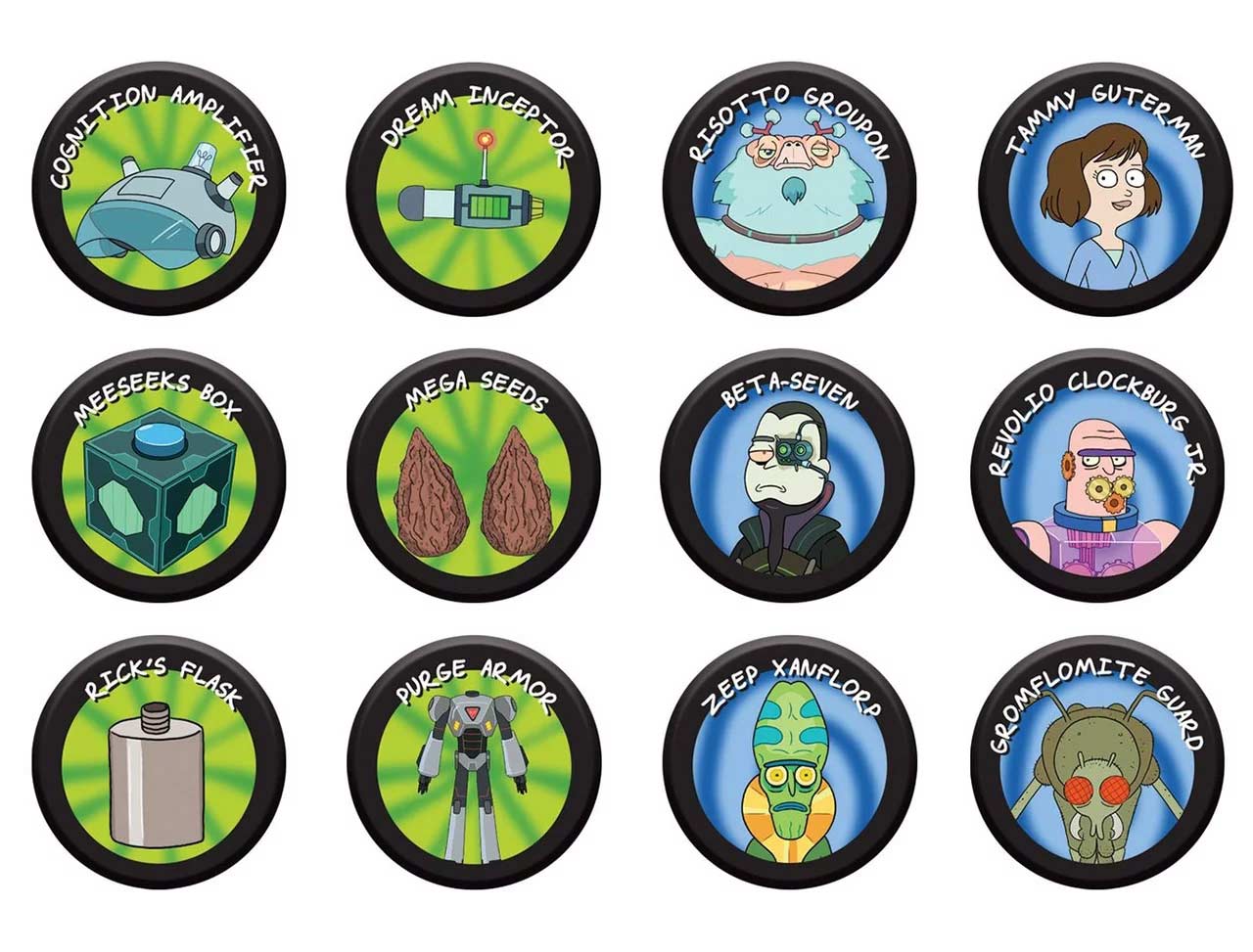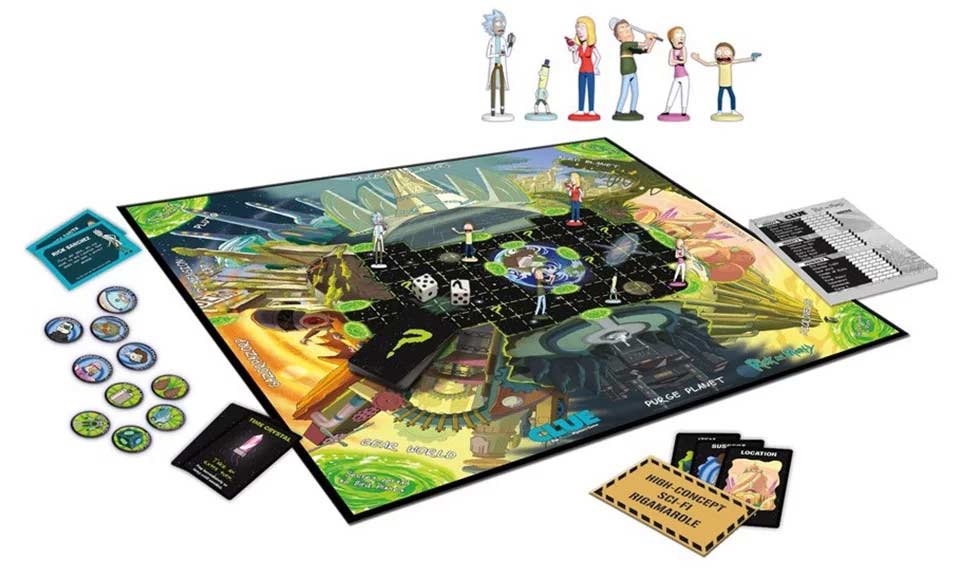 via: theawesomer

-->