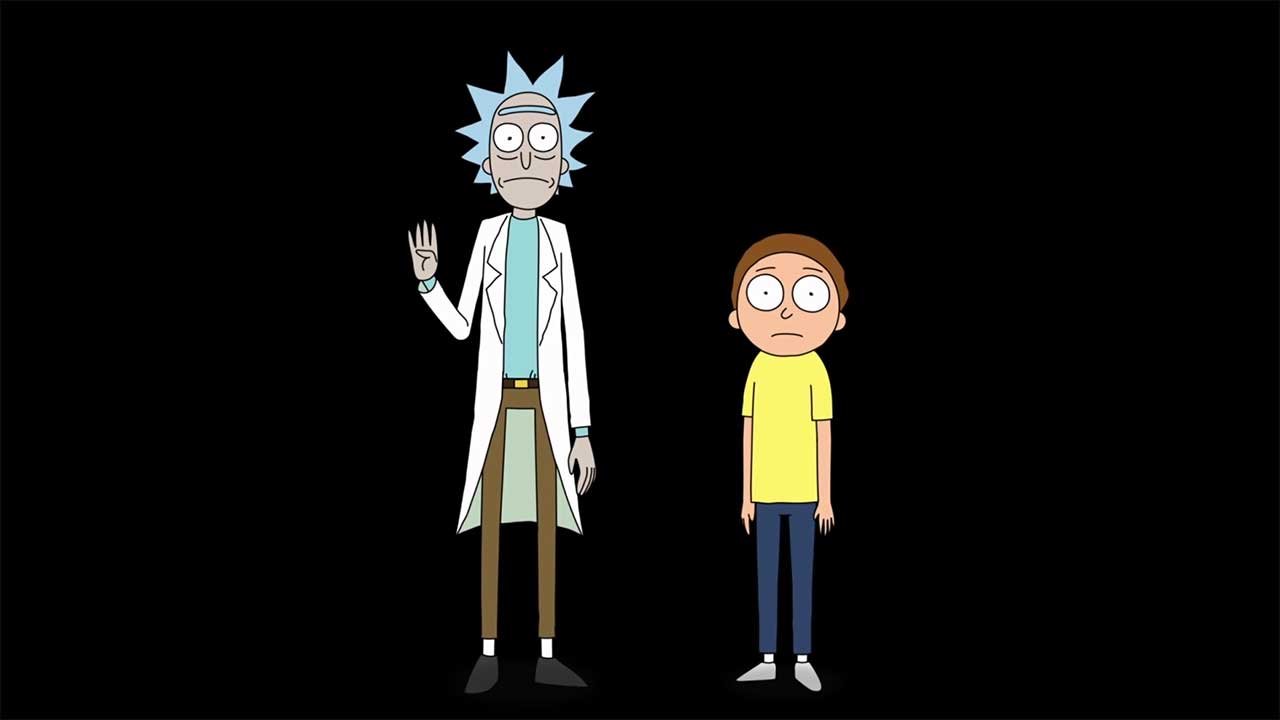 Da ist man einmal ein paar Stunden aus dem Haus und DAS passiert: adult swim hat bekannt gegeben, wann es endlich mit "Rick and Morty" weitergeht! Und das ist sogar noch dieses Jahr, um etwas genauer zu sein, im November. Also nur noch ein halbes Jahr! Was für andere der Umfang einer normalen Pause zwischen den Staffeln wäre, ist für uns "Rick and Morty"-Fans quasi die Zielgerade des mal wieder über zwei Jahre langen Wartens auf neues Material, die hoffentlich mit lauter ausgeflippten Promo-Teasern und allerlei Popkultur-Content rund um die vielleicht aktuell beste Animationsserie der Welt ausgeschmückt und zumindest gefühlt verkürzt wird.
Eine kleine Dosis "Rick and Morty" gibt es mit diesem kleinen Ankündigungs-Video, in dem uns Rick und Morty höchstpersönlich von der Neuigkeit berichten:
Noch ist unklar, wie viele Episoden die vierte Staffel der Animationsserie von Justin Roiland und Dan Harmon erhalten wird. Vermutlich dürften es nicht ganz die 70 Episoden sein, die uns noch offiziell zugesichert worden sind. Vielleicht werden es wie in den letzten beiden Staffeln zehn Episoden, vielleicht auch 14, von denen Harmon zuletzt sprach. Sicher ist zumindest, dass die Serie in den USA über den Streaming-Dienst WarnerMedia ausgestrahlt wird. Das könnte auch seine Konsequenzen haben, was die deutsche Ausstrahlung betrifft, die bislang Netflix vorbehalten ist. Wann und wie die vierte Staffel hierzulande zu sehen sein wird, ist daher aktuell noch unklar. Wir halten euch auf dem Laufenden!
Das halbe Jahr kann man jedenfalls wunderbar dafür nutzen, die grandiosen ersten drei Staffeln nochmal zu sehen – vor allem, solange sie noch auf Netflix verfügbar sind. Wubba lubba dub dub!
Der Vollständigkeit und zum Abschluss noch ein paar etwas ältere Mini-Clips vom Jahreswechsel, die zeigen, auf was für wirren Vorab-Content wir uns denke ich auch dieses Jahr wieder freuen dürfen: