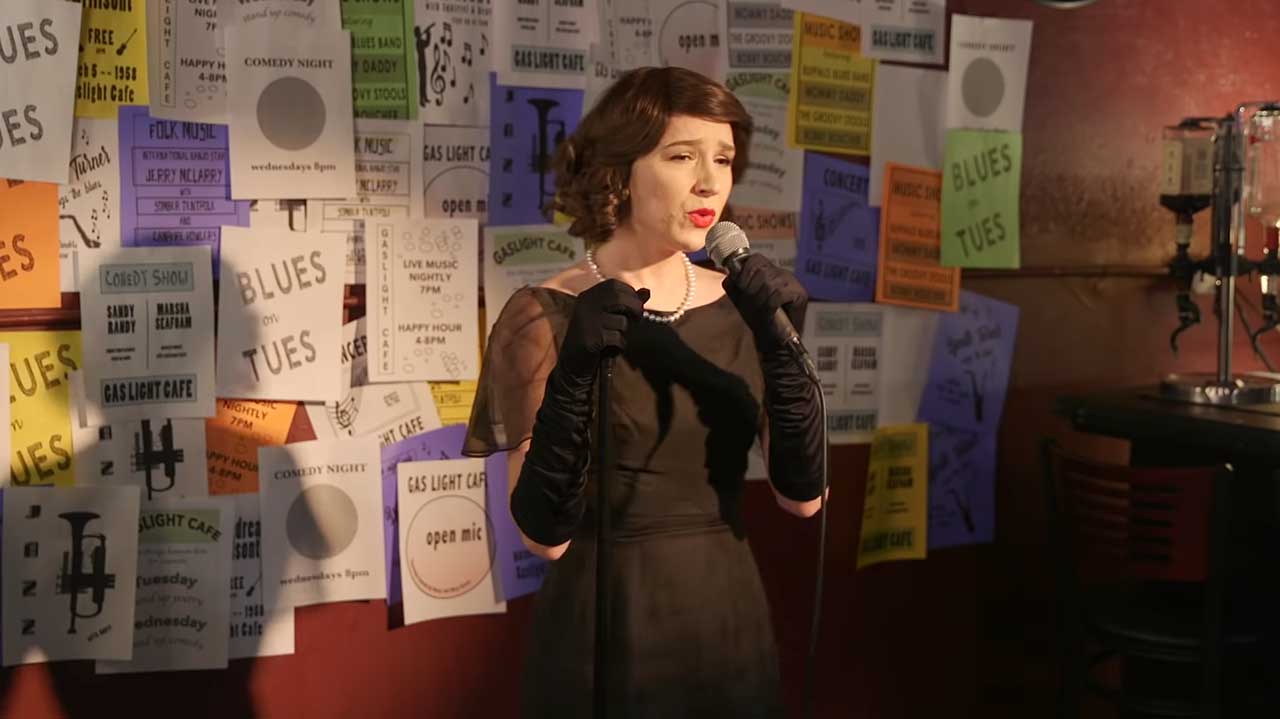 Die Leute von Smosh haben eine sehr unterhaltsame Parodie geschaffen, die in kurzen Szenen einige der gängigsten Fernsehserien aufs Korn nehmen. Mir gefällt die Auswahl an Serien sehr, vor allem das sonst oft zu kurz kommende "Brooklyn Nine-Nine" hat mich sehr gefreut (zumal die Andy Samberg-Imitation durchaus on point ist!).
"From Riverdale's jingle jangle epidemic to familial relations on Game of Thrones, life would probably be weird if tv shows were real."
Und das Beste: Vielleicht habt ihr gemerkt, dass das Video den Titel "IF TV SHOWS WERE REAL 4" trägt? So eine Zahl ist ja oftmals ein ganz guter Indikator dafür, dass es weitere Teile dieser Reihe gibt. Das ist auch hier der Fall, weshalb ich euch die bislang noch nicht auf sAWE.tv geposteten weiteren drei Videos aus 2012, 2014 und 2016 hier einfach noch rein pappe. Viel Spaß!
IF TV SHOWS WERE REAL (7. Dezember 2012)
"What if all TV shows were realistic?!"
IF TV SHOWS WERE REAL 2 (22. August 2014)
"Wouldn't it suck if TV shows were actually realistic? We take a look at Orange is the New Black, Doctor Who, Supernatural, and MORE!"
IF TV SHOWS WERE REAL 3 (15. Januar 2016)
"TV shows are great because they're on TV. We can imagine what they would be like if they were real. But what if they WERE real? Holy crap, it would be terrible!"