Nate Kulina (Nick Jonas)
Halt! Bevor hier irgendwelche voreiligen Schlüsse gezogen werden, lasst euch eines gesagt sein: Frank Grillo hatte ursprünglich auch was dagegen gehabt, dass ein Jonas Brother für diese Rolle gecastet werden sollte. Mittlerweile ist Grillo längst vom Gegenteil überzeugt. Sowohl körperlich als auch schauspielerisch: Nick Jonas' Darbietung als einen introvertierten jungen Mann, der versucht, seinen Weg zu finden, gelingt auf ganzer Linie.
Ryan Wheeler (Matt Lauria)
Ehemaliger Schützling von Alvey und Lisas Ex-Verlobter, der frisch aus dem Knast kommt. Saß deswegen, weil er seinen Vater in den Rollstuhl geprügelt hat. Will wieder Fuß fassen, als er von Alvey Hilfe angeboten bekommt, wieder professionell in den Kampfsport einzusteigen. Doch oft scheint Ryan sich selbst nicht im Klaren zu sein, ob er gegen andere oder sich selbst zu kämpfen hat.
"I get punched in the face for a living." (Ryan)
Die explosive Mischung zwischen blanker Wut und einem sensiblen, weichen Kern wird porträtiert von Matt Lauria, den der eine eventuell noch aus "Friday Night Lights" oder diverse andere Serien kennt.
Christina Kulina (Joanna Going)
Mutter von Jay und Nate und aus offizieller Sicht Alveys Noch-Ehefrau. Von der Nadel abhängig hat sie sich von ihrer Familie abgekapselt, um der Prostitution nachzugehen. Eine fragile und empfindliche Persönlichkeit mit kleinem Hang zur Dramatik. Wie auch bei den meisten der anderen Figuren, weiß man als Zuschauer nicht, welche Absichten sie tatsächlich verfolgt – im Übrigen noch ein Punkt, der diese Show auszeichnet.
Wenn euch Joanna Going bekannt vorkommt, dann vielleicht, weil sie mitunter auch schon bei "House of Cards" und "From Dusk Till Dawn: The Series" mitgewirkt hat.
Eine kleine Bilderparade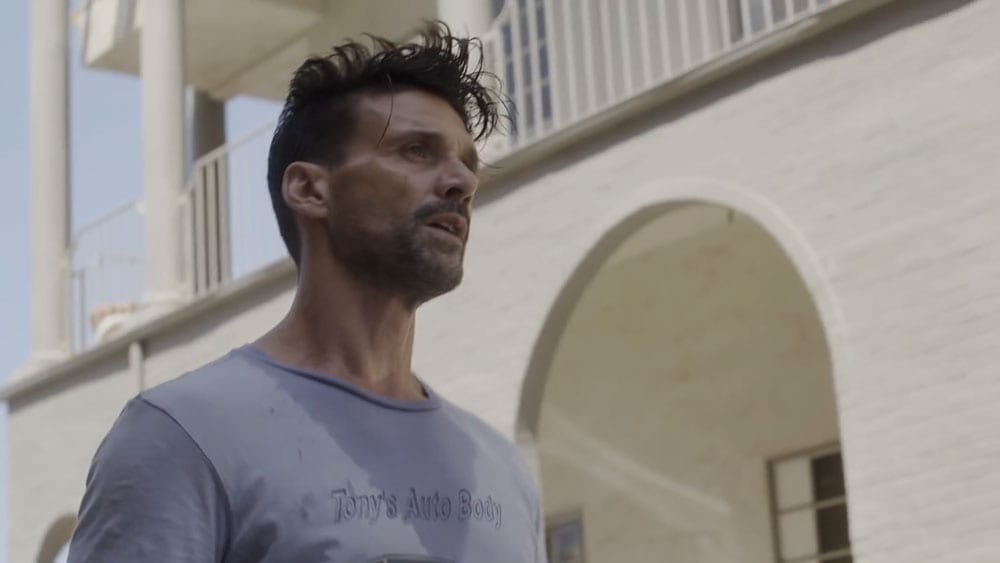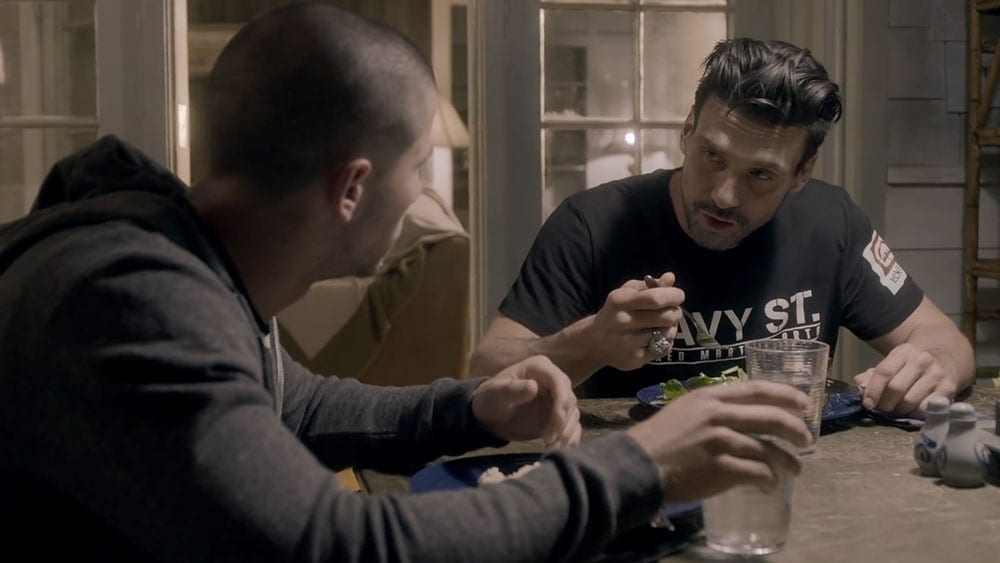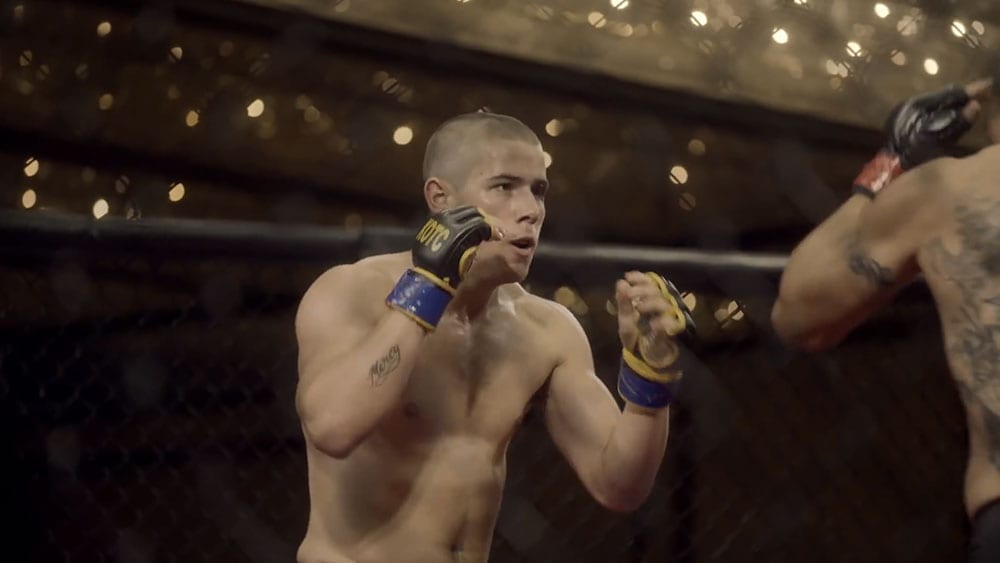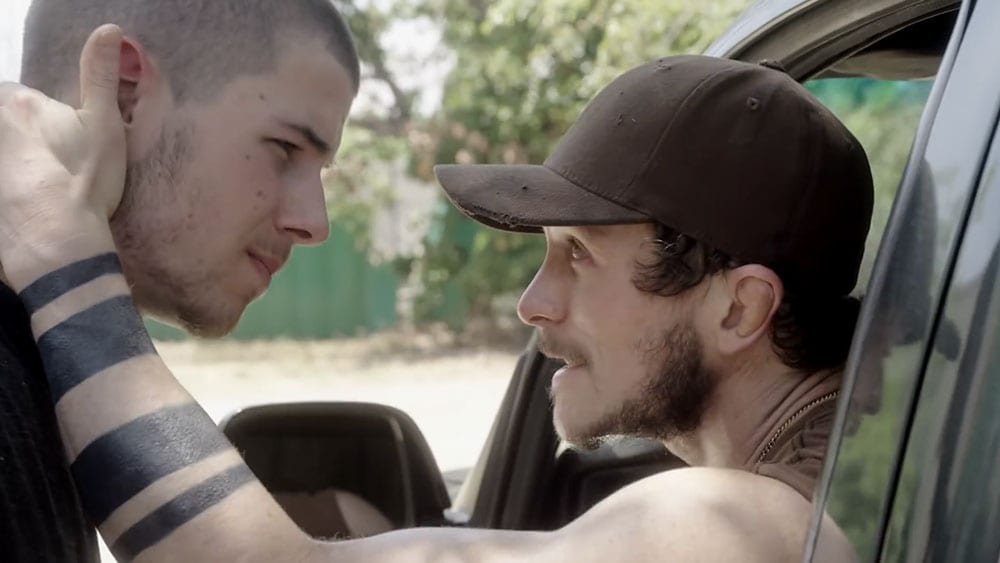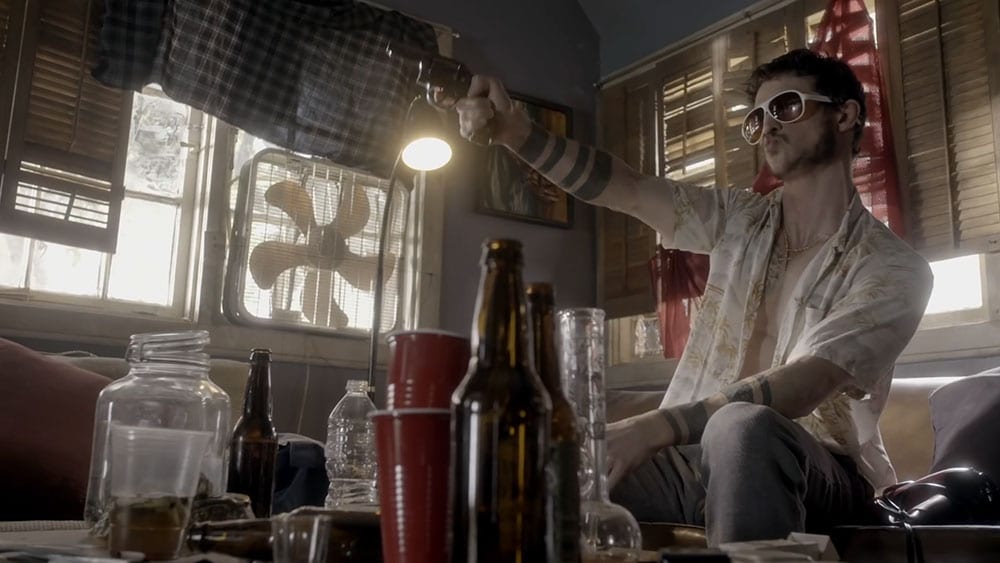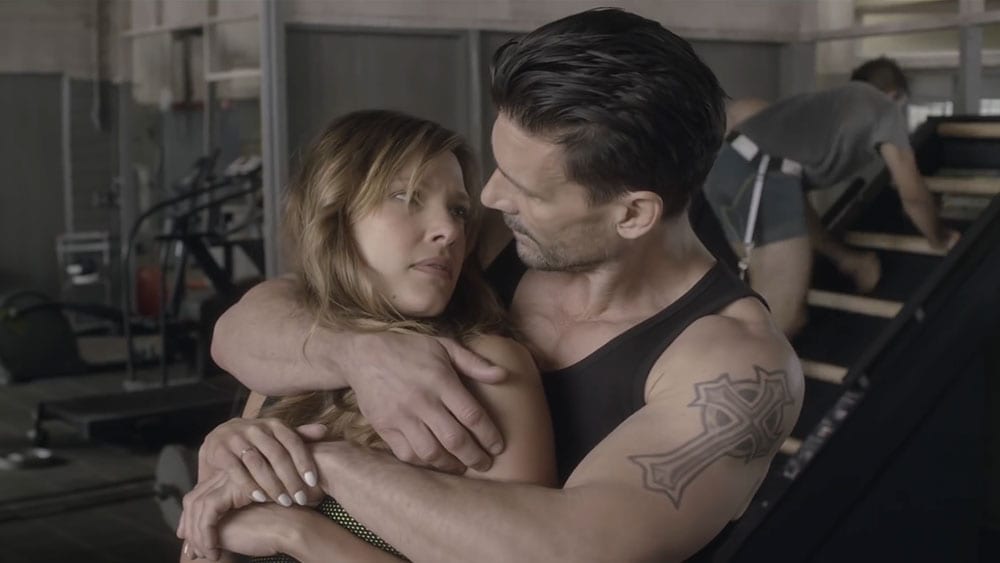 Fotos: DirecTV

Dieser Beitrag hat mehrere Seiten:

-->