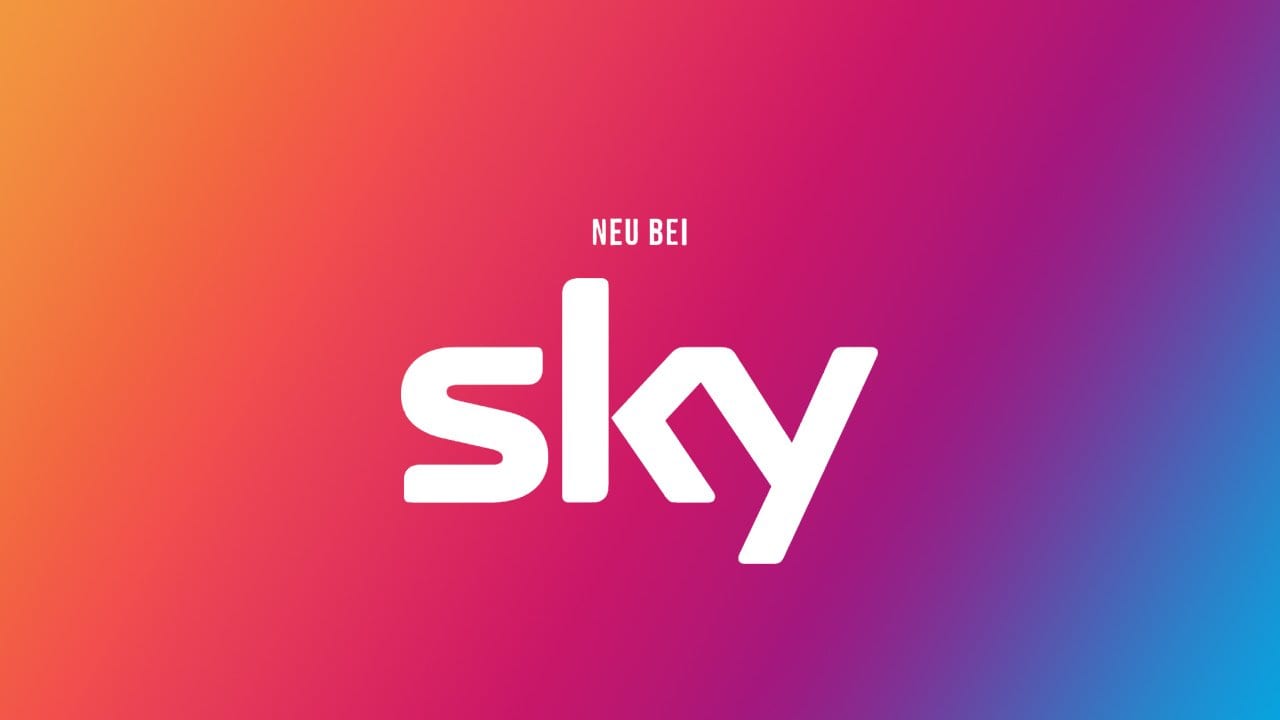 Der August naht – auch wenn ich mich innerlich ein wenig dagegen sträube, dass der Sommer wieder einmal nur so an mir vorbei fliegt. Na gut, aktuell ist das zwar mit jedem Monat so und die Hoffnung, dass das jemals wieder anders werden wird, schwindet allmählich dahin. Doch ich kann einfach nicht anders, als der so flüchtigen Zeit ein wenig hinterher zu trauern. Nun aber genug des Schmollens, konzentrieren wir uns auf das Hier und Jetzt beziehungsweise werfen wir einen kleinen Blick in die Zukunft und darauf, was es im August Neues auf Sky geben wird. Da finde ich, dass vor allem der Start der HBO-Serie "The White Lotus" ganz vielversprechend aussieht. Die Sozialsatire umfasst sechs Episoden und spielt in einem Luxushotel auf Hawaii, in dem verschiedene Hotelgäste mit ganz unterschiedlichen Bedürfnissen für ihren Urlaub aufeinander treffen. Darüber hinaus startet im August auch die dritte Staffel des Fantasy-Historiendramas "Britannia". Und auch Sky Crime hat in diesem Monat wieder einiges auf Lager. Was steht auf eurer Watchlist?
Neue Staffeln & Serien bei Sky:
Starttermine August 2021
5. August
Schwarzer Schatten – Serienmord im Krankenhaus (1. Staffel – Sky Crime)
13. August
Mr Inbetween (1. Staffel – FOX)
17. August
Black Monday
(3. Staffel – Sky Comedy)
Gordon Ramsay: Kulinarische Abenteuer (3. Staffel Teil A – Nat Geo Wild)
Friends: The Reunion
(Deutsche Fassung – Sky One)
18. August
Cesar Millan: Guter Mensch, guter Hund (1. Staffel – Nat Geo Wild)
19. August
Exhumed (1. Staffel – Sky Crime)
Narco Wars – Der Kampf gegen Drogen (2. Staffel – Nat Geo)
22. August
I'll be gone in the Dark – Bonus-Episode (1. Staffel – Sky Crime)
23. August
24. August
Killer Couples: Mörderische Paare (14. Staffel – Sky Crime)
25. August
Betty (2. Staffel – Sky Comedy)
26. August
Britannia (3. Staffel – Sky Atlantic)
28. August
Fight the Power – Proteste, die die USA veränderten (Doku – History Channel)
30. August
Die Sturmjäger (1. Staffel – Nat Geo)
31. August
Na, Lust auf Sky Ticket bekommen? Wenn du uns gleichzeitig auch noch unterstützen möchtest, kannst du Sky Ticket über diesen Link hier buchen und wir erhalten eine kleine Provision.