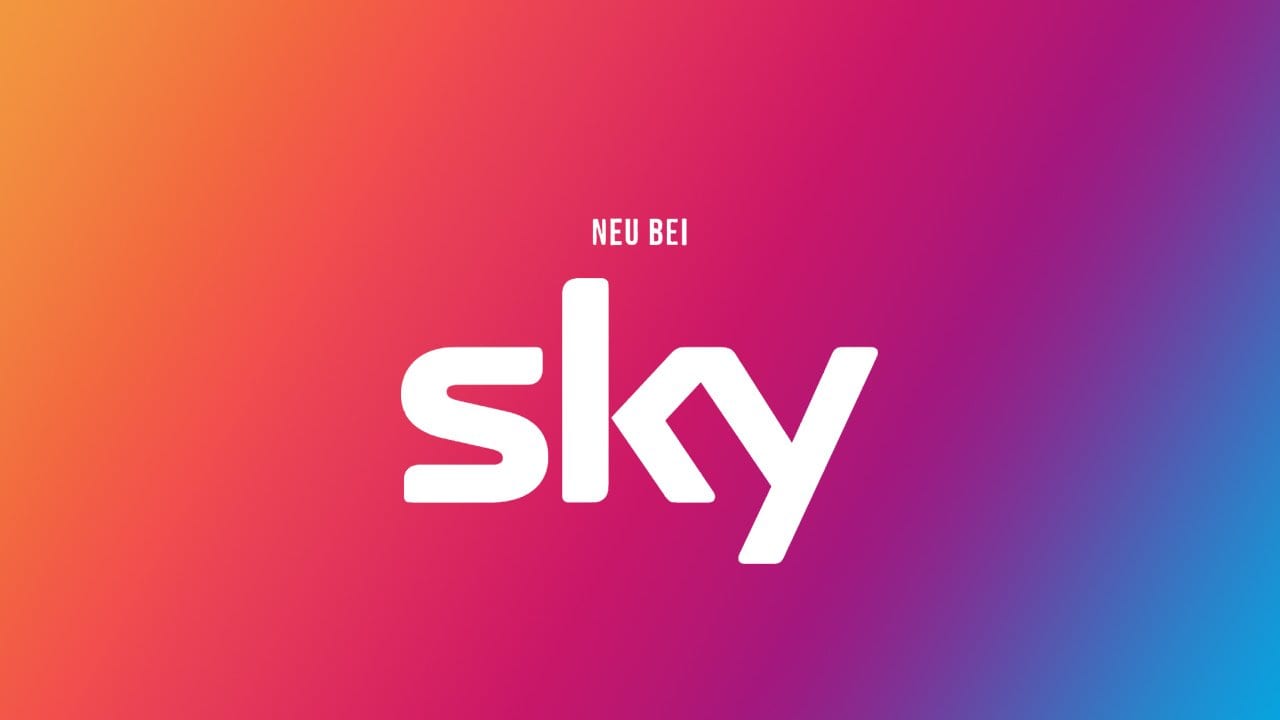 Obwohl nachts immer wieder die Null-Grad-Marke erreicht oder sogar unterschritten wird, wagt man es langsam, in Frühlingsstimmung zu geraten und vielleicht sogar das ein oder andere Mal an den bevorstehenden Sommer zu denken, auf den wir vermutlich alle sehr hoffnungsvoll blicken – nicht nur, aufgrund der hoffentlich grandiosen Temperaturen und zahlreichen Sonnenstunden, die auf uns warten, sondern hoffentlich auch, weil wir im Sommer die Corona-Pandemie mit den fortgeschrittenen Impfungen und dem wärmeren Wetter wieder besser im Griff haben werden. Doch bis es soweit ist, leisten wir alle mit den uns zur Verfügung stehenden Mitteln unseren Beitrag zu einer auch jetzt schon aushaltbaren Situation. Und wer bei der Gestaltung des eigenen Freizeitprogramms noch etwas Unterstützung benötigt, findet sicherlich unter den Serien- und Staffelneustarts auf Sky ein wenig Inspiration.
Highlight im Mai könnte die neue HBO-Miniserie "Mare of Easttown" werden, die am 21. Mai auf Sky Atlantic startet. Darin geht es um Detektivin Mare, gespielt von Kate Winslet, die im kleinen Örtchen Easttown einen Mord aufklären muss. Unterstützt wird sie dabei von Detective Colin Zabel, den Evan Peters verkörpert. Die Besetzung ist damit schon mal ziemlich gut – muss es mit der Story nur noch klappen, doch auch die klingt soweit spannend. Vielversprechend und definitiv außergewöhnlich klingt auch "The Mopes", eine deutsche Comedy-Serie, in der Nora Tschirner eine Depression namens Monika spielt.
Neue Staffeln & Serien bei Sky:
Starttermine Mai 2021
6. Mai
11. Mai
12. Mai
18. Mai
City on a Hill (2. Staffel – Sky Atlantic)
20. Mai
The Goldbergs (8. Staffel – Sky One)
The Unicorn (2. Staffel – Sky One)
21. Mai
26. Mai
S.W.A.T. (4. Staffel, Fortsetzung – Sky One)
Wer jetzt Lust auf Sky Ticket bekommen hat und uns gleichzeitig noch unterstützen möchte, der kann Sky Ticket über diesen Link hier buchen und wir erhalten eine kleine Provision.