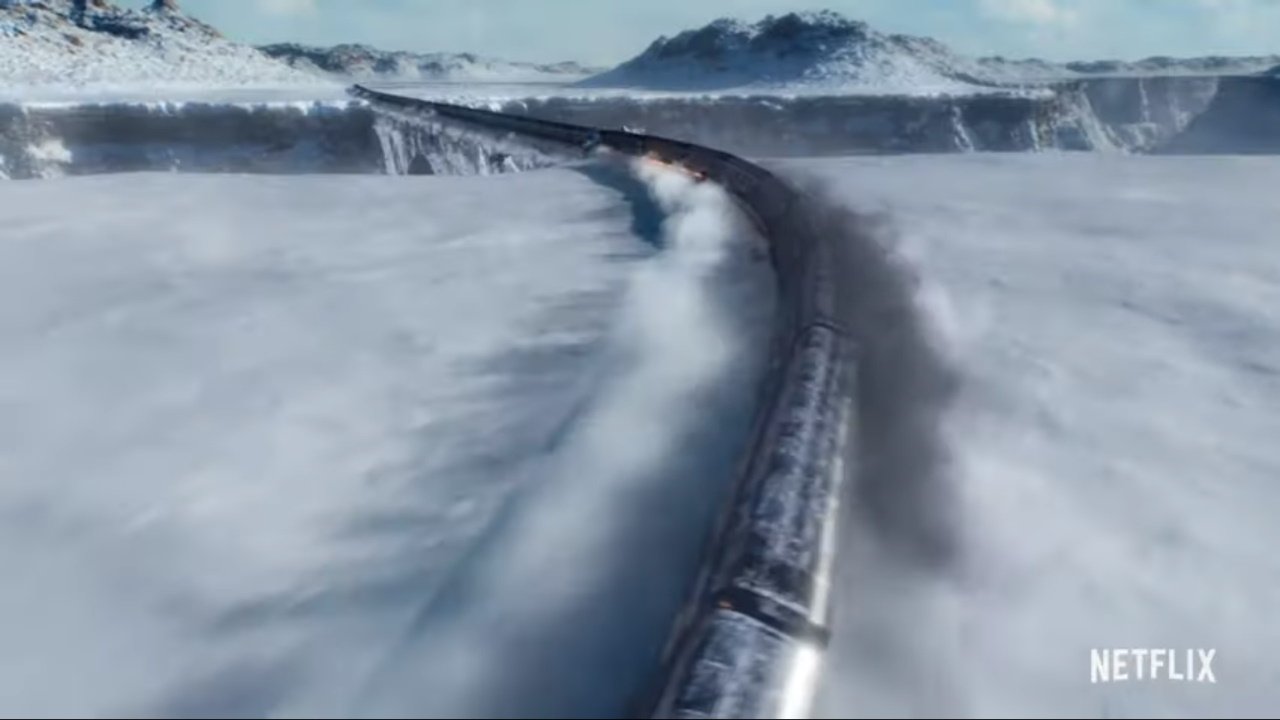 Kaum ist die erste Staffel "Snowpiercer" vorbei, spendiert Netflix uns schon direkt einen Teaser zur nächsten Staffel. In dieser werden wieder einige bekannte Gesichter mit dabei sein – und auch ein paar neue an Bord des Zuges kommen. Darunter wird kein geringerer als Sean Bean selbst sein. Hoffen wir nur, dass sein Auftritt länger anhält als in "Game of Thrones". Einen Tod scheint er ja auf jeden Fall schon mal überstanden zu haben.
"I'm back. And I've come to take what's mine."
Wann die zweite Staffel "Snowpiercer" starten wird, ist noch unklar, aber Frühjahr 2021 scheint realistisch zu sein. Die Reviews zur ersten Staffel findet ihr hier.