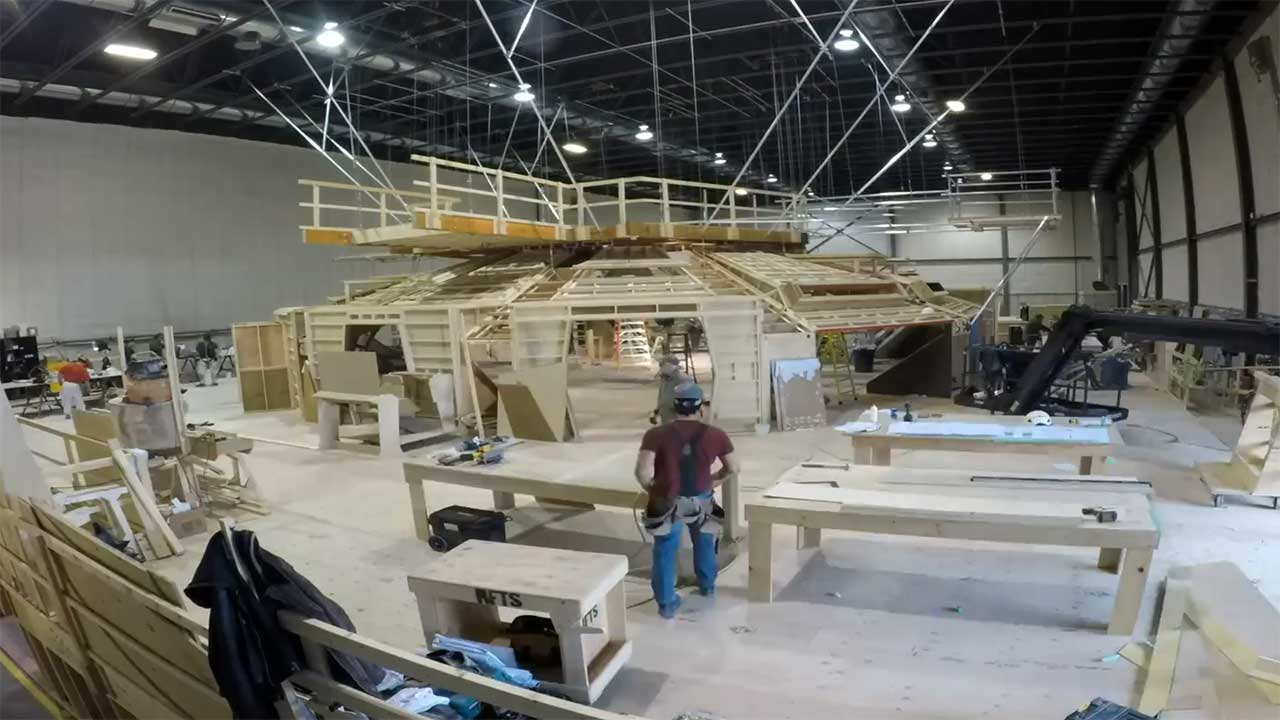 Sehr schönes Ding für alle Trekkies da draußen. CBS hat ein 36-minütiges Timelapse-Video veröffentlicht, das ausführlich den Bau der Sets für "Star Trek: Discovery" zeigt. Leider gibt es das nicht als enbettbare Version, aber direkt auf der Star-Trek-Seite könnt ihr es euch in voller Länge anschauen.
"Watch the Star Trek: Discovery set comes to life as the U.S.S. Discovery is brought to life in this time-lapse video."
Damit dieser Beitrag hier jetzt aber nicht einfach nur eine Querverlinkung ist, hier ein zumindest kleiner Schnipsel ähnlicher Natur direkt als Video eingebunden: "Star Trek Discovery USS Shenzhou Time Lapse Video 2017".