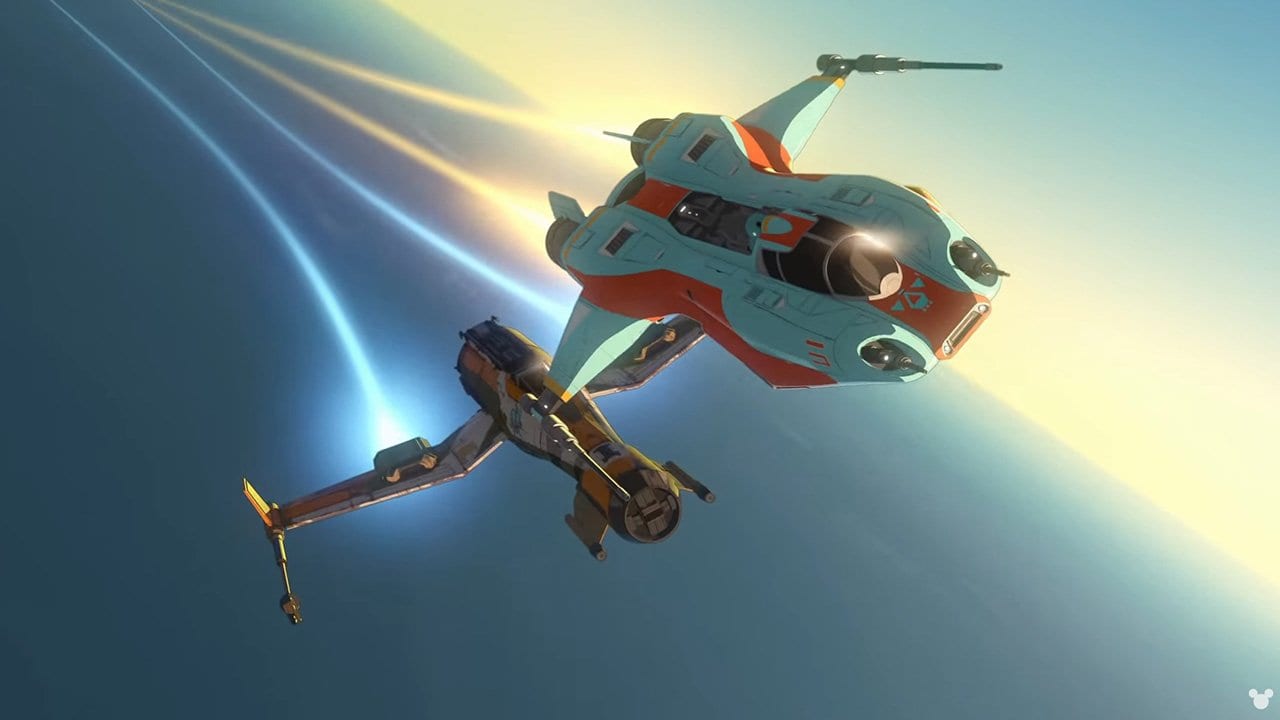 Der Mai ist ja immer so etwas wie ein zweites Weihnachten für "Star Wars"-Fans, im Sinne von "May the 4th by with you". Rund um den "Star Wars"-Day am 4. Mai wird es jede Menge Veröffentlichungen und News geben – einige sind schon durchgesickert (natürlich alles FSK12), und Disney+ hat auch schon einige Releases angekündigt. Hier kommt der Überblick.
"Star Wars Resistance" kommt am 4. Mai 2020 zu Disney+. Die animierte Serie, ursprünglich für den Disney Channel produziert, spielt wenige Monate vor den Ereignissen von "Star Wars 7" und kommt am 4. Mai gleich mit der kompletten ersten Staffel zu Disney+. Mehr noch: Am 15. Mai 2020 wird direkt die zweite Staffel verfügbar sein. Die Kritik Ende März war ja groß, dass gerade Resistance fehlte, aber offensichtlich wollte man bei Disney+ sich diese Serie dann tatsächlich für den Aktionstag aufheben.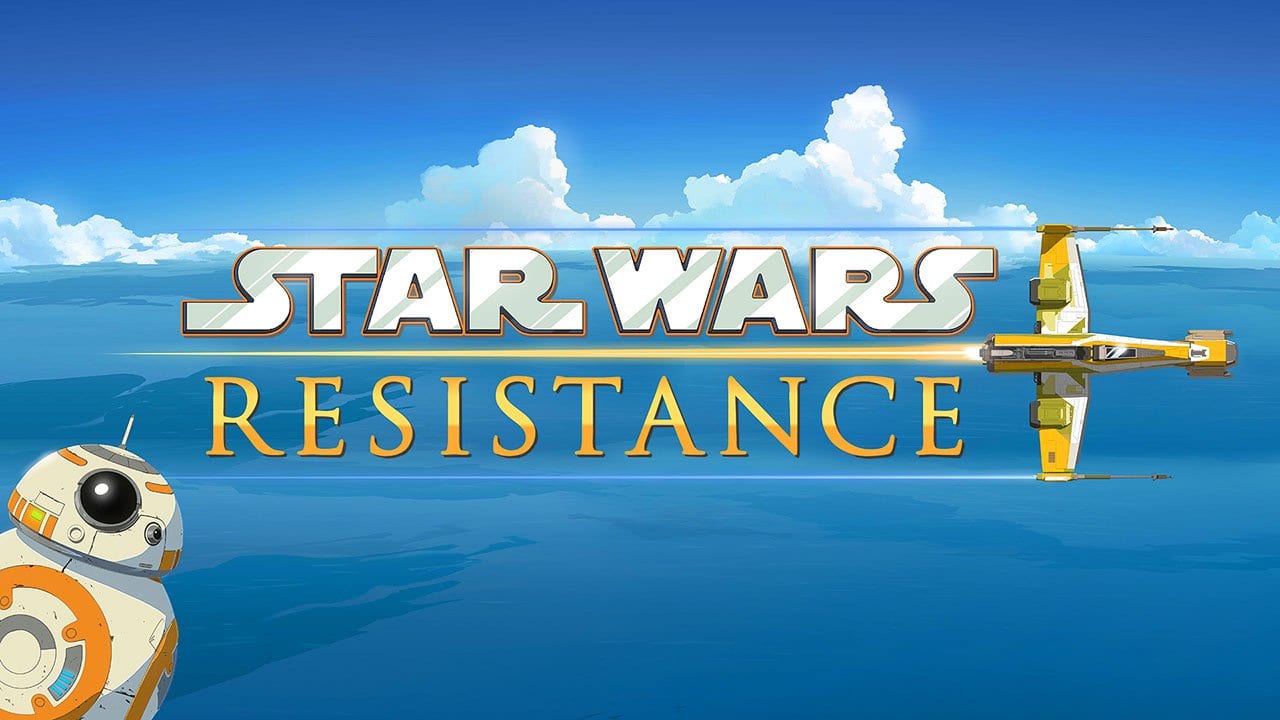 Auch Fans von "Star Wars The Mandalorian" bekommen noch etwas geboten, auch wenn aktuell am 1. Mai das Staffelfinale schon ansteht. Am "Star Wars"-Day startet aber eine Doku-Serie zu "The Mandalorian", an jedem Freitag wird dann eine neue Folge hinzugefügt. Dabei geht es um die Produktionshintergründe, jede Menge Making Of-Szenen und mehr zum Concept Art, auf das wir ja auch schonmal hingewiesen haben. Eine zweite Staffel der Serie selbst ist ja auch schon angekündigt für Oktober 2020, und Showrunner Jon Favreau arbeitet auch schon an den Drehbüchern für eine 3. Staffel. Dann wird auch der schon aus den animierten Serien bekannte und beliebte Charakter Ahsoka Tano auftauchen, der von Rosario Dawson verkörpert wird. Gerüchteweise soll Ahsoka Tano auch eine eigene Serie bekommen. Aber nochmal zu "The Mandalorian": Neben Rosario Dawson stößt wohl auch "Alien"- und "Terminator"-Darsteller Michael Biehn zum Cast – er wird einen weiteren Kopfgeldjäger spielen.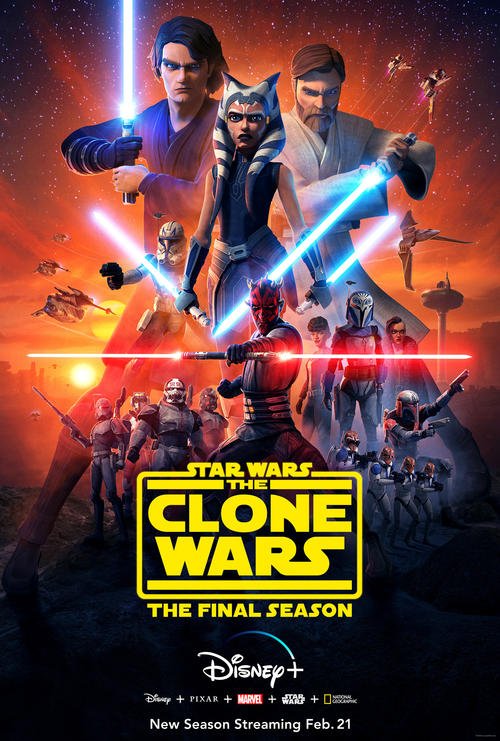 Abschied nehmen heißt es am "Star Wars"-Day von "Star Wars: The Clone Wars" – denn dann wird die finale 12. Folge ausgestrahlt, übrigens nur im Originalton, weil aufgrund von Corona die letzten drei Folgen nicht mehr synchronisiert werden konnten. Immerhin fallen sie nicht aus, wie es bei manch anderen Serien der Fall ist.

Machen wir lieber weiter mit guten Nachrichten: Am 4. Mai findet außerdem die Emmy-nominierte Doku "Empire Of The Dreams" über die Entstehung der Original-Trilogie ihren Weg zu Disney+, die 2004 unter Mitwirkung von George Lucas und vielen Weggefährten der ersten Stunde entstand.

Bilder: Disney

-->