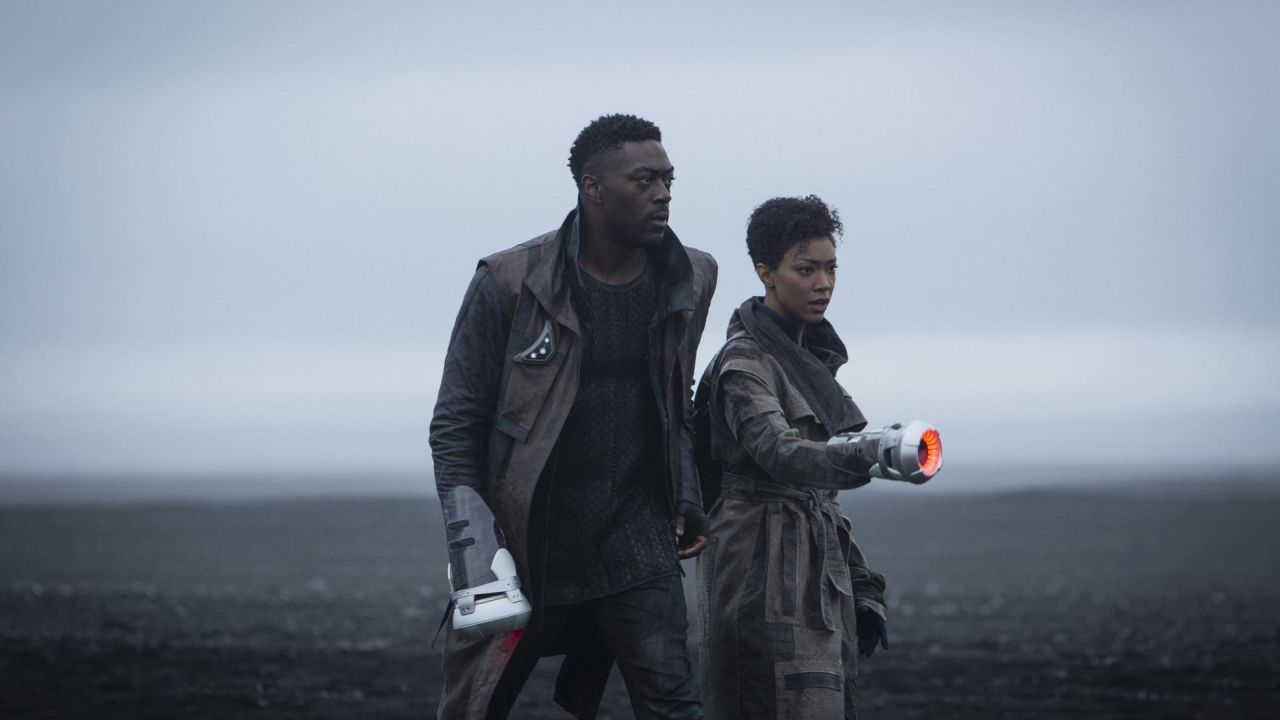 Gestern, dem 8. September jährte sich die Erstausstrahlung von "Raumschiff Enterprise" zum 54. mal. Anlässlich des Jubiläums veröffentlichte man auch prompt einen offiziellen Trailer zur dritten Staffel von "Star Trek: Discovery". Auch wenn ich selbst nicht ganz im Thema drin bin, möchte ich euch den bildgewaltigen Clip nicht vorenthalten. Diesmal findet sich die Crew der U.S.S. Discovery fernab ihrer Heimat in einer neuen Welt voller Ungewissheiten.
"Welcome to the future."
Das spannende an der neuen Staffel ist, dass sich die Crew 930 Jahre in der Zukunft, im Jahr 3188, befindet. Jenem Zeitpunkt also, an dem Commander Michael Burnham erfährt, dass die Föderation zusammengebrochen ist. Bereits die ersten Folgen sollen Aufschluss darüber geben, was die Föderation zum Einstürzen brachte. Freut ihr euch schon auf die neuen Missionen?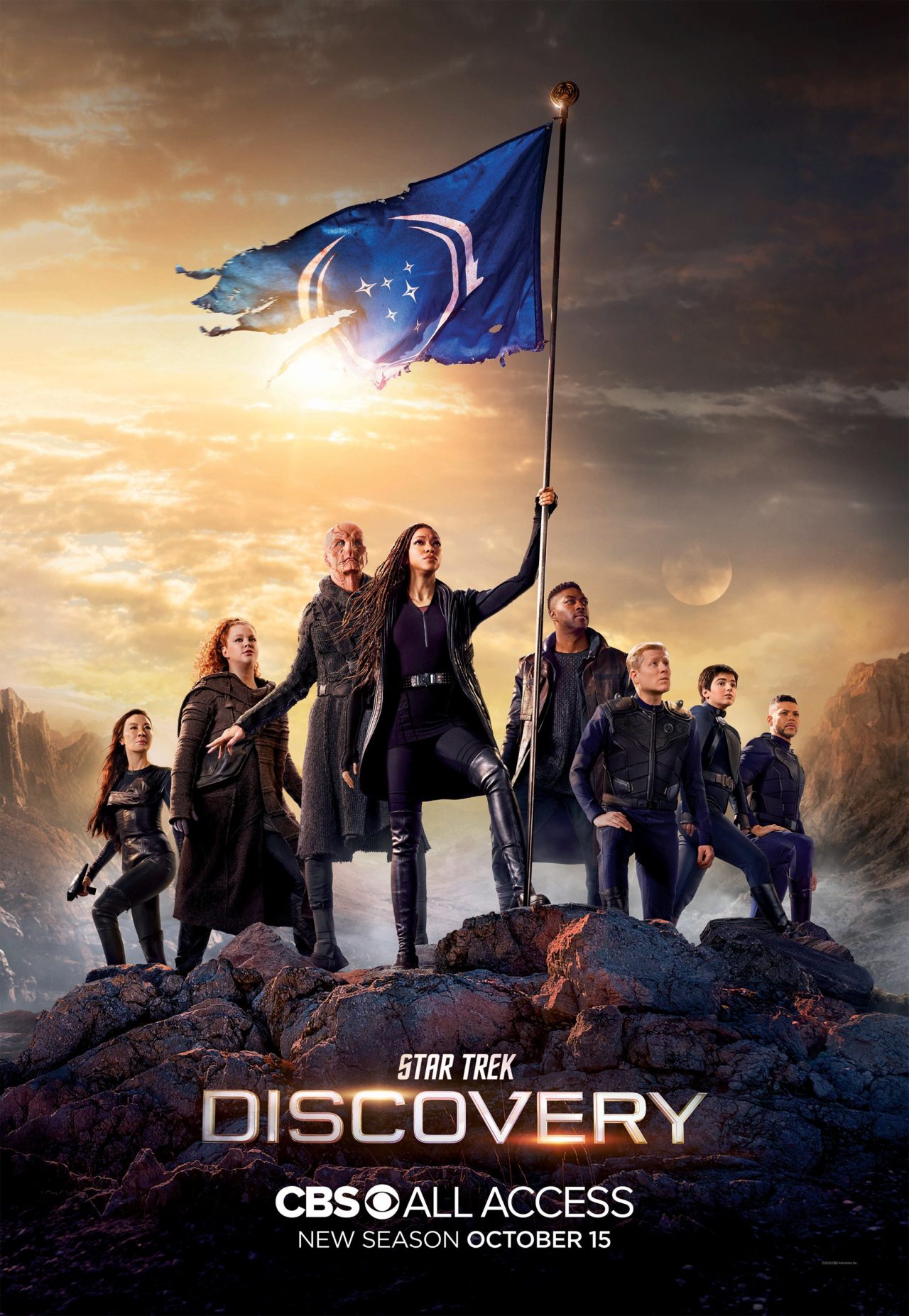 "Star Trek: Discovery", Staffel 3 ist ab dem 16. Oktober auf Netflix verfügbar.

via: geektyrant | Bild: CBS All Access

-->