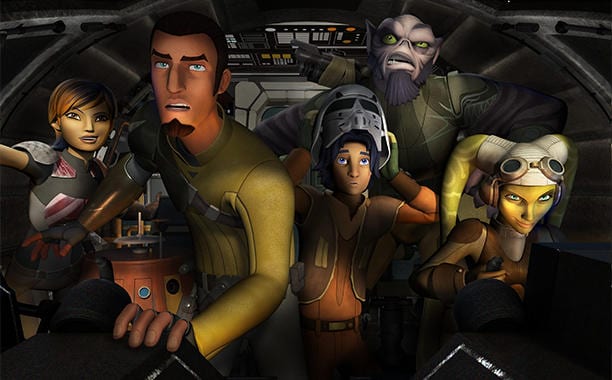 Dass es viele Verbindungen zwischen den animierten Star Wars-Serien und den Filmen gibt, haben wir schon ein paar Mal hier thematisiert. Auch die Präsenz wichtiger Charaktere der Filme in den Serien haben wir schonmal thematisiert. Jetzt geht es einmal andersrum: Mit Saw Gerrera taucht die erste Figur aus den animierten Serien in den realen Filmen auf – weitere Crossovers nicht ausgeschlossen, wie Simon Kinberg, Produzent von "Star Wars Rebels", erklärt:
What's lovely is, obviously, we've brought in characters from Clone Wars in the second season, and we keep sort of bringing characters from the original movies and sort of deepening the relationships between our core characters, the Ghost crew. So it's trying to balance the two different things, like the original cast from the first season with Clone Wars, with characters from the original movies, and maybe even feeding into future movies.
Saw Gerrera – gespielt von Forest Whtiaker – wird in "Rogue One: A Star Wars Story" auftauchen. Zuerst sehen konnte man ihn in Season 5 von "The Clone Wars" während der Schlacht um Onderon. In "Star Wars Rebels" wurde er in Staffel 2 erwähnt – jetzt geht's weiter im Rogue One-Film.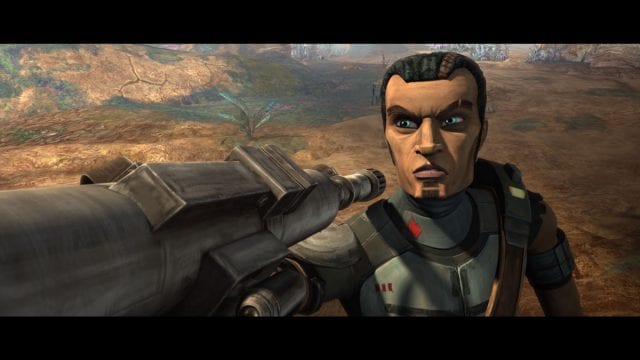 Ich bin ja ein Fan von Crossovers und freue mich z.B. auch immer, wenn bei den ganzen Marvel-Serien Überschneidungen zu entdecken sind. Jetzt ist das Star Wars-Universum natürlich mittlerweile ziemlich komplex, und ich blicke da teilweise selbst nicht mehr ganz durch, wer wann wo aufgetaucht ist – zumal in bei den animierten Serien auch noch ziemlichen Nachholbedarf habe. Mit dem Einführen von Darth Vader in die animierte Serie beispielsweise hat man ja versucht, die Serie durch die Bekanntheit aufzuwerten. Jetzt wird ein relativ unbekannter Charakter in den Film eingeführt – klingt fast so, als würde man das tatsächlich auch aus Story-Gründen machen – umso besser.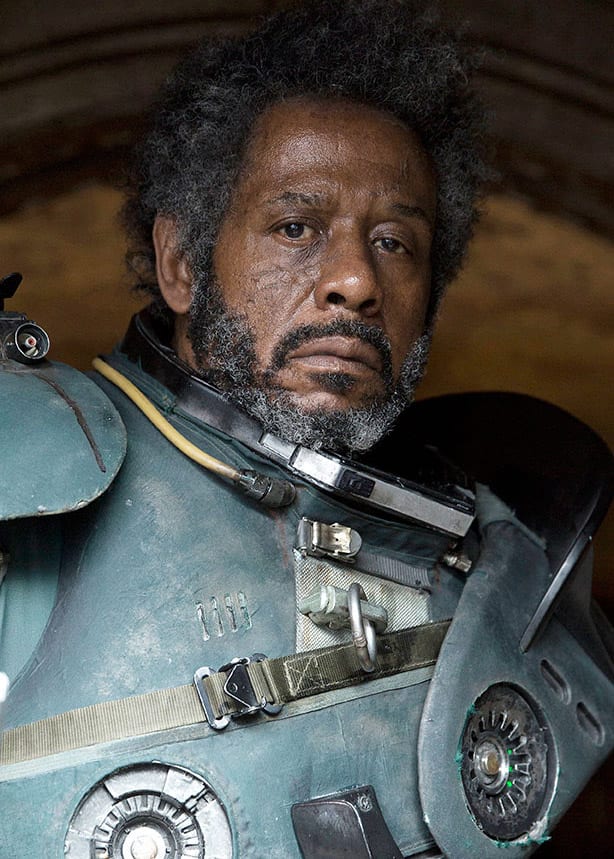 via: Entertainment Weekly

-->