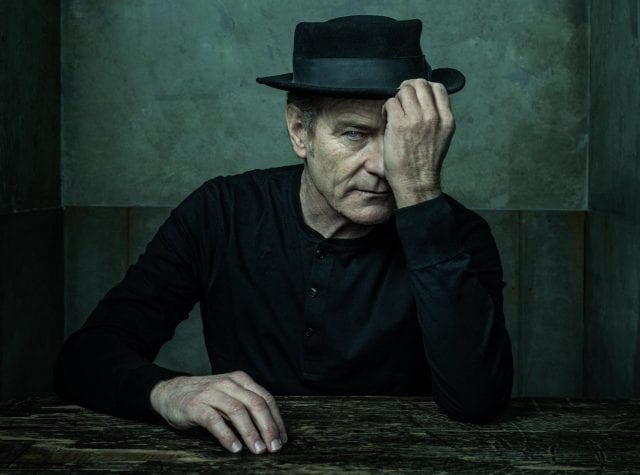 Die Erstausstrahlung von "Breaking Bad" im Jahr 2008 liegt mittlerweile mehr als zehn Jahre zurück. Und um dieses Jubiläum gebührend zu feiern, kamen die Darsteller der Serie vor kurzem zu einem Shooting des US-Magazins Entertainment Weekly zusammen, um dann auch das Cover zu zieren, über vergangene Zeiten zu sprechen und in Erinnerungen zu schwelgen.
Und es kamen nicht nur die beiden Protagonisten Aaron Paul (Jesse Pinkman) und Bryan Cranston (Walter White) zusammen – sie waren alle dabei: Anna Gunn (Skyler White), Bob Odenkirk (Saul Goodman), Dean Norris (Hank Schrader), der stylische Giancarlo Esposito (Gus Fring), Jonathan Banks (Mike Ehrmantraut), RJ Mitte (Walter White Jr.), Betsy Brandt (Marie Schrader) und auch Serienschöpfer Vince Gilligan.
"I remember when we were shooting the first season, Dean and I were talking, he goes: You know, in ten years we're gonna look back and say: Goddammit! I used to be a part of Breaking Bad!"
Einige von ihnen können wir auch noch aktiv im "Breaking Bad"-Universum, nämlich im Spin-Off "Better Call Saul" sehen, das auch gerade erst einen neuen Teaser zur 4. Staffel bekommen hat. Doch jetzt zu den großartigen Bildern, die beim Reunion-Shooting entstanden sind. Ich finde den düsteren Stil der Bilder einfach unglaublich passend und wirklich schön anzusehen.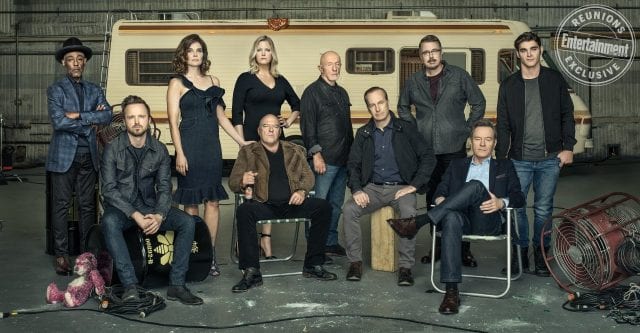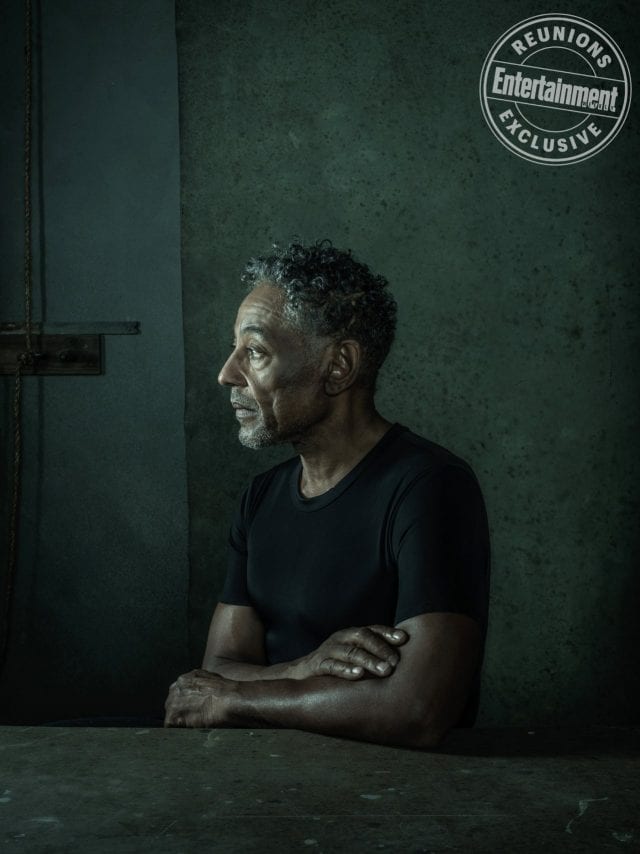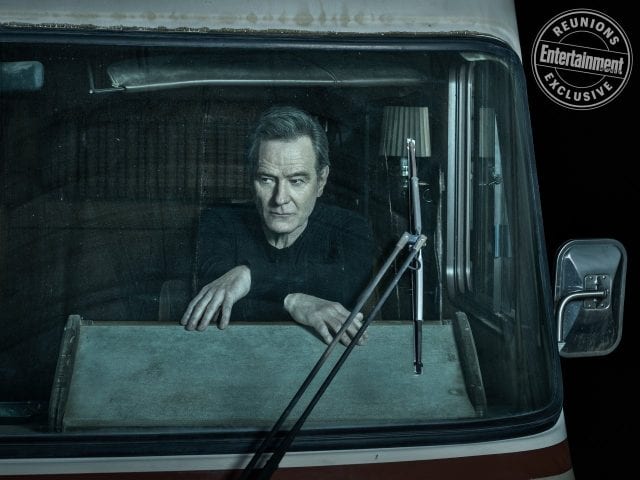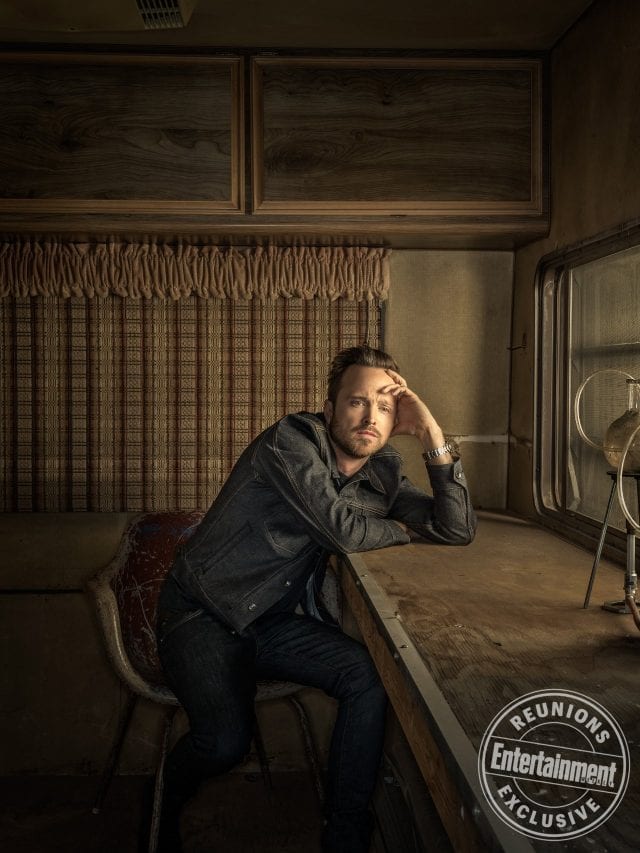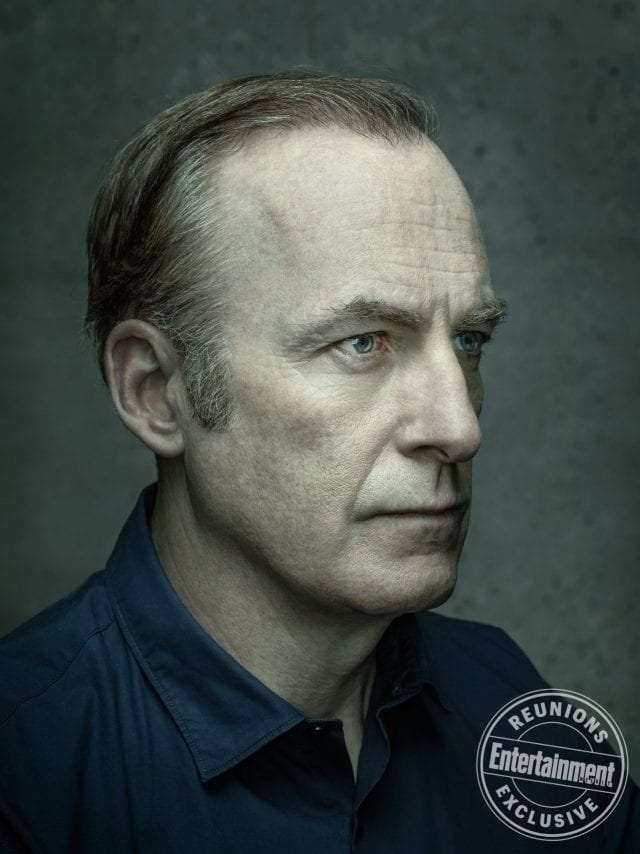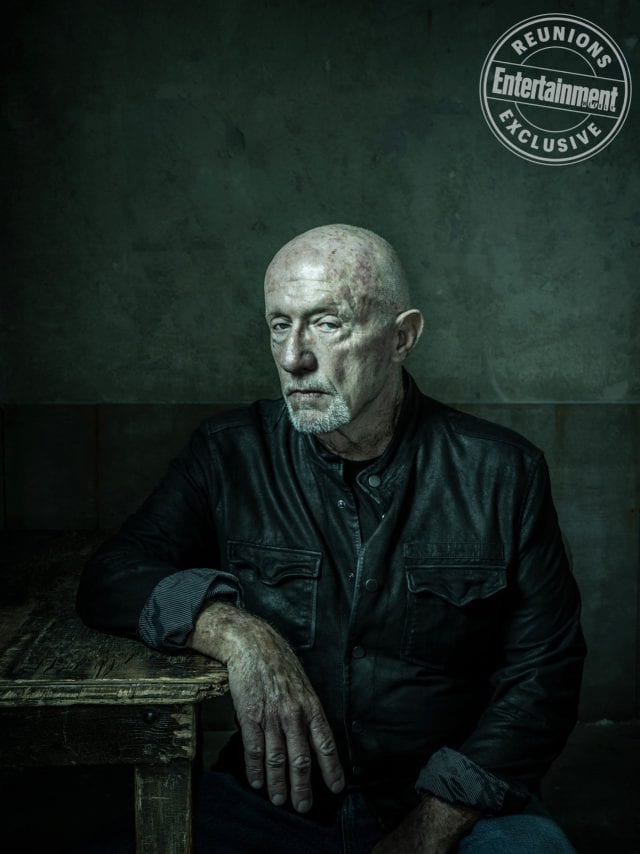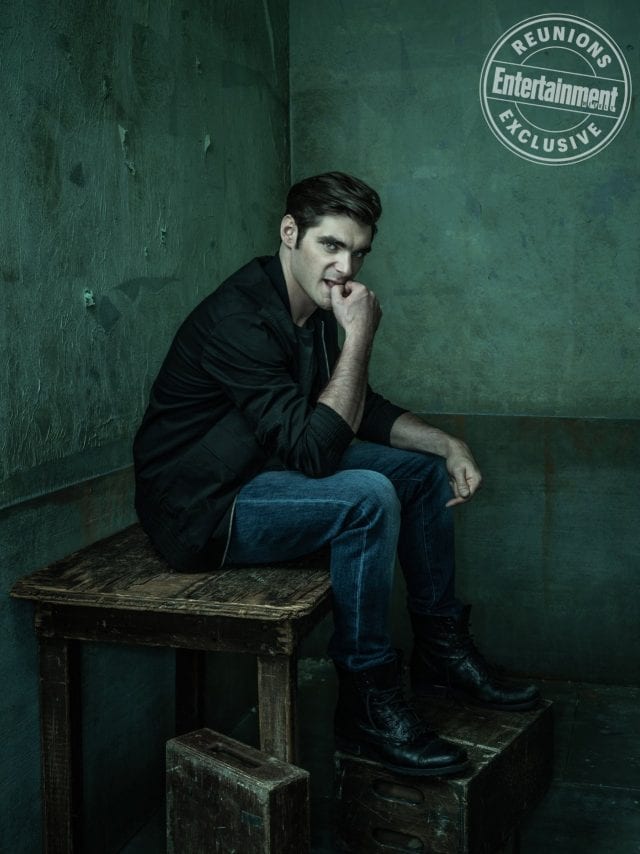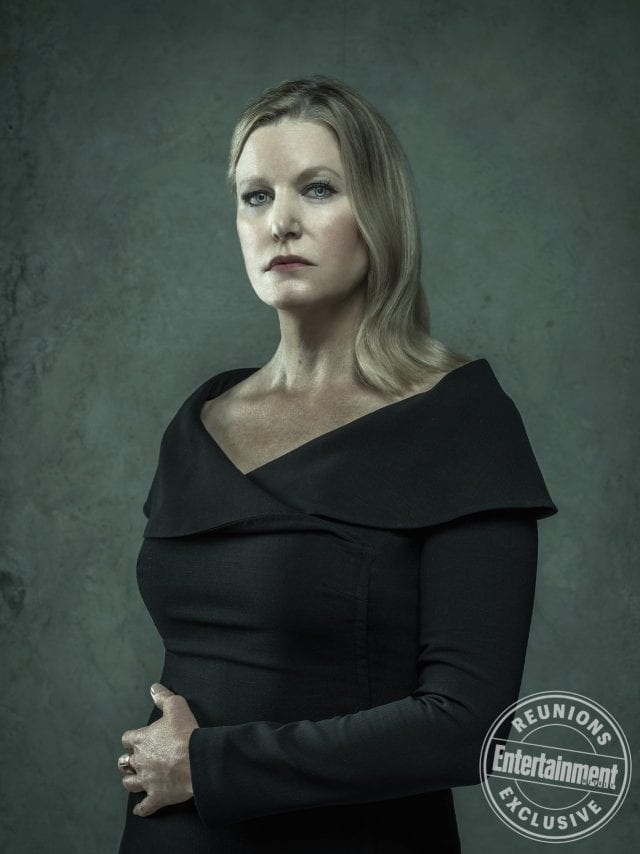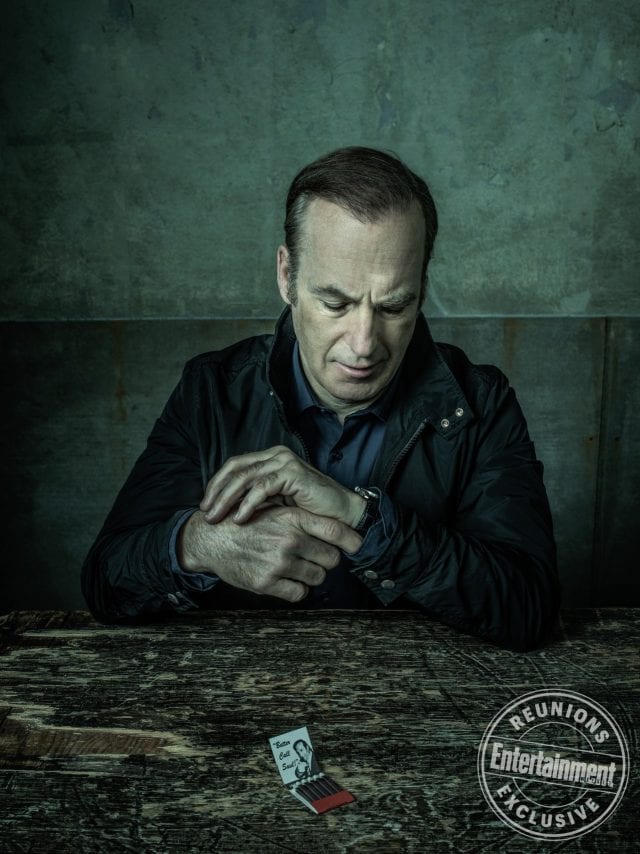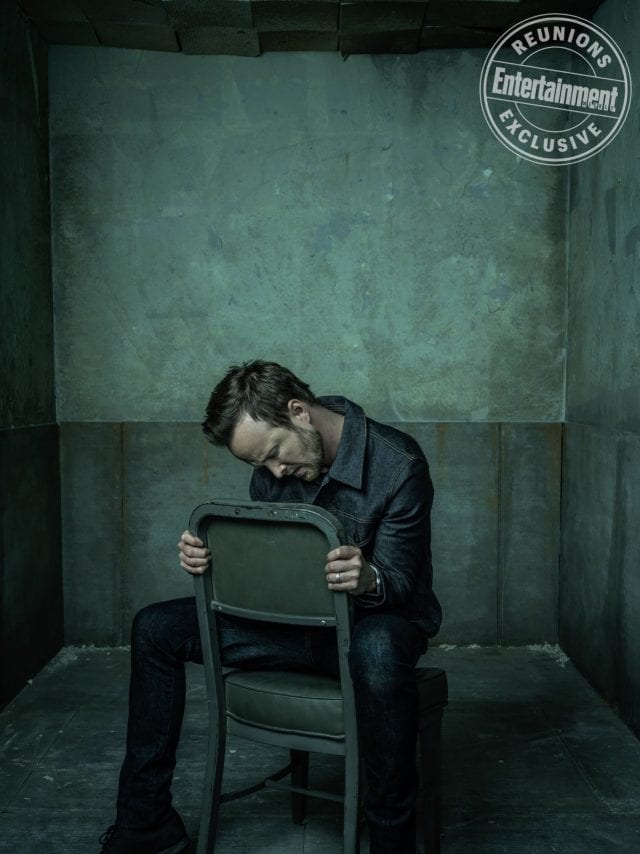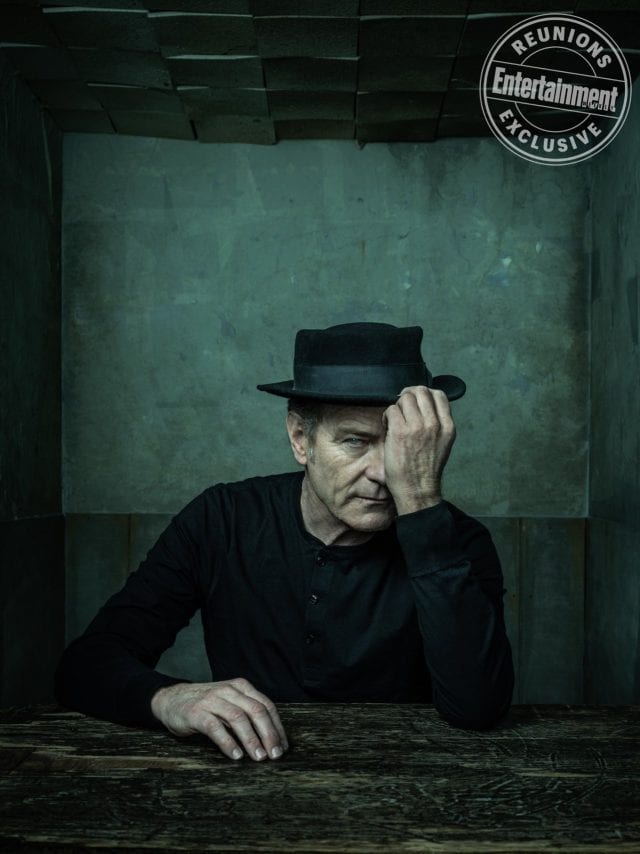 Und so sah das Cover der EW dann schlussendlich aus:
Hach, jetzt erstmal eine Runde "Breaking Bad" zur Einstimmung ins Wochenende!
via: EW Bilder: Dan Winters für Entertainment Weekly