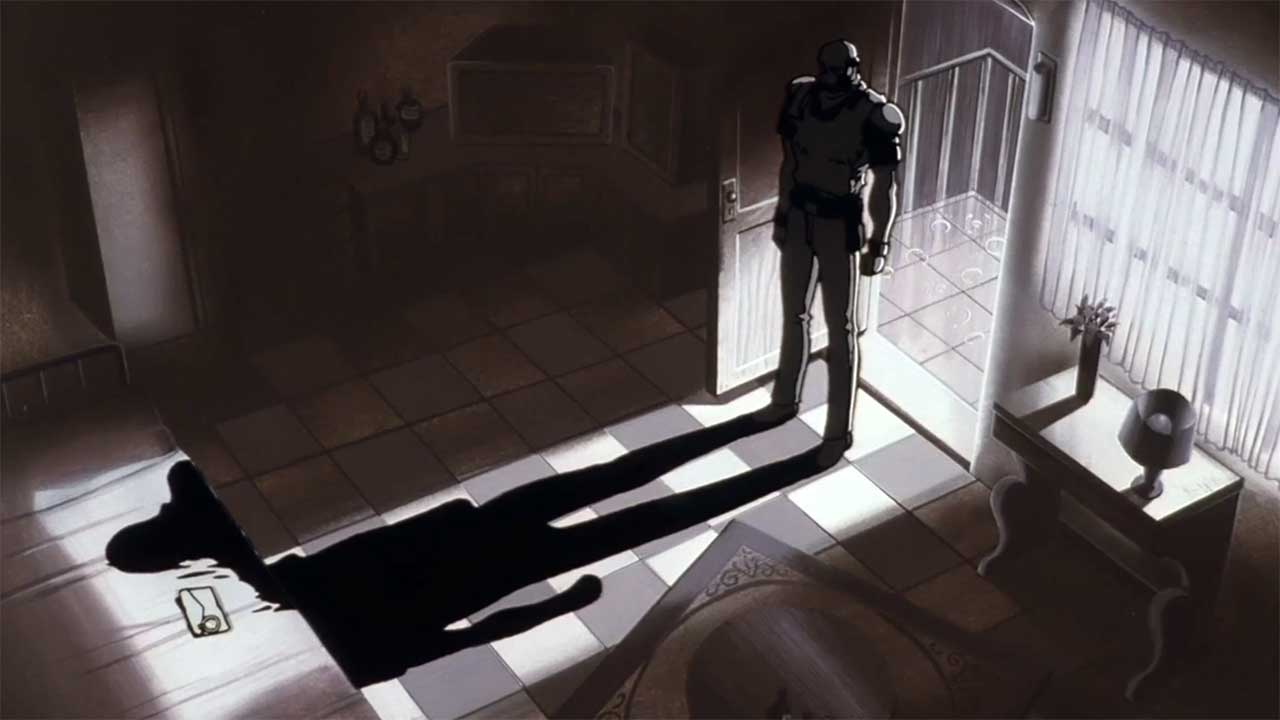 Oh, interessant – nach etlichen Realfilm-Serien hat sich der YouTube-Kanal The Beauty Of mit "Cowboy Bebop" eine Anime-Serie vorgeknöpft. Dass auch die, trotz seiner mittlerweile über 20 Jahre auf dem Buckel, schöne Aufnahmen für uns bereithält, zeigt dieser Zusammenschnitt hier.
"Created by Hajime Yatate
Director of photography : Yôichi Ôgami
Song : Space Lion"
Weitere Cinematography-Huldigungen zu Serien von "The Beauty Of" gibt es bei uns im Blog-Archiv zu sehen.