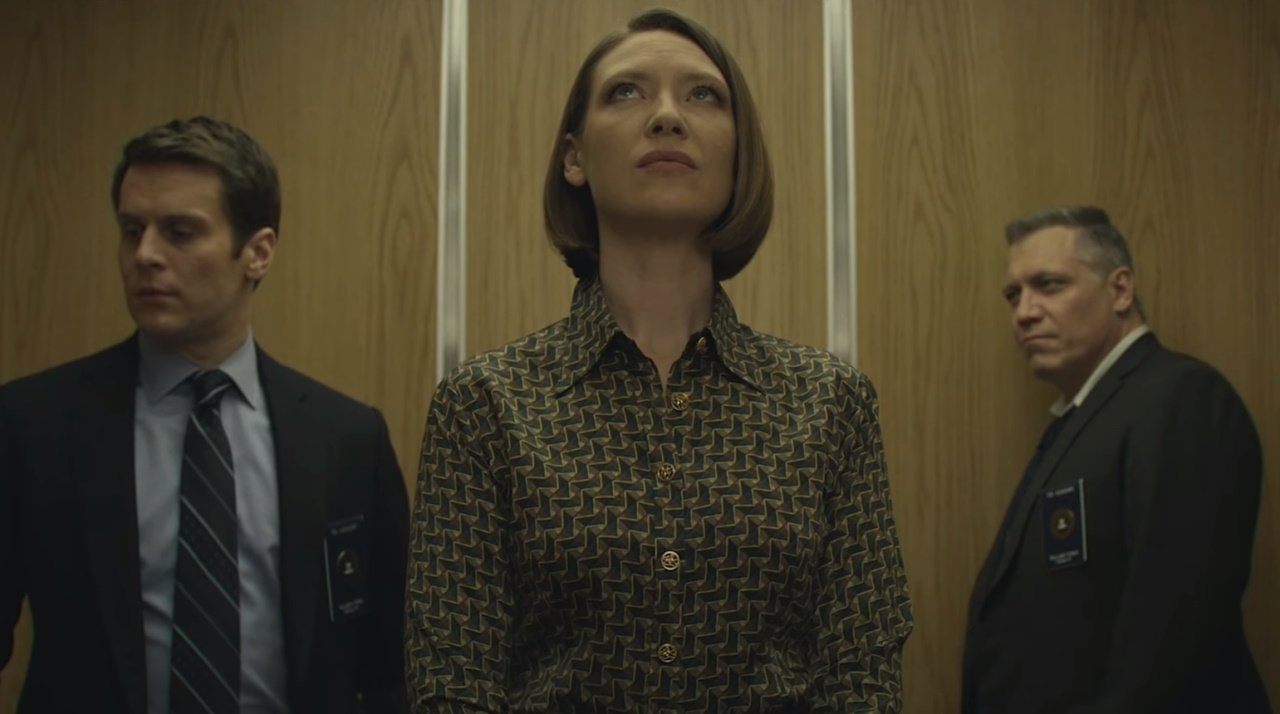 Wie zuvor u.a. schon zu "Breaking Bad", den "Peaky Blinders" oder "DARK" gibt es vom YouTube-Kanal The Beauty of wieder einmal ein Video, das die Schönheit einer Serie beleuchtet – und zwar diesmal die Schönheit von "Mindhunter". Wer das Thriller-Drama kennt, weiß, dass die Inhalte zwar alles andere als schön sind, handelt es doch von zwei FBI-Agenten, die sich damit auseinandersetzen, wie Serienkiller denken und handeln, um offene Fälle zu lösen. Die kinematographische Umsetzung ist allerdings wirklich was fürs Auge und trägt ganz viel zu der Spannung bei, die die Serie mit sich bringt.
Created by Joe Penhall
Director of Photography: Erik Messerschmidt & Christopher Probst
Song: Silk Drape
"Mindhunter" umfasst zwei Staffeln, die beide auf Netflix zum Abruf bereit stehen.