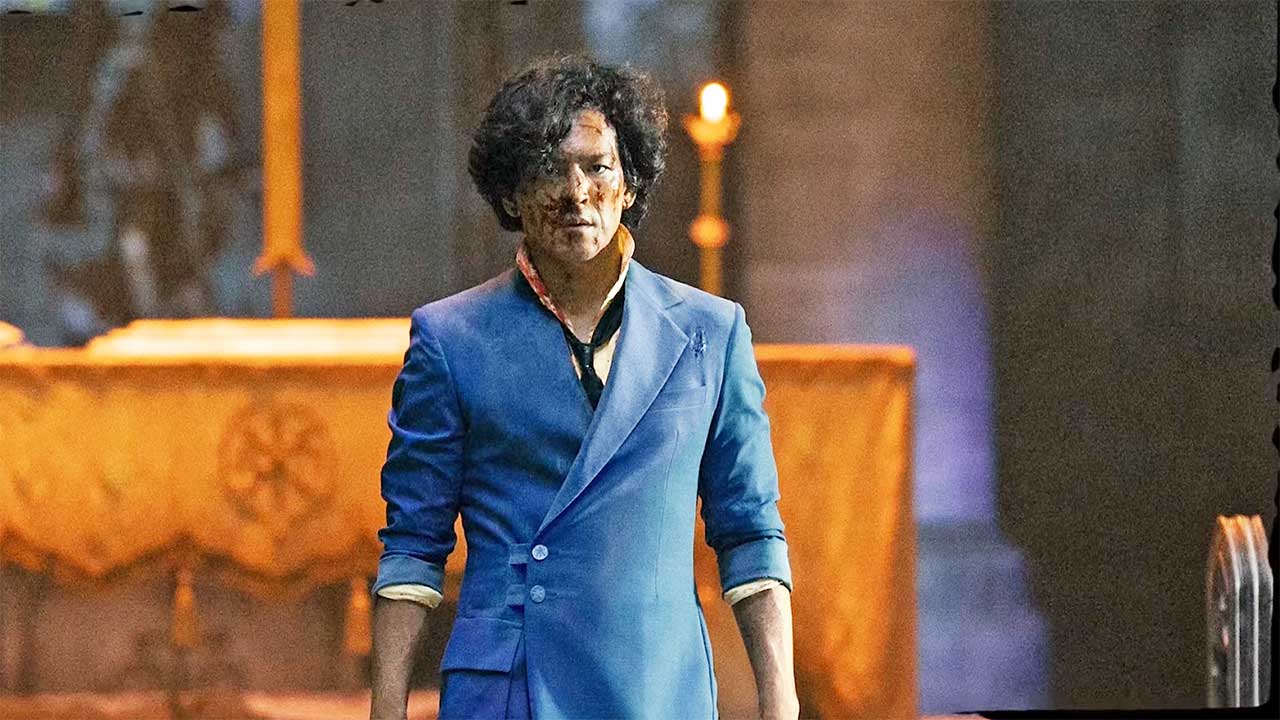 "Cowboy Bebop" ist absoluter Anime-Kult! 26 Folgen liefen von 1998 an (hierzulande ab 2003…) im Fernsehen und jetzt soll der gezeichnete Kopfgeldjäger-Spaß zur Realfilm-Serie werden. Netflix hat sich die Rechte gesichert, vor Kurzem erste Bilder des Casts in neuer Montur veröffentlicht, und jetzt ein Video veröffentlicht, das uns alle im Nu auf den aktuellen Stand bringt.
"The live-action adaptation of Cowboy Bebop is coming to Netflix on November 19! This is GEEKED's guide to everything we know about the series so far including casting, story, and some legendary crew dedicated to getting this show right. SEE YOU SPACE COWBOY…"
Die Reaktionen auf Besetzung und Styling der Figuren sind wohl unterschiedlich ausgefallen. Die einen haben direkt den Abgesang des Projektes eingeleitet, andere wiederum freuen sich enorm auf die Adaption. Ich bin da irgendwo mittendrin, da ich so gut wie nichts vom Hype-Anime gesehen habe. Sollte ich vermutlich mal nachholen…
Das Intro zu "Cowboy Bebop" wurde übrigens bereits schon mal in einer Realfilm-Version nachgemacht.