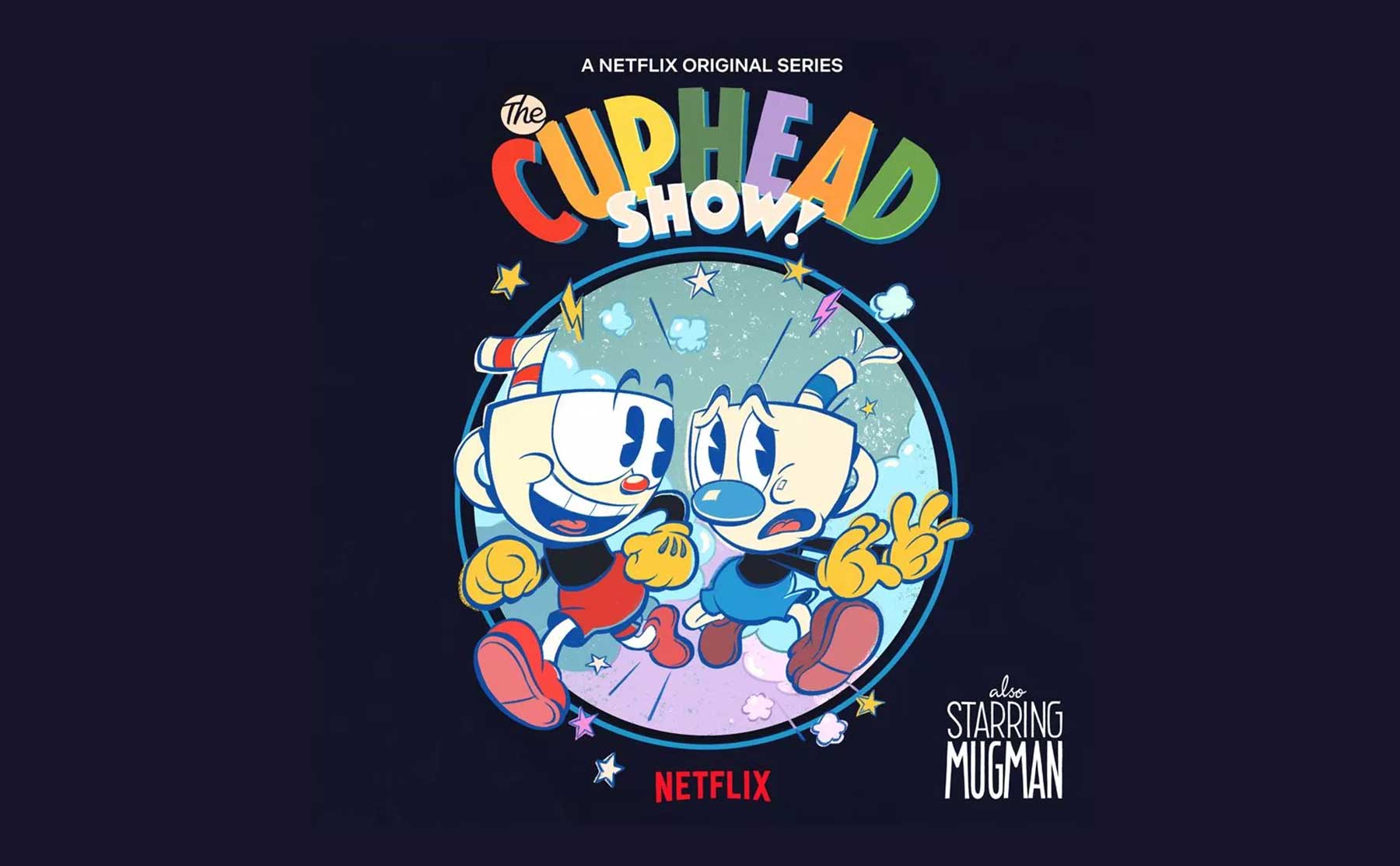 Als "damals" die aktuelle Generation der Videospielkonsolen erschien, hatte ich mir als superschlauer Mensch direkt mal beide Benchmark-Varianten zugelegt: PS4 und Xbox One. Letztere hat aber schnell den internen Kampf meines Wohnzimmers verloren und wurde verkauft, was ich auch noch immer nicht wirklich bereue. Nur "Cuphead" hatte es mir vor ein paar Jahren erschwert, kam es doch zunächst nur auf der Xbox raus und wird wohl niemals auf der PS4 erscheinen (immerhin bei Steam ist es erhältlich und auf der Nintendo Switch, die ich aber nicht besitze). Wie dem auch sei, die handgezeichnete und im Retro-Stil früherer Zeiten gehaltene Sidescroller-Unterhaltung muss ich mir irgendwann nochmal reinziehen – am besten bald, denn wie Netflix bekannt gab, ist eine Animationsserie basierend auf dem Videospiel in Planung: "The Cuphead Show!". Oha!
"The character-driven comedy follows the unique misadventures of the impulsive Cuphead and his cautious but easily swayed brother Mugman. Through their many misadventures across their surreal home of the Inkwell Isles, they've always got one another's backs."
Entwickler Studio MDHR hat für sein vor allem für heutige Videospielzeiten ungewöhnlich schweres Adventure-Spiel "Cuphead" etliche Awards einheimsen und hohen Kultfaktor erlangen können, weltweit wurde es bereits über vier Millionen Male verkauft. Noch gibt es weder Teaser-Trailer noch ein Release-Datum, aber unter netflix.com/title/80242531 ist bereits eine eigene Unterseite im Streaming-System angelegt worden. Der Darstellungsstil wird wie im Spiel von den 30er Jahre Cartoons Fleischers inspiriert sein
Wer sehen möchte, wie das Videospiel aussieht, kann hier Late Night Show Host Conan O'Brien und Model Kate Upton bei einer gemeinsamen Spiel-Session sehen:
Weitere Informationen zur angedachten Netflix-Adaption des Videospiels wird es fortan hier bei uns geben, die komplette Pressemitteilung zur Bekanntgabe des Formates "The Cuphead Show!" gibt es hier zu lesen.
via: polygon