Irgendwie verläuft der Alltag bei Fleabag komplett schräg – sehr zur Freude von uns Zuschauern. Wir dürfen nämlich verteilt über sechs halbstündige Folgen teilhaben an den Herausforderungen in Fleabags Leben. Und das ist zwar zeitweise vulgär und ordinär, macht aber auch unheimlich viel Spaß. Die drei Stunden sollte man sich auf jeden Fall Zeit nehmen.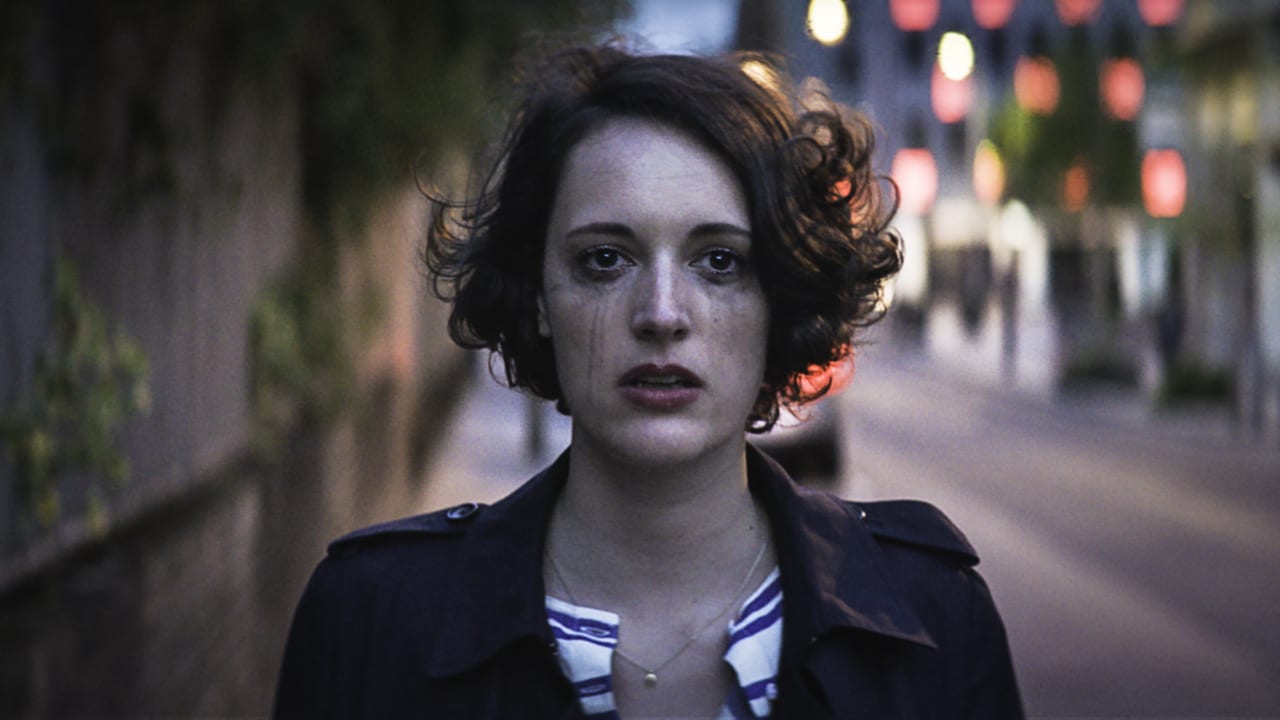 Die Mini-Serie – bekommt 2019 eine zweite Staffel – ist auf Amazon verfügbar und stammt aus einer Co-Produktion mit BBC Three. Das Ungewöhnliche ist, dass die Serienschöpferin, Drehbuchautorin und Hauptdarstellerin ein und dieselbe Person ist: Phoebe Waller-Bridge. Sie hat die Geschichte von Fleabag erdacht und 2013 auf die Theaterbühne in Edinburgh gebracht und später für eine Mini-Serie konzipiert. Zurecht, muss man sagen, was auch viele Kritiker so sehen. Sie hat im laufenden Jahr unter anderem den BAFTA Television Award, den NME Award und den Writers' Guild of Great Britain Award abgeräumt.
Doch zur Serie selbst: Phoene Waller-Bridge spielt Fleabag, eine junge Frau, die versucht, im alltäglichen Treiben Londons zurecht zu kommen. Sie ist Inhaberin eines Cafés, das mehr als schlecht läuft, vor allem, seitdem ihre beste Freundin nicht mehr da ist. Nicht viel besser läuft es in ihrem Privatleben: Sie gibt sich jedem verfügbaren Mann hin, was mitunter zu grotesken Momenten führt – gleich zu Beginn der Serie zum Beispiel, oder später, wenn sie im Bus eine neue Bekanntschaft macht. Dann gibt's da noch das angespannte Verhältnis zur Schwester und zur Freundin des Vaters, die Fleabag verachtet und sie das auch spüren lässt.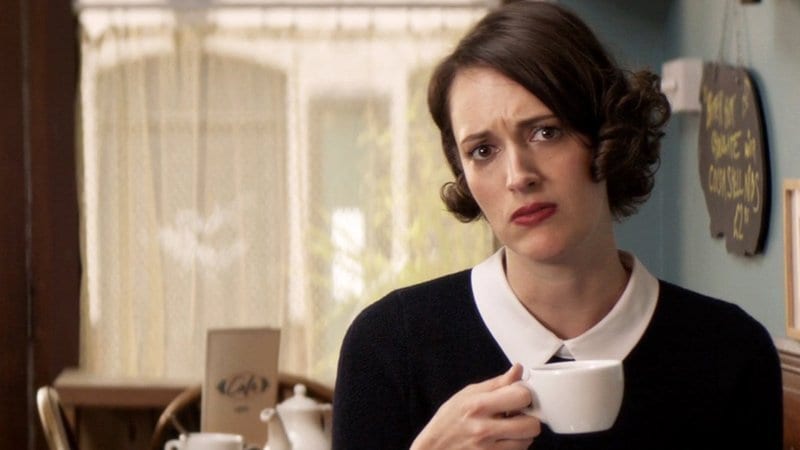 Alles eigentlich unaufregend, aber abgrundtief dramatisch und komisch. Diese Frau ist eigentlich hoffnungslos verloren, aber dennoch so voller Hoffnung. Man leidet mit Fleabag mit, fühlt sich als ständiger Begleiter der jungen Frau, was auch daran liegt, dass Fleabag aus der Handlung heraus relativ häufig zu den Zuschauern spricht. Kennt man von "House of Cards", ist hier aber charmant umgesetzt, weil einfach auch jede Gefühlsregung in Richtung Zuschauer gerichtet wird. Man ertappt sich dabei, Fleabag ein aufmunterndes Lächeln zu schicken oder sie bei fragenden Blicken mit einem Nicken zu bestätigen.
Ganz liebevoll ist das Drumherum der Serie gemacht. In der kurzen Zeit der sechs Folgen lässt sich im Hintergrund so unglaublich viel entdecken. Der trauender Mann auf dem Friedhof zum Beispiel, der jeden Tag weinend an einem anderen Grab steht. Oder die Kunstwerke, die Fleabags Stiefmutter fabriziert. Oder, oder, oder…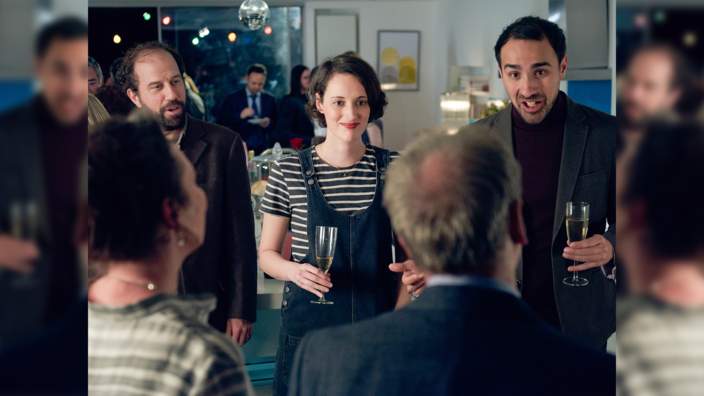 So ist man am Ende traurig, dass nach sechs Folgen alles schon wieder vorbei ist. Gleichzeitig freut man sich, dieses serielle Kleinod im Wust von Serien entdeckt zu haben. Freud und Leid liegen hier also dicht beieinander, wie bei Fleabag selbst.

-->