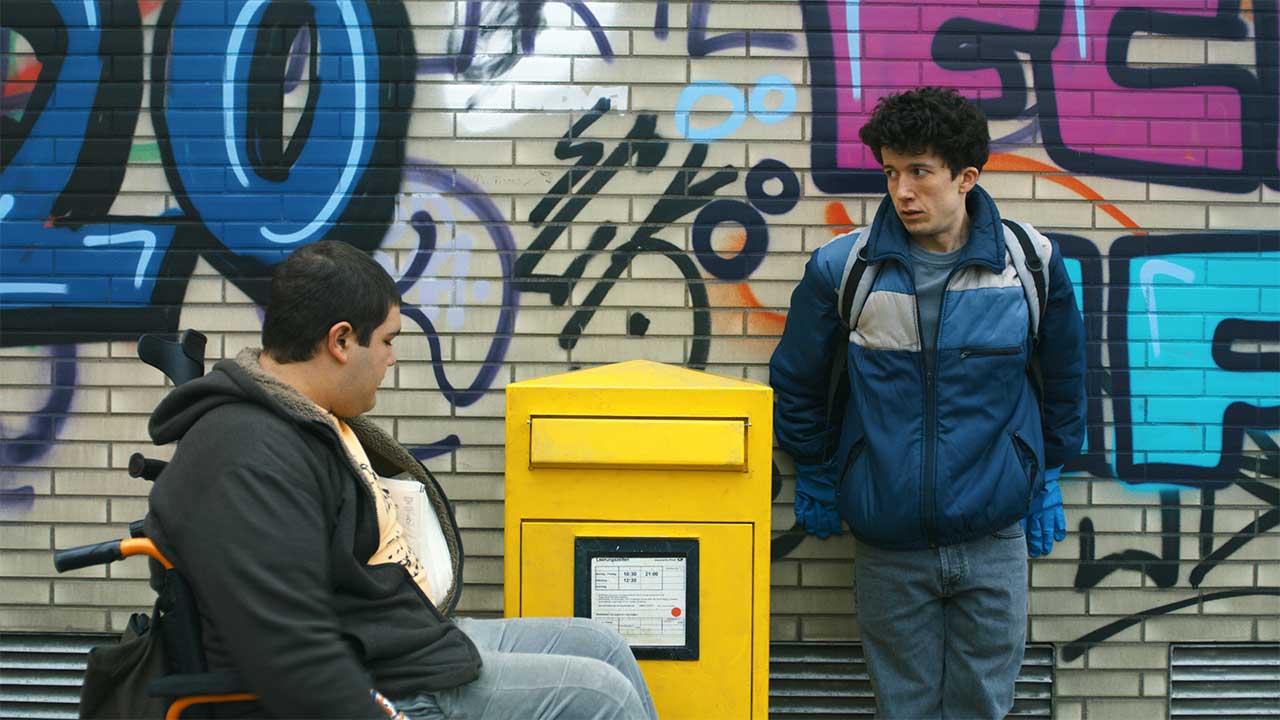 Das kam jetzt nicht wirklich überraschend, aber nun ist es eben offiziell: Netflix schickt sein deutsches Original "How to Sell Drugs Online (Fast)" in eine zweite Runde. Die Dramedy-Serie aus dem Hause bildundtonfabrik konnte mit der vor einigen Wochen veröffentlichten ersten Staffel (Review, Trailer, allgemeine Infos) gut punkten und hatte vor allem mit einem recht offenen Ende (und mich persönlich mit einer allgemein sehr kurzen Dauer von gerademal sechs Episoden) überrascht. Leider war die Staffel kein Test, sondern Konzept, denn auch die heute bekanntgegebene zweite Staffel wird aus sechs halbstündigen Folgen bestehen.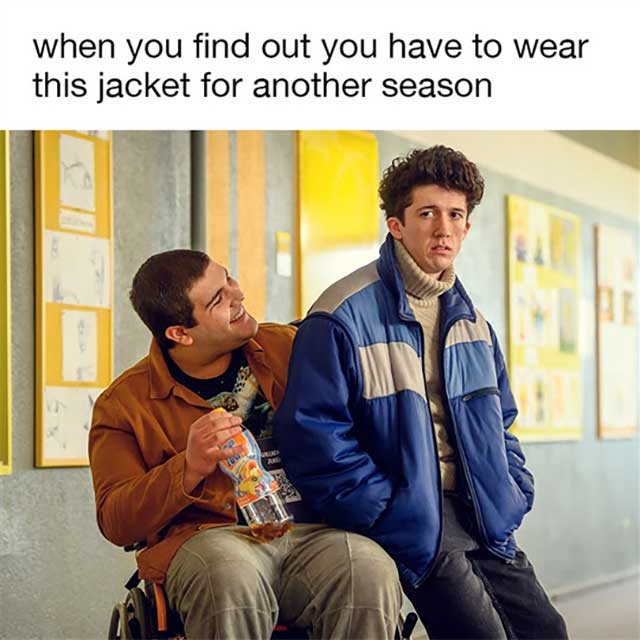 Das sagen die beiden Showrunner Philipp Käßbohrer und Matthias Murmann zur Bestellung der Fortsetzung:
"Wir freuen uns sehr, dass Netflix an unsere Vision glaubt und wir sie nun weitererzählen können. Ansonsten wäre uns auch nichts anderes übrig geblieben, als (fast) online Drogen zu verkaufen."
Rachel Eggebeen, Director, Netflix Originals:
"Die erste Staffel ist wie der Prolog einer großartigen Geschichte. Nach den überwältigenden Reaktionen unserer Zuschauer freuen wir uns nun umso mehr, bald zeigen zu können, wie Moritz' einzigartige und urkomische Geschichte weitergeht."
Die Dreharbeiten zu Staffel 2 beginnen bereits diesen Herbst, so dass die fertigen neuen Folgen von "How to Sell Drugs Online (Fast)" bereits ab Frühjahr 2020 online zu sehen sein sollen. Ich freu mich drauf! Denn gute, originelle und kurz(weilig)e Unterhaltung war das allemal, auch wenn noch die ein oder andere Schwäche gegeben war. Vielleicht wird an denen ja noch gefeilt.
"In der zweiten Staffel legen sich Moritz und die MyDrugs Crew nach ihrem holprigen Start ins Business nun mächtig ins Zeug und ihr Online Drogen-Start-up wird noch erfolgreicher – und gefährlicher. Denn wie Escobar schon sagte: 'Alle Imperien entstehen aus Blut und Feuer." Und er musste nebenbei nicht auch noch sein Abi machen'."
Bilder: Netflix