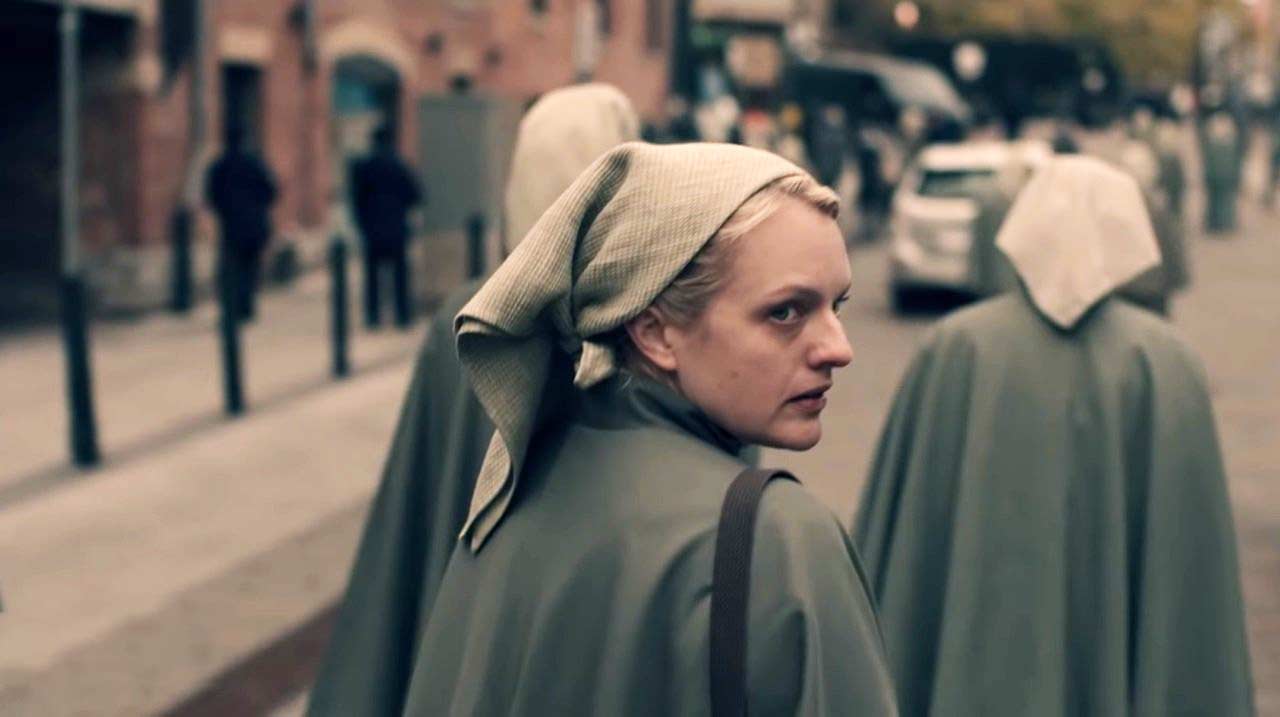 Es geht weiter mit "The Handmaid's Tale"! Nach dem ersten, beim diesjährigen Super Bowl veröffentlichten Teaser gibt es nun in einem neuen Trailer zu sehen, dass es in der dritten Staffel des Hulu Originals weiterhin um Offred/June (Elisabeth Moss) gehen wird, die ihre hohen Kontakte spielen lässt, um eine Veränderung im totalitären Staat Gilead hervorzurufen. Das zweiminütige Bewegtbildmaterial zeigt nicht nur im Ansatz, wie June diesem Weg folgt, sondern gewährt auch interessante weitere Blicke, u.a. auf Emily (Alexis Bledel) mit Junes Baby, Aunt Lydia und auch Nick.
"If I'm going to change things, I'm going to need allies."
Die dritte Staffel von "The Handmaid's Tale" startet am 5. Juni auf Hulu und umfasst 13 Episoden.
via: TVLine