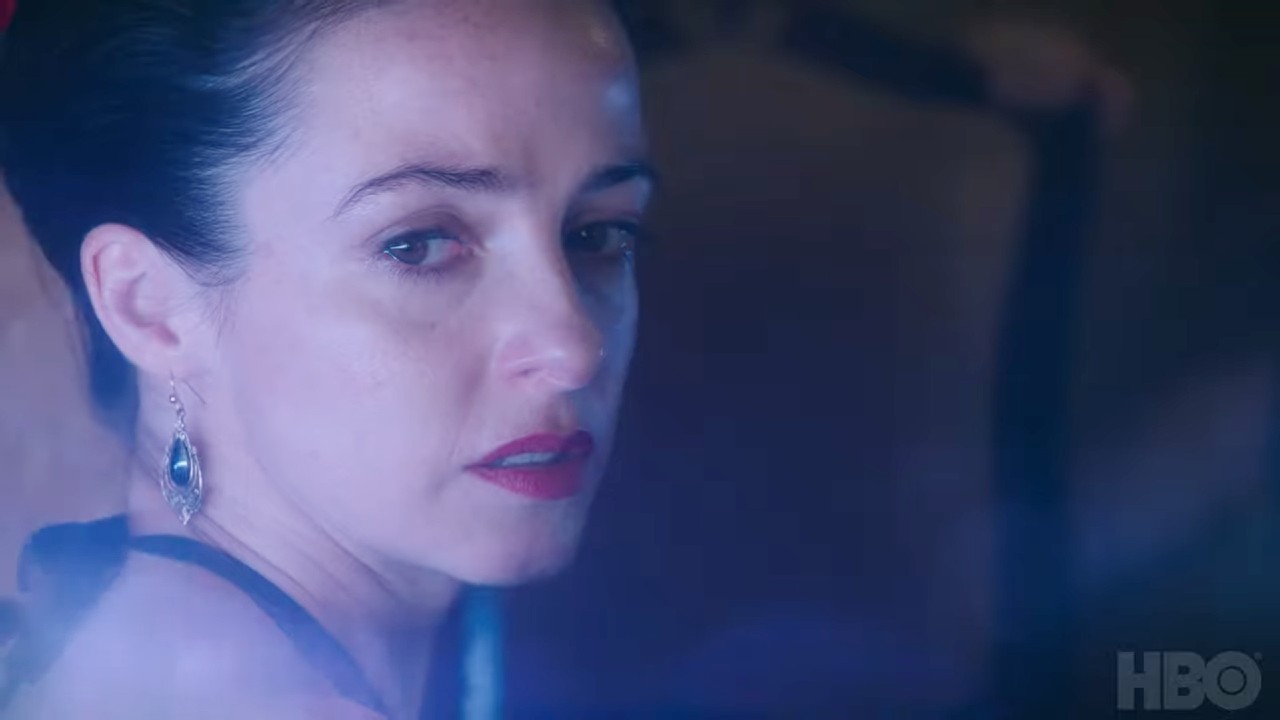 Nach einem ersten Teaser-Trailer Anfang Februar und einem weiteren Teaser, der erst vor wenigen Tagen veröffentlicht wurde, schenkt uns HBO nun auch endlich den offiziellen Trailer zur Sci-Fantasy-Serie "The Nevers", die einen der hochgelobten Neustarts des Jahres darstellt. Das Drama von Joss Whedon handelt von einer Gruppe viktorianischer Frauen, unter ihnen die Protagonistinnen Amalia True (Laura Donnelly, "Outlander") und Penance Adair (Ann Skelly, "Vikings"), die übernatürliche Fähigkeiten besitzen und die Mission verfolgen, die Welt zu verändern. Der Trailer zeigt einige neue und spannende Szenen aus der Serie.
"A touch of power can change the world."
"The Nevers" wird in den USA am Sonntag, den 11. April 2021, auf HBO starten und direkt am Montag, den 12. April, bei uns in Deutschland via Sky Ticket oder Sky Atlantic zu sehen sein.