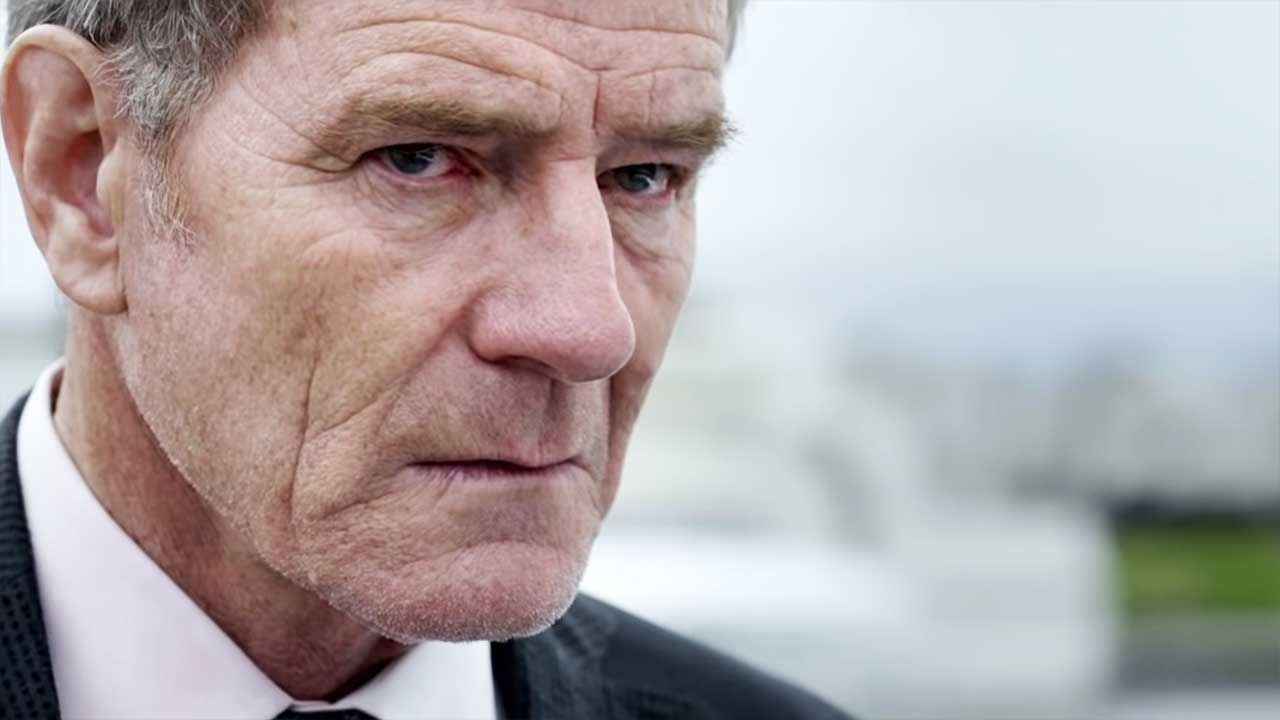 Endlich mal wieder eine Serie mit Bryan Cranston! Wobei, "Your Honor" ist lediglich eine Miniserie, sprich, nach der ersten Staffel ist es dann auch schon wieder vorbei. Aber immerhin zehn Episoden werden ab Dezember in den USA über Showtime laufen. Noch ist nicht klar, wann und wo die Serie dann auch hierzulande zu sehen sein wird, aber ich tippe mal auf spätestens Februar 2021 und Sky. Hier der vor Kurzem veröffentlichte Trailer zu "Your Honor":
"The 10-episode legal thriller stars Cranston as Michael Desiato, a respected New Orleans judge whose teenaged son Adam (Hunter Doohan) is involved in a hit-and-run that leads to a high-stakes game of lies, deceit and impossible choices. Coming to SHOWTIME this December!"
Neben der Tatsache, dass Cranston eine Person spielt, die sich im Konflikt zwischen Moral, Gesetz und Eigeninteressen wiederfindet, finde ich auch die visuelle Ähnlichkeit zu "Breaking Bad" im Trailer interessant, als sein Sohn einige Meter entfernt vom Wagen steht. Das hatte schon Pilotfolgen-Charakter (ihr erinnert euch sicherlich an die Szene mit dem Van).
Verantwortlich für die Umsetzung der Miniserie ist übrigens Peter Moffat, der bereits mit "The Night of" oder auch "Undercover" ein paar Referenzen vorzuweisen hat. Ich bin gespannt!