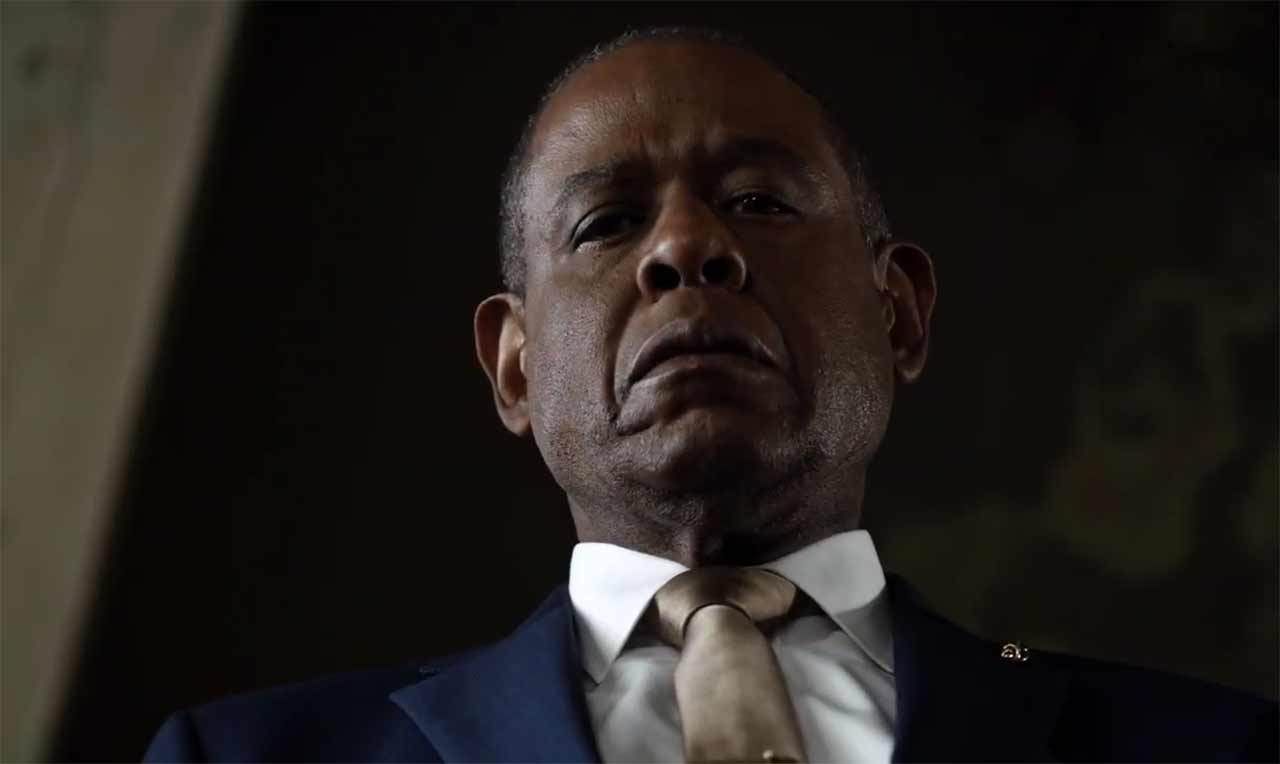 Am 29. September feierte die neue Dramaserie "Godfather of Harlem" beim amerikanischen Angebot Epix Premiere. Hierzulande wird die erste Staffel um den von Oscarpreisträger Forest Whitaker portratierten Gangster-Boss Bumpy Johnson exklusiv über Magenta TV zu sehen sein. Alle zehn Episoden der ersten Staffel werden dort ab 14. November verfügbar sein. Hier der Trailer mit deutschen Untertiteln.
"Nach wahren Begebenheiten: 'Godfather of Harlem' erzählt die Geschichte des berüchtigten Gangster-Bosses Bumpy Johnson. In den frühen 60ern kehrt er nach zehn Jahren aus der Haft zurück. Das Viertel, das er einst beherrschte, versinkt im Heroinsumpf. Da die Straßen von der italienischen Mafia kontrolliert werden, muss Bumpy ein Bündnis mit dem radikalen Prediger Malcolm X schließen, um die Genovese-Familie zu bekämpfen und die Macht zurückzuerlangen."
Allgemein keine allzu schlechte Besetzung, könnte man meinen. Neben dem Screen-erfahrenen Whitaker sind u.a. Giancarlo Esposito ("Breaking Bad"), Vincent D'Onofrio ("Marvel's Daredevil") und Paul Sorvino ("Goodfellas") am Start.