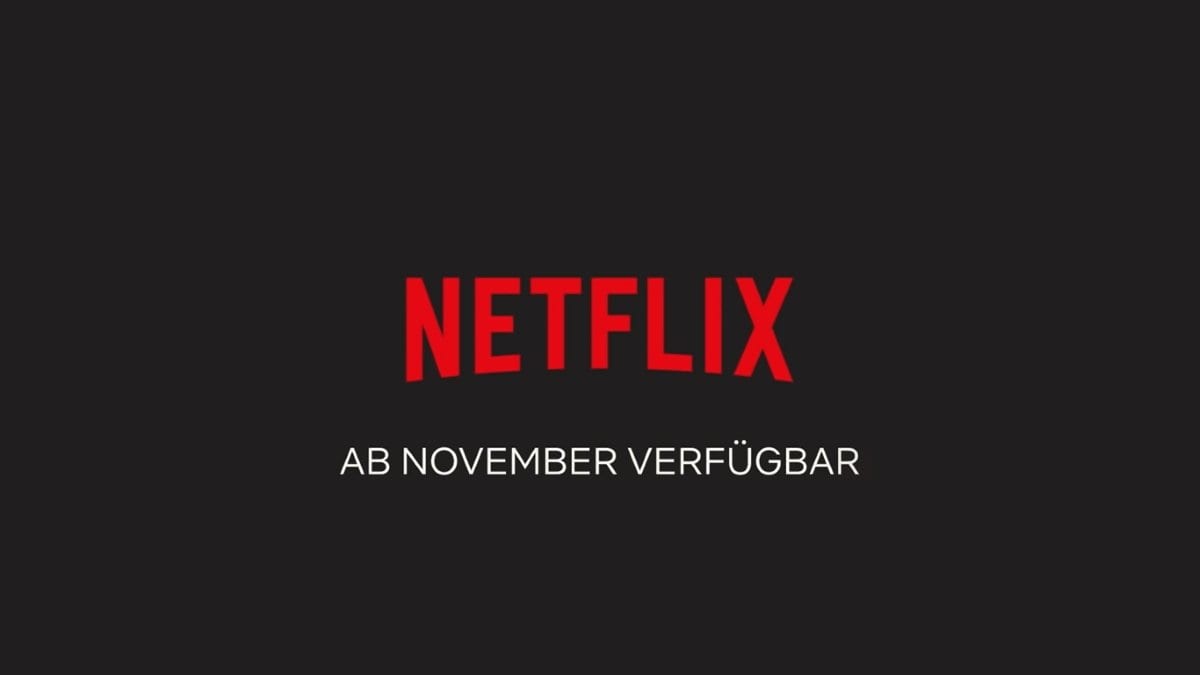 Im November steht uns einiges bevor! Und damit meine ich nicht den ersten aufkommenden Weihnachtsgeschenkerausch, die Adventskalenderbasteleien und die aufsteigenden Glühweindüfte. Netflix hält wieder so manchen Sehstoff für uns bereit. Sollen wir uns daher einen schnellen Wintereinbruch wünschen? Oder ist es nicht eh schon längst egal, welches Wetter gerade ist? Wenn wir ein Date mit unserem Sofa haben, dann haben wir ein Date mit unserem Sofa! Und bei so vielen guten neuen Serien- und Staffelstarts könnte das im November zwei- bis dreimal mehr der Fall sein. Meine persönlichen Highlights in diesem Monat sind "Wir sind die Welle" und die zweite Staffel von "The End Of The F***ing World". Worauf freut ihr euch am meisten?
Neue Staffeln & Serien bei Netflix:
Starttermine November 2019
1. November
5. November
6. November
Greenleaf (4. Staffel)
Scams (1. Staffel)
8. November
Busted! (2. Staffel)
Grünes Ei mit Speck (1. Staffel)
9. November
Little Things (3. Staffel)
12. November
Mars (2. Staffel)
14. November
The Stranded (1. Staffel)
15. November
17. November
20. November
22. November
Wer kann, der kann! Merry Christmas (2. Staffel)
High Seas (2. Staffel)
Die Welt der Drogen: Dope Stories (1. Staffel)
Ihr braucht mehr Einblicke? Das Bewegtbildsammelvideo hat es mit einer Länge von mehr als fünf Minuten in sich.