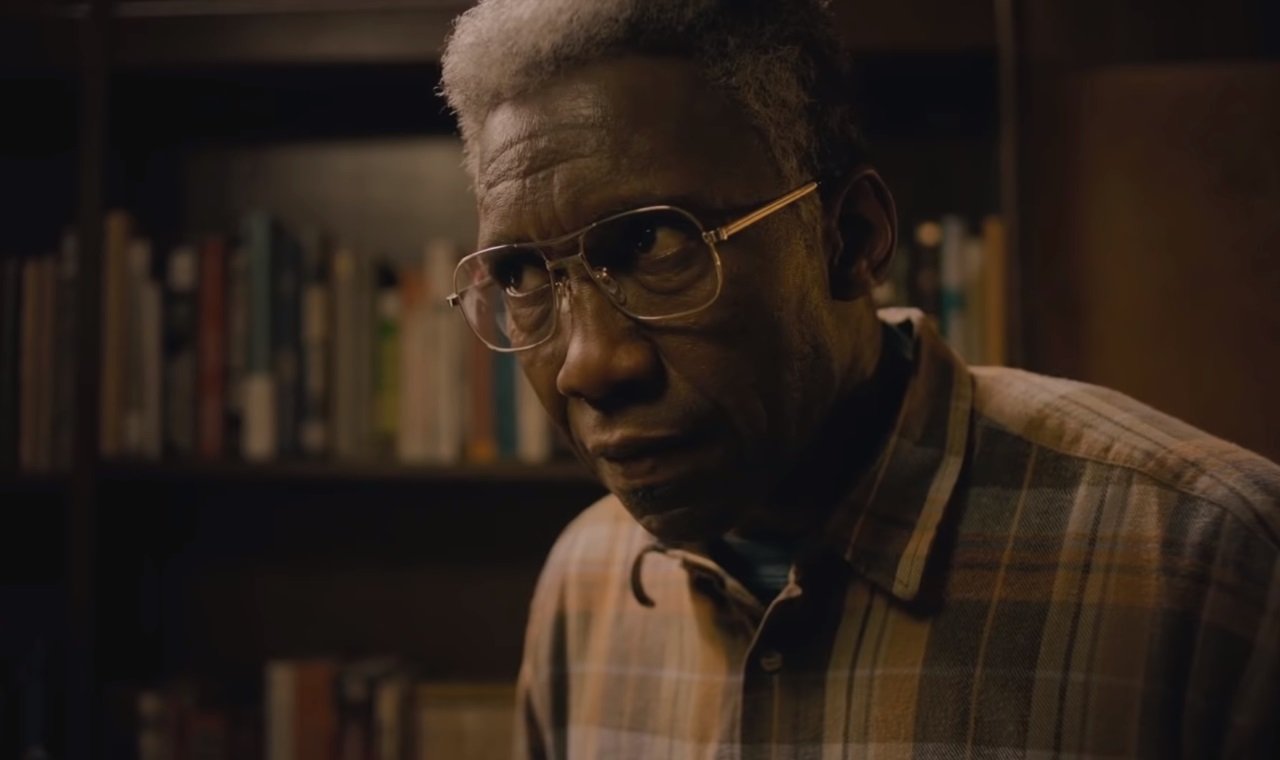 Nach den Einblicken in die ersten drei Episoden der dritten Staffel "True Detective" und bevor wir auf die Zielgerade einbiegen und uns den finalen beiden Episoden hingeben, werfen wir noch einmal kurz einen Blick zurück. Und zwar hinter die Kulissen von Episode vier, fünf und sechs, in denen uns Schöpfer und ausführender Produzent Nic Pizzolatto ein paar Hintergründe und Zusammenhänge der verworrenen Story erklärt und die Folgen Revue passieren lässt.
The Hour and the Day
Das Review zur 4. Episode findet ihr hier.
If You Have Ghosts
Das Review zur 5. Episode findet ihr hier.
Hunters in the Dark
Das Review zur 6. Episode findet ihr hier.