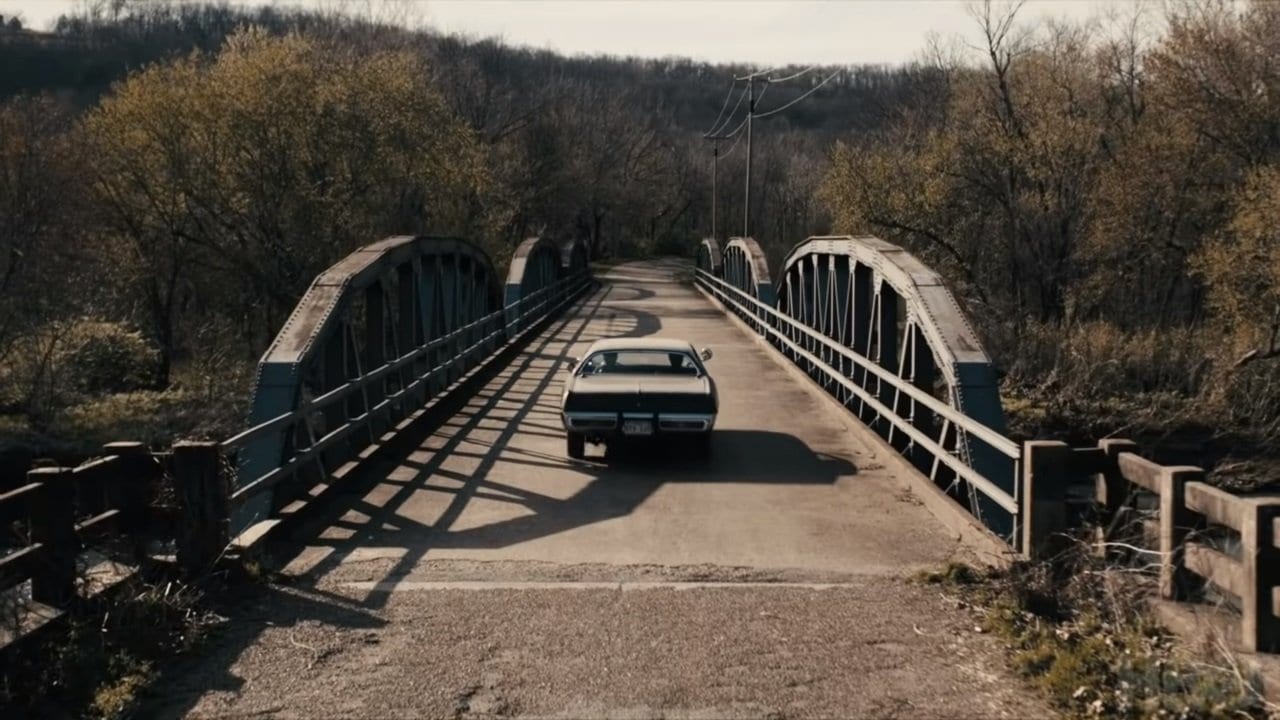 Mittlerweile ist die 3. Staffel "True Detective" in vollem Gange und so langsam nimmt die Story ordentlich an Fahrt auf. Da wir in Deutschland leider immer eine Woche länger auf die neue Episode warten müssen als die Zuschauer in den USA, konnten wir uns bisher anhand von drei Episoden ein erstes Bild der neuen Staffel machen. Und zu diesen ersten Episoden gibt es nun auch schöne Behind the Scenes-Videos, in denen uns Schöpfer Nic Pizzolatto tiefer in die Folgen und dahinter blicken lässt. Angeführt werden die drei Videos von einem weiteren Behind the Scenes, in denen Hauptdarsteller Mahershala Ali und Stephen Dorff Einblicke in den Case und ihre Arbeit geben.
Welche Episode hat euch bisher am besten gefallen?
On the Case
The Great War and Modern Memory
Das Review zur 1. Episode findet ihr hier.
Kiss Tomorrow Goodbye
Das Review zur 2. Episode findet ihr hier.
The Big Never
Das Review zur 3. Episode findet ihr hier.