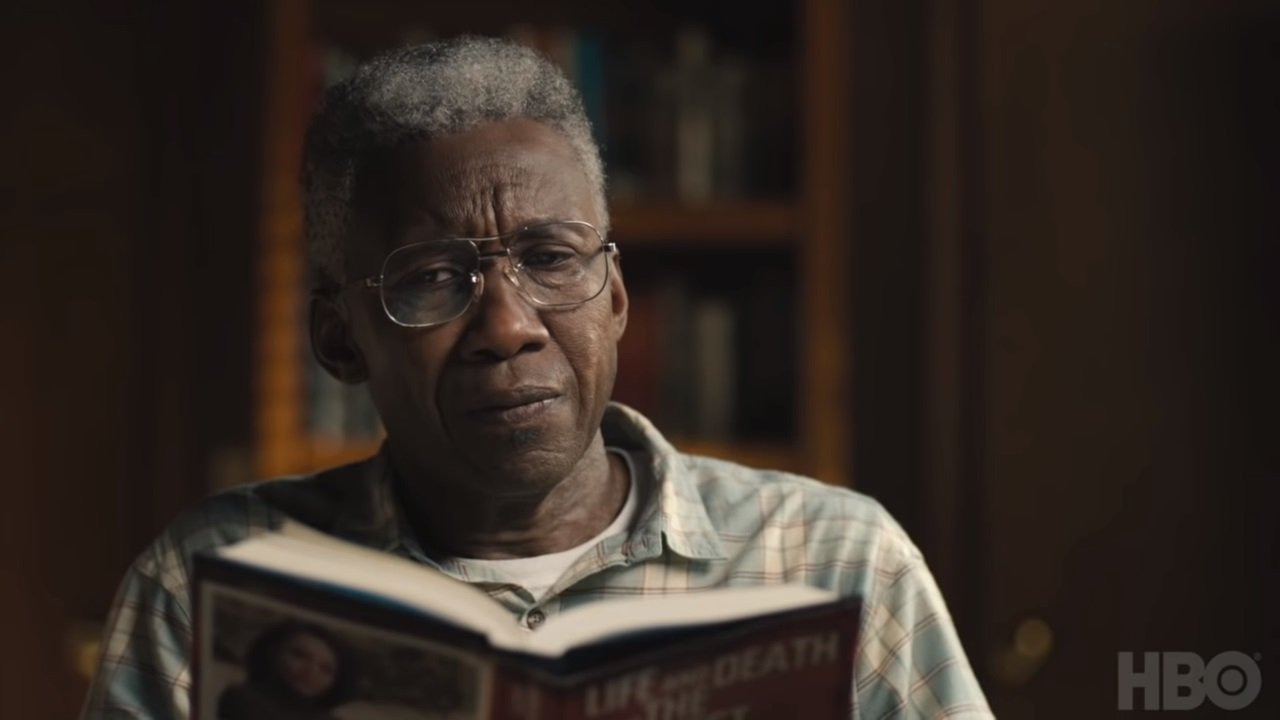 Nachdem das Ende der dritten Staffel "True Detective" mittlerweile vermutlich über unser aller Bildschirme geflimmert ist und wir bereits zu den vergangenen Episoden (1-3 und 4-6) spannende Einblicke hinter die Kulissen erhalten haben, ist es Zeit für die verbleibenden Behind-the-Scenes. Wieder führt uns Schöpfer Nic Pizzolatto durch die Videos und lässt uns noch einmal tief in die Story eintauchen, bevor wir uns von den Figuren dieser Season schließlich verabschieden müssen. Und am Ende wartet noch ein weiteres Video auf uns, in dem Cast und Crew die drei Zeitebenen der Staffel diskutieren und dabei Kostüm, Maske und Set-Design beleuchten.
The Final Country
Das Review zur 7. Episode findet ihr hier.
Now Am Found
Das Review zur 8. und finalen Episode findet ihr hier.
True to the Times
Welche Episode dieser Staffel hat euch am besten gefallen?