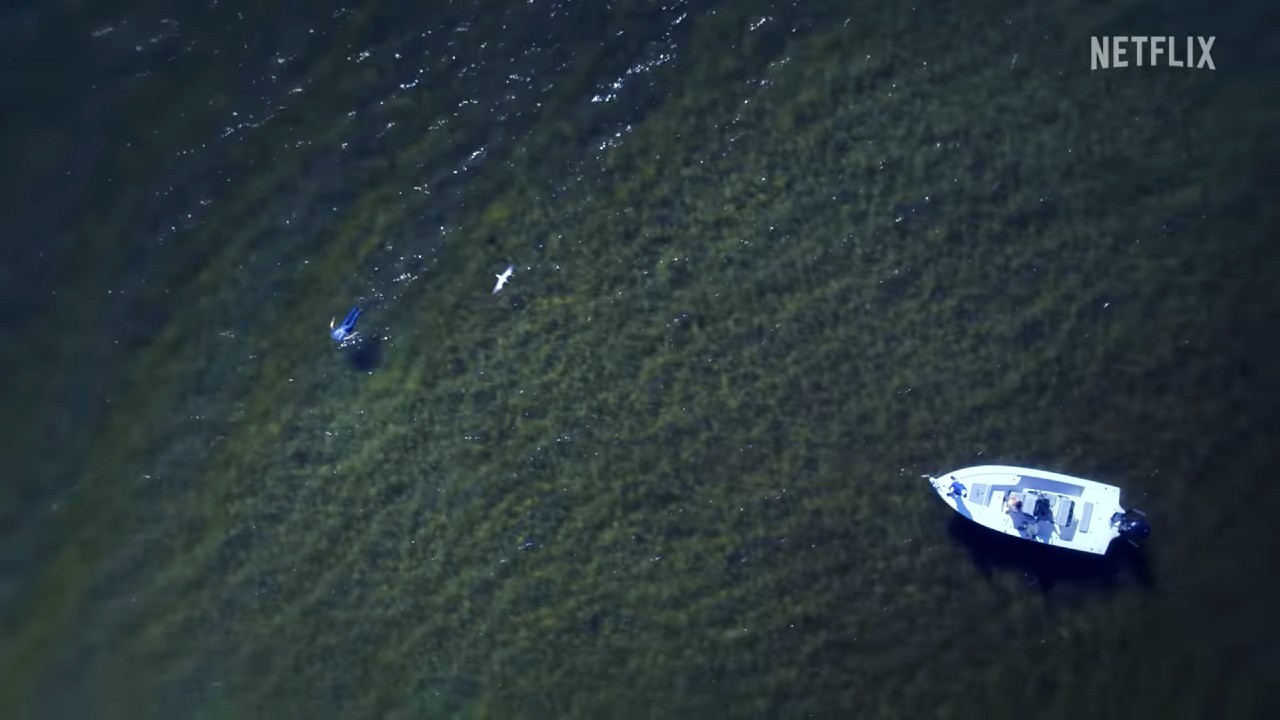 Fälle, die nicht nur die Aufklärung schwierig machen, sondern gleichzeitig unglaublich mysteriös sind: Diesen widmet sich die Netflix-Doku-Reihe "Unsolved Mysteries", die in Kürze in die dritte Ausgabe startet. Darin warten neun neue Fälle auf uns, die bizarr, rätselhaft und paranormal sind. Bei der Produktion hat auch 21 Laps Entertainment seine Finger mit im Spiel, die bereits "Stranger Things" mit produziert haben. Es wird also gruselig! Einen ersten Eindruck der neuen Ausgabe erhaltet ihr im folgenden Trailer und unten findet ihr ebenfalls die Aufteilung der neun Episoden auf ihre drei Ausstrahlungstermine. Und mit jeder Folge steigt bei den Verbliebenen wieder die Hoffnung, dass die Fälle doch noch eine Aufklärung finden.
Ab 18. Oktober:
Mystery at Mile Marker 45
Something in the Sky
Body in Bags
Ab 25. Oktober:
Death in a Vegas Motel
Paranormal Rangers
What Happened to Josh?
Ab 1. November
Body in the Bay
The Ghost in Apartment 14
Abducted by a Parent
"There are things out there that we don't understand."
-->