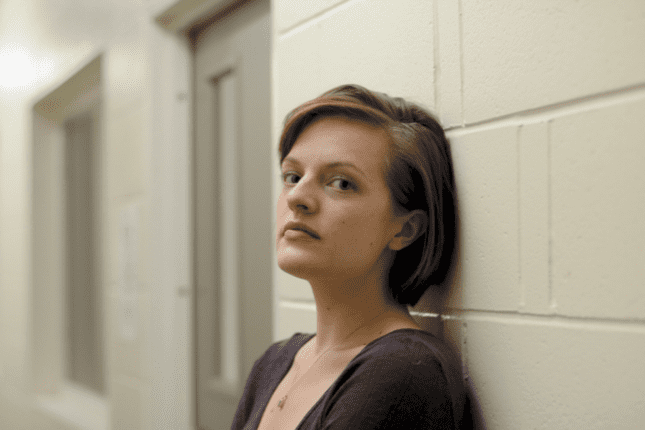 Mein Gott, das Hin und Her und die Spekulationen in Sachen Cast für die zweite True Detective-Staffel ist beinahe spannender als die erste Staffel selbst. Wie die Vanity Fair berichtet, gibt es jetzt auch erste Hinweise für die Besetzung einer weiblichen Hauptrolle.
Elisabeth Moss, die viele von ihrer Rolle als Peggy Olsen in Mad Men kennen, die aber auch anders spielen kann, was sie in "Top of the Lakes" gezeigt hat. Sie soll den Charakter der Ani Bezzerides verkörpern:
"Monterey sheriff with a troubled past that has led her to a gambling and alcohol addiction. Many people are drawing comparisons to Moss's role in the under-the-radar Sundance series Top of the Lake."
Ein weiterer neuer Name im Ring ist der sonst eher für Humoriges zuständige Vince Vaughn. Er soll den zentralen Gegenspieler des Detective-Trios Frank Semyon spielen:
"The central antagonist. Not a murderer, per se, but a shady businessman and former thug who is trying to use his influence with local politicians to put a railway in place between Northern and Southern California and reap the financial benefits."
Hinzu kommen sollen zudem Taylor Kitsch und (wie bereits berichtet) Colin Farrell als Komplettierung des Main-Casts.
Wir sind weiterhin gespannt auf die finale Besetzung des Casts und der abgedrehten Charaktere und spannenden Story, die Showrunner Nic Pizzolatto für uns bereithält!