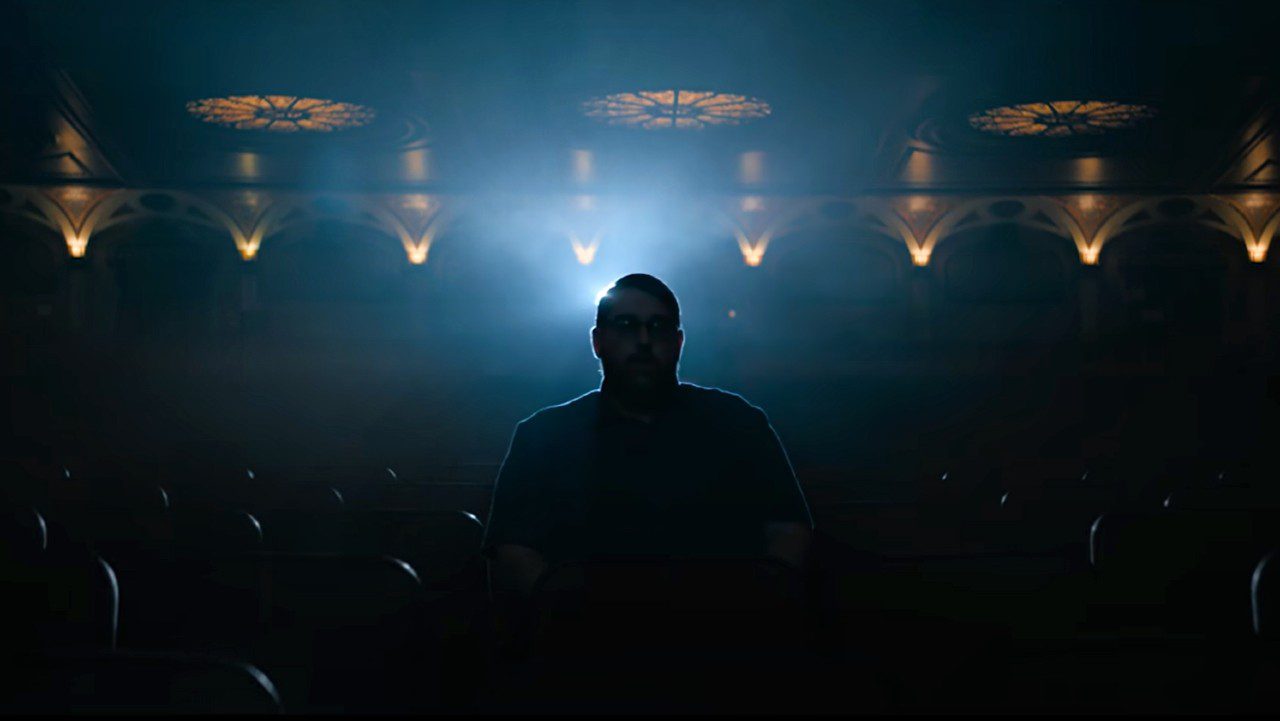 Eine Serie, die das Kino ehrt – was kann es Schöneres geben! Ist das vielleicht auch genau das, was wir heute brauchen, wo die Kinobesucher:innen-Zahlen nicht nur Corona-bedingt immer weiter zurückgehen und die Budgets für Serien immer weiter steigen? David Fincher und David Prior haben sich zusammengetan und "VOIR" geschaffen, eine Serie aus visuellen Essays, die das Kino feiern. Darin kommen Filmliebhaber:innen zu Wort, die ihre persönlichen Momente der Filmkunst teilen, die für sie für immer in Erinnerung bleiben. Der Trailer zu "VOIR" gewährt erste Einblicke in die Dokuserie, die nicht nur alte Klassiker beleuchtet, sondern auch moderne Filme aufgreift.
"I can remember the exact moment I fell in love with movies."
Das macht richtig Lust auf mehr! Wie die Serie am Ende aussehen wird, lässt sich anhand des Trailers nur schwer sagen, macht das Warten aber letztlich auch spannender. "VOIR" startet am 6. Dezember auf Netflix.