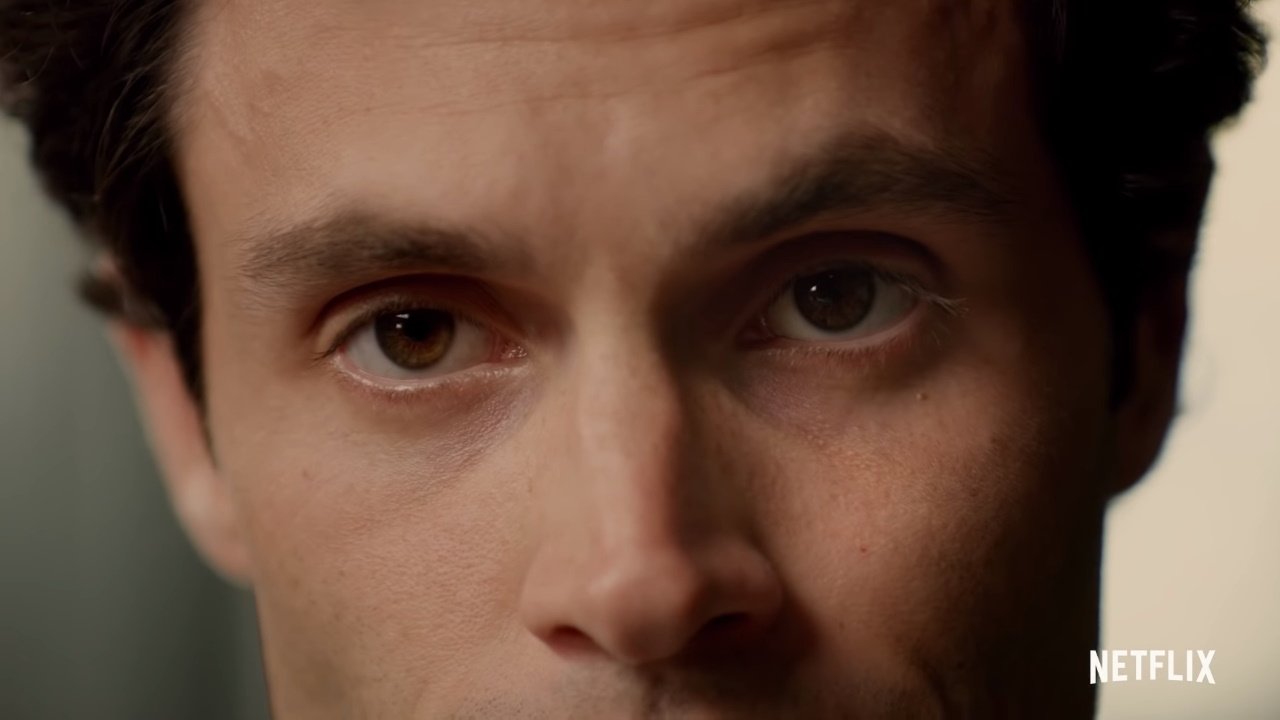 Nach einem ersten, winzig kleinen Teaser und der Verkündung des Starttermins gibt es nun auch endlich einen offiziellen Teaser zur zweiten Staffel des Psychothrillers "You". Und der gibt uns nicht nur einen kleinen Eindruck, wie es mit der Serie weitergehen wird, sondern zeigt wieder einmal, wie perfekt Penn Badgley die Rolle des Joe Goldbergs verkörpert – oder, äh, wie er "Will" verkörpert.
"Everyone is pretending to be somebody they're not."
Ich freu mich sehr drauf, dass es am 26. Dezember schon weitergeht.