Im Spätsommer wird Netflix Staffel 3 der umstrittenen Serie "13 Reasons Why" ("Tote Mädchen lügen nicht") zeigen – und im Vorfeld gehen die Produzenten noch einmal an die vieldiskutierte erste Staffel, speziell an die Schluss-Szene. Sie wird in Zukunft gekürzt beim Streaming-Dienst zu sehen sein.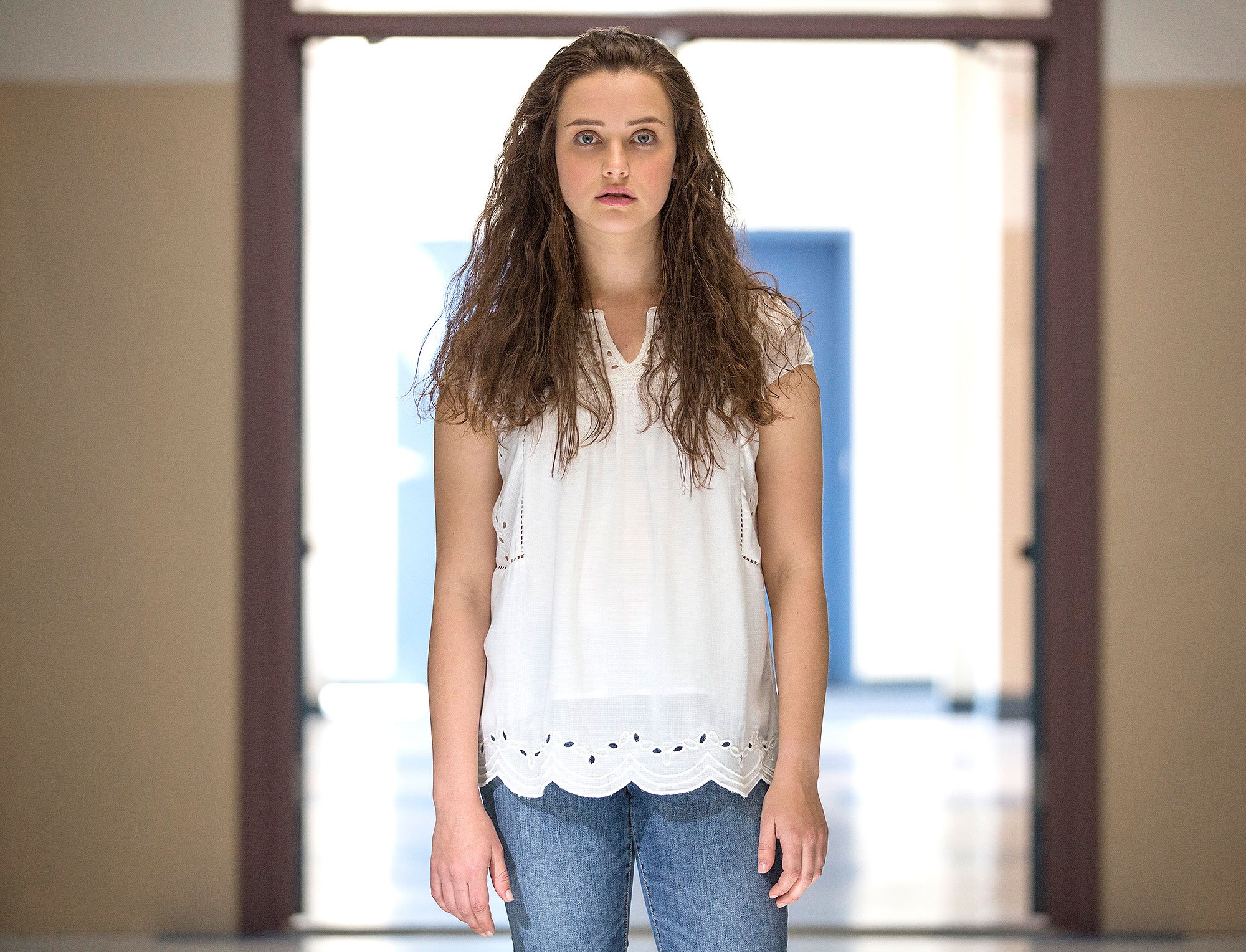 Es geht um Hannahs Selbstmord-Szene, die in der Serie sehr ausführlich und genau gezeigt wird. Dass drastische Szenen ansteht, macht Netflix schon mit einem entsprechenden Warnhinweis vor der Folge deutlich:
"The following episode contains scenes that some viewers may find disturbing and/or may not be suitable for younger audiences, including graphic depictions of violence and suicide. Viewer discretion is advised."
Und das passiert in der Szene: Als Clay sich an die Ereignisse von Hannas letztem Tag erinnert, konzentrierte sich die Kamera auf Hannah, als sie die Badewanne mit Wasser füllte, hineinkletterte und sich dann beide Handgelenke mit einer Rasierklinge aufschlitzte, vor Schmerzen schrie, bevor sie sich schließlich zurücklehnte. Die Sequenz dauert Minuten, bis Hannahs Eltern schließlich ihren Körper entdeckten. Showrunner Brian Yorkey sagte damals, dass es ihm wichtig gewesen sei, alles möglichst genau und authentisch zu zeigen. Man habe die Geschichte so drastisch erzählen müssen, um sie wahrheitsgemäß erzählen zu können.
Mehr als zwei Jahre später hat Netflix jetzt angekündigt, dass die Szene verändert werde, um den Moment auszuschließen, in dem Hannah ihre Handgelenke aufschlitzt. Nun springt die Szene von Hannah, die kurz vor dem Eintritt in die Wanne über die Handlung nachdenkt, zu dem Moment, in dem ihre Eltern ihren Körper finden. Netflix erklärt das mit der nachträglichen Konsultation verschiedener Experten:
"We've heard from many young people that 13 Reasons Why encouraged them to start conversations about difficult issues like depression and suicide and get help—often for the first time. As we prepare to launch season 3 later this summer, we've been mindful about the ongoing debate around the show. So on the advice of medical experts, including Dr. Christine Moutier, Chief Medical Officer at the American Foundation for Suicide Prevention, we've decided with creator Brian Yorkey and the producers to edit the scene in which Hannah takes her own life from season 1."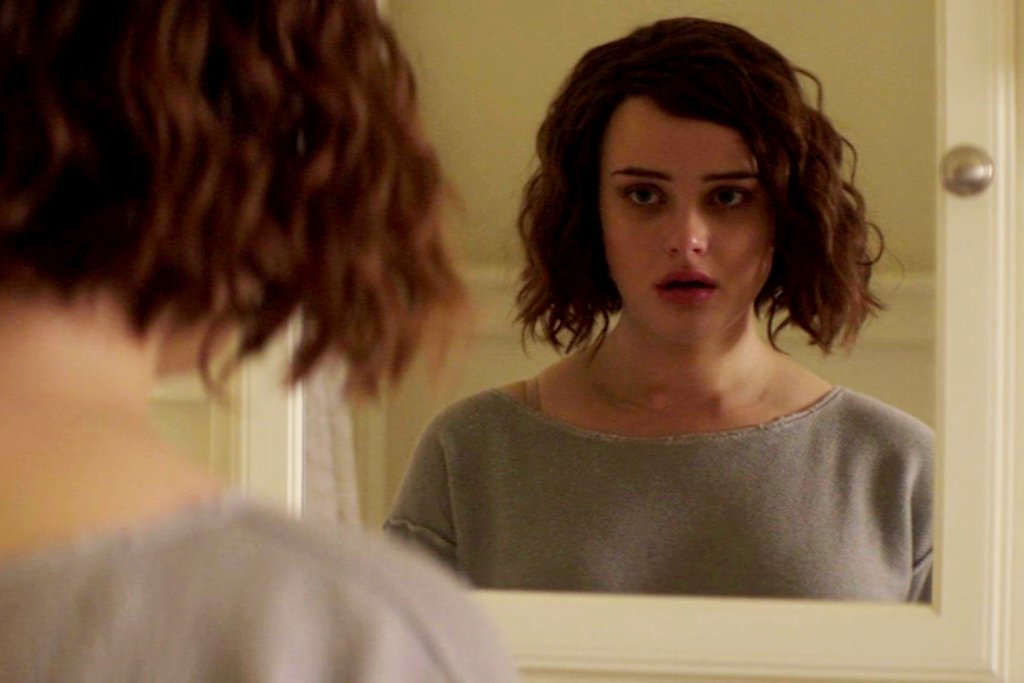 Auch Showrunner Brian Yorkey hat dazu ein Statement veröffentlicht:
"It was our hope, in making 13 Reasons Why into a television show, to tell a story that would help young viewers feel seen and heard, and encourage empathy in all who viewed it, much as the bestselling book did before us. Our creative intent in portraying the ugly, painful reality of suicide in such graphic detail in season 1 was to tell the truth about the horror of such an act, and make sure no one would ever wish to emulate it. But as we ready to launch season 3, we have heard concerns about the scene from Dr. Christine Moutier at the American Foundation for Suicide Prevention and others, and have agreed with Netflix to re-edit it. No one scene is more important than the life of the show, and its message that we must take better care of each other. We believe this edit will help the show do the most good for the most people while mitigating any risk for especially vulnerable young viewers."
Wir haben die Serie auch kontrovers diskutiert – hier nachzulesen. Uns würde auch Eure Meinung interessieren – ist das richtig, dass Netflix die betreffende Szene nachträglich kürzt?