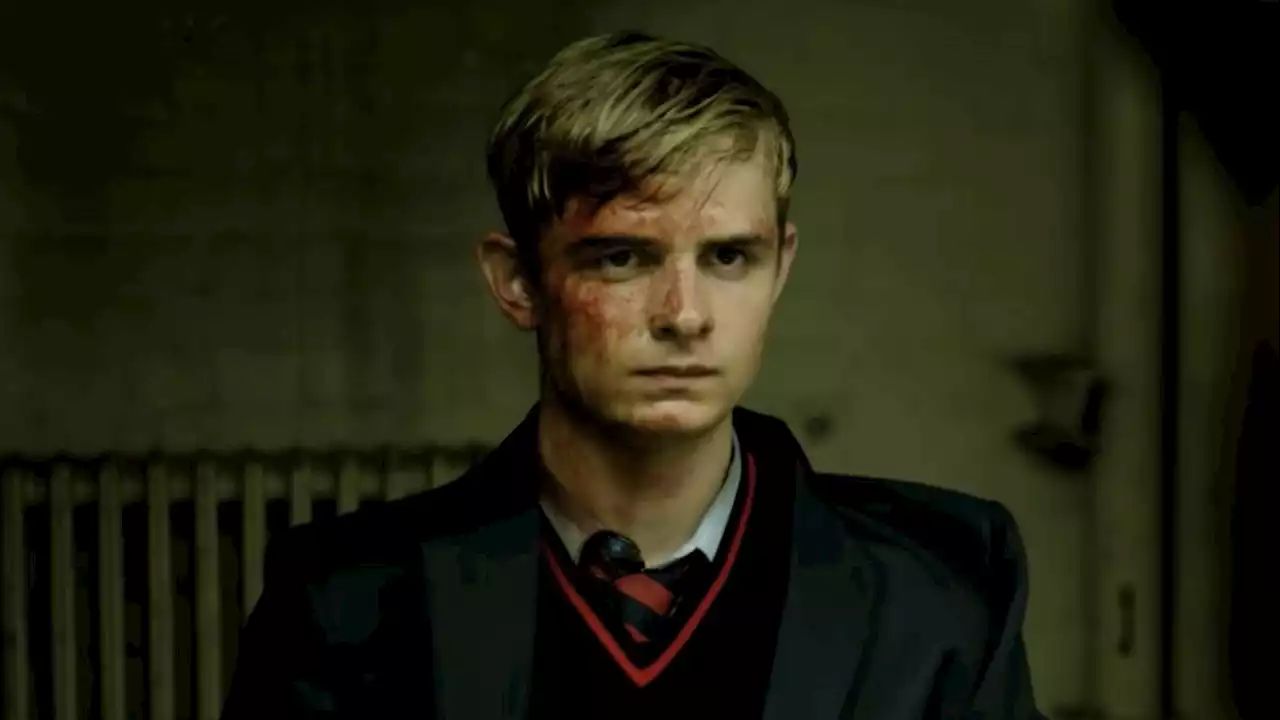 Neue Missionen für den jungen Nachwuchsspion aus der Thriller-Serie "Alex Rider" stehen an. Nachdem er bei seinem ersten Einsatz eine dubiose Privatschule in den Alpen hochgenommen hat, kehrt Alex zurück nach Hause. Lange Zeit, um das Erlebte zu verarbeiten bleibt ihm allerdings nicht, denn als die Familie eines Freundes angegriffen wird, bekommt es der MI6 Agent mit einer neuen Bedrohung zu tun, die auch das amerikanische Sicherheitssystem gefährdet.
"We dropped you into the deep end of a world you're not quite ready for."
Für Alex Riders neuen Fall wurde nun der vierte Roman von Anthony Horowitz namens "Eagle Strike" aus der berühmten Jugendbuchreihe adaptiert. Ob die Fortsetzung mit weniger Spionage-Klischees auskommt als in Staffel 1 wird sich zeigen. Ich bin zuversichtlich.
"Alex Rider", Staffel 2 startet im Dezember auf Amazon Prime Video.
via: CBR