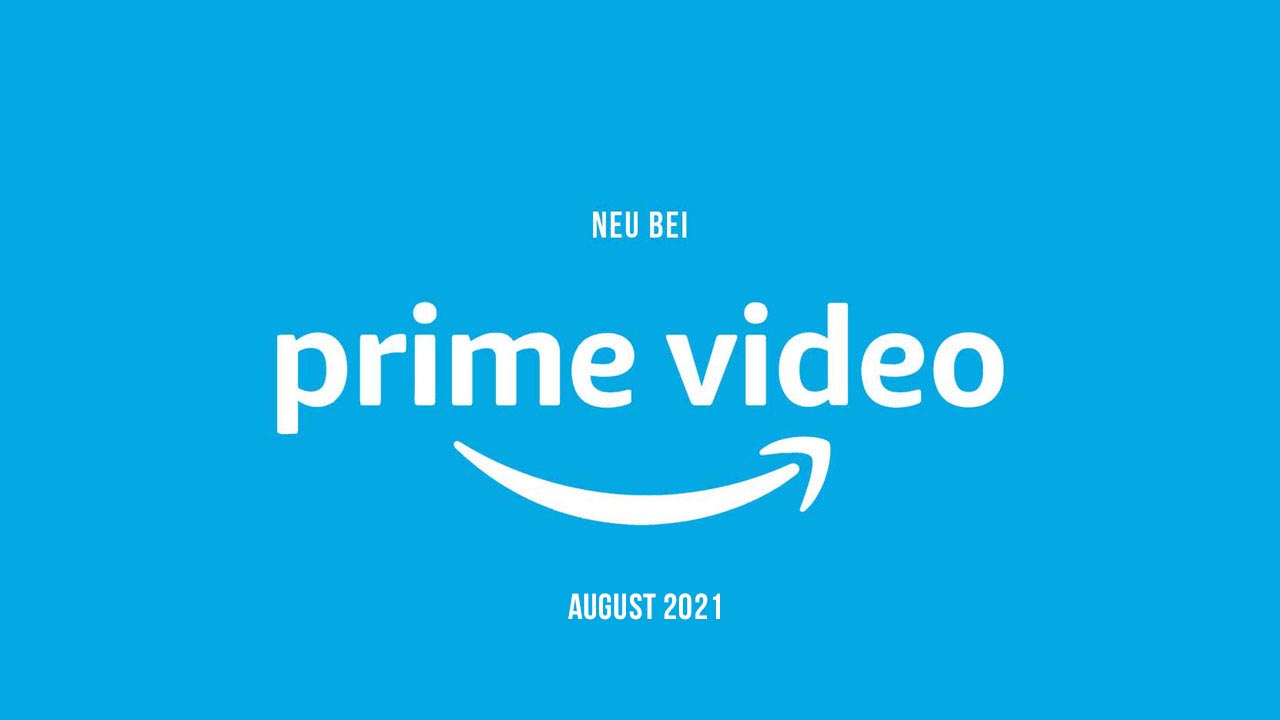 Die Vorschau auf die neuen Serien und Filme im August 2021 bei Amazon Prime Video ist da – und ich freue mich doch tatsächlich mal auf mehr als einen neuen Titel. Von "Modern Love" steht die 2. Staffel an, am 13. August 2021 geht's los, und dann startet am 20. August 2021 noch "Nine Perfect Strangers", das dürfte auch ganz nett werden.
6. August 2021
Cruel Summer, Staffel 1
Hinter "Cruel Summer" verbirgt sich eine Teenie-Thriller-Serie, die in den USA bei Freeform gelaufen ist. Die Serie folgt zwei Mädchen über drei Jahre hinweg an immer demselben Tag in den Jahren 1993, 1994 und 1995. Das eine Mädchen ist die beliebte Kate Wallis, die eines Tages verschwindet. Das andere Mädchen ist die unbeholfene Jeanette Turner, die nach Kates Verschwinden praktisch ihren Platz einnimmt. Bei den zehn Episoden wechselt von Folge zu Folge die Perspektive zwischen den beiden Mädchen.
12. August 2021
Star Trek: Lower Decks, Staffel 2
"Star Trek: Lower Decks" ist die animierte Star Trek-Serie, die seit einigen Jahren in den USA zu sehen ist. Staffel 1 hatte Amazon hierzulande gezeigt, jetzt kommt Staffel 2. Die Serie zeigt weniger im Rampenlicht stehende Offiziere der Sternenflotte, die ihren Alltag auf dem Raumschiff meistern müssen.
13. August 2021
Evangelion:3.0+1.01 Thrice Upon A Time
"Evangelion: 3.0+1.01 Thrice Upon a Time" ist ein aktueller Anime-Film von Hideaki Anno, der in Japan für Aufsehen gesorgt hat. Es ist der vierte und letzte Film in der "Rebuild of Evangelion"-Filmreihe des "Neon Genesis Evangelion"-Franchise.
Modern Love, Staffel 2
Von der romantischen Anthologieserie "Modern Love" steht die 2. Staffel an – und darauf bin ich echt gespannt. Die 1. Staffel fand ich sehr unterhaltsam mit einigen ziemlich guten Folgen. Die Serie ist inspiriert von der beliebten "The New York Times"-Kolumne und erforscht die Liebe in all ihren Formen. In jeder eigenständigen, halbstündigen Episode werden die beliebtesten Geschichten der Kolumne mit einer herausragenden Besetzung zum Leben erweckt – in Staffel 2 unter anderem mit "Game of Thrones"-Star Kit Harington, "Outlander"-Darsteller Tobias Menzies und "X-Men"-Akteurin Anna Paquin.
20. August 2021
Nine Perfect Strangers, Mini-Serie
Mit "Nine Perfect Strangers" erscheint ein zweites Serien-Highlight aus meiner Sicht. Mit dabei sind Nicole Kidman und Melissa McCarthy in den Hauptrollen. Die achtteilige Serie basiert auf dem Bestseller Roman der australischen Autorin Liane Moriarty. Neun vom Leben gestresste Menschen versuchen in der Serie zu ihrem Lebensglück zurück zu finden.
27. August 2021
Kevin Can F**K Himself, Staffel 1
"Kevin Can F**k Himself" ist eine amerikanische Dark-Comedy von Valerie Armstrong. Im Mittelpunkt steht Allison McRoberts (Annie Murphy), die in einer unglücklichen Ehe mit Ehemann Kevin lebt, einem unsensiblen, anspruchslosen Mann. Sie kämpft darum, ihr Leben neu zu definieren.

-->