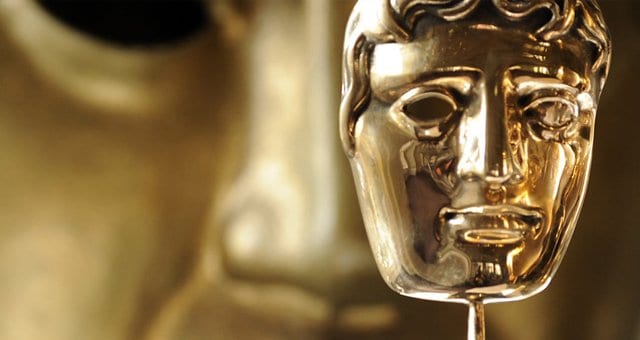 Wenn man einen Beweis dafür bräuchte, dass ich a) keine Ahnung von Serien habe und b) einen sehr außergewöhnlichen Seriengeschmack besitze, dem sei gesagt, dass ich bei den internen Tipprunden zu den Oscars meist unter ferner liefen lande. Bei den BAFTA TV Awards – umschreiben wir es mal mit den britischen Emmys – hingegen, schneide ich meist recht gut ab. Okay, könnte auch daran liegen, dass ich meist der Einzige bin, der mit dem Großteil der Nominierten nicht nur etwas anfangen kann, nein, ich dürfte die meisten Serienproduktionen auch gesehen haben.
Die Tage hat die British Academy of Film and Television Arts (kurz BAFTA) die Nominierungen der TV Awards 2017 in den Hauptkategorien bekannt gegeben. Unter den Nominierungen sind größtenteils die Produktionen aufgeführt, die man auch erwarten würde. Es gibt aber auch kleine Überraschungen.
Die größte Überraschung ist die komplette Abstinenz von "Victoria". Krass. Habe ich etwas wichtiges verpasst? Haben die Verantwortlichen zu dieser wunderbaren Drama Serie darum gebeten, nicht nominiert zu werden? Oder wie kann man die völlig Nichtbeachtung erklären? Dafür führt das Konkurrenzprodukt "The Crown" die Nominierungen an. Really? Why?
Genauso hätte ich zumindest einen der drei Hauptdarsteller von "The Night Manager" in eine der beiden großen Individualkategorien erwartet. Aber weder Tom Hiddleston, Hugh Laurie noch Olivia Colman durften ihren Namen auf den Nominierungszetteln lesen. Olivia Colman hat zumindest eine Nominierung in einer Nebenkategorie. Und das die Miniserie an sich nicht nominiert wurde, geht für mein Verständnis auch auf keine Kuhhaut.
Und wo steckt die Spezialfolge aus der Sherlock Reihe, "The Abdominal Bride"?
Egal. Derartige Awards sind ja immer ein Spielplatz der Überraschungen, üblichen Verdächtigen und vor allem der großen Raterei und Vorhersagen. So auch dieses Jahr. Ich habe daher mal die Nominierungen in den für mich relevanten Kategorien aufgelistet, mein Favorit ist als Einzelbild hervorgehoben. In den meisten Fällen ist es natürlich Wunschdenken, hier und da habe ich aber auch mal den üblichen Verdächtigen genommen.
Leading Actor
Adeel Akhtar – Murdered by My Father
Babou Ceesay – Damilola, Our Loved Boy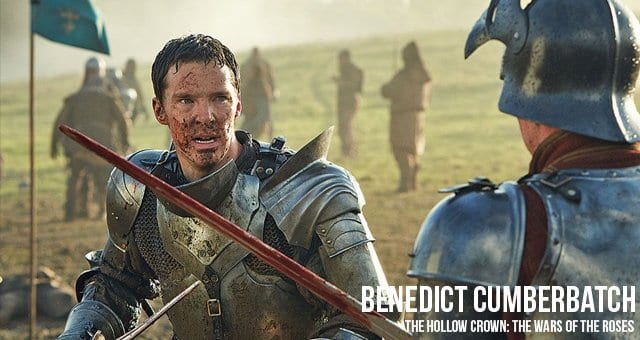 Robbie Coltrane – National Treasure
Leading Actress
Claire Foy – The Crown
Jodie Comer – Thirteen
Nikki Amuka-Bird – NW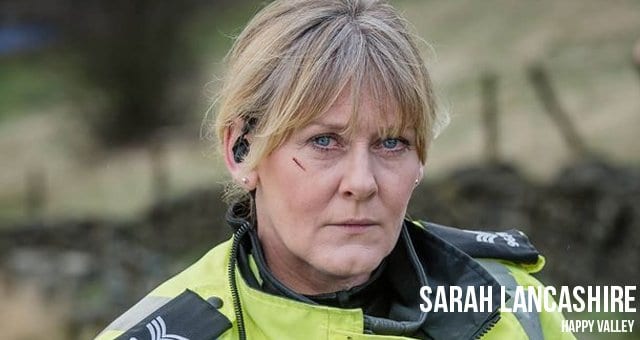 Supporting Actor
Daniel Mays – Line of Duty
Jared Harris – The Crown
John Lithgow – The Crown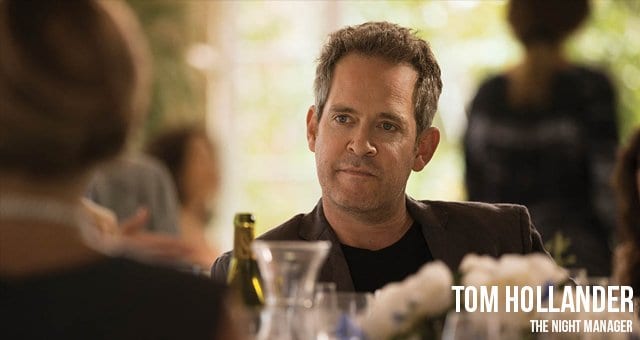 Supporting Actress
Nicola Walker – Last Tango in Halifax
Siobhan Finneran – Happy Valley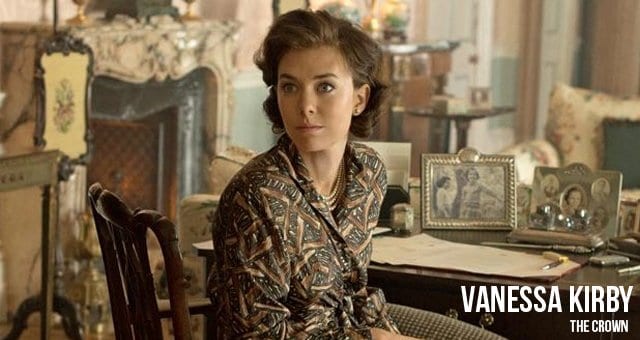 Wunmi Mosaku – Damilola, Our Loved Boy
Drama Series
The Crown
The Durrells
Happy Valley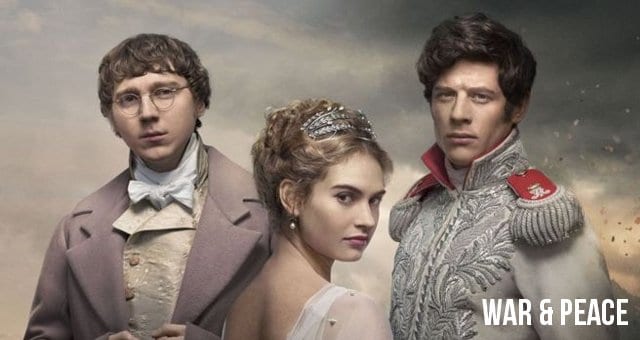 Comedy & Comedy Entertainment Programme
Charlie Brooker's 2016 Wipe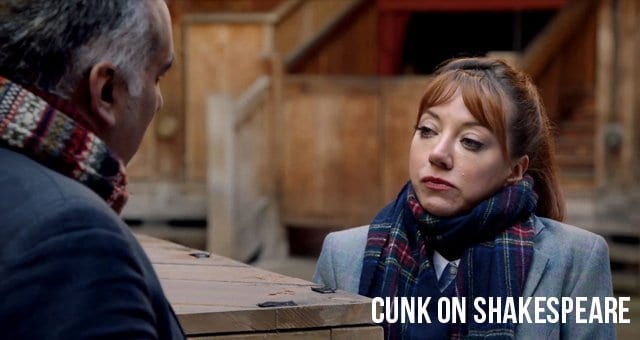 The Last Leg
Taskmaster
Male Performance in a Comedy Programme
Asim Chaudhry – People Just Do Nothing
Harry Enfield – The Windsors
Steve Coogan – Alan Partridge's Scissored Isle
Female Performance in a Comedy Programme
Diane Morgan – Cunk on Shakespeare
Lesley Manville – Mum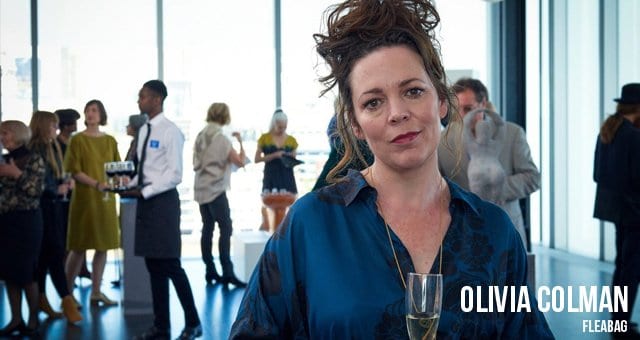 Phoebe Waller-Bridge – Fleabag
International
The Night Of
The People v OJ Simpson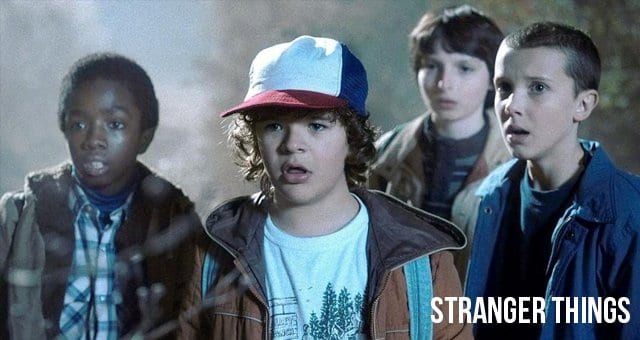 Transparent
Mini-Series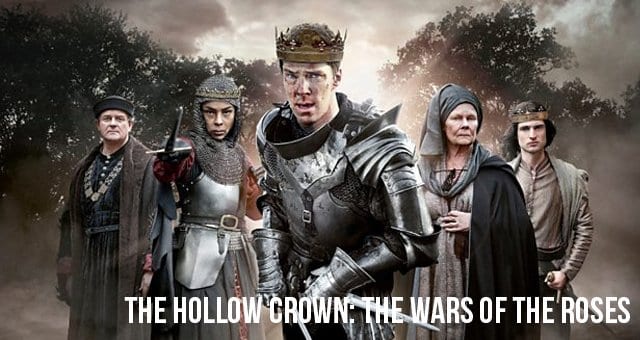 National Treasure
The Secret
The Witness for the Prosecution
… und das Beste ist: Ihr könnt mitmachen
Jetzt kennt ihr meine Pferde. Wie schauen eure Favoriten im Horse Race der Serien und TV Produktionen aus? Haut sie doch mal in die Kommentare. Solltet ihr mehr richtige Vorhersagen machen, als ich, gewinnt ihr einen fantastischen Preis. Ihr habt aber keine Fischkarte.
Abends am 14.Mai werden wir es dann wissen, wer die Awards mit nach Hause nehmen kann, denn da steigt die große BAFTA Party 2017. Don´t miss!
via: radiotimes