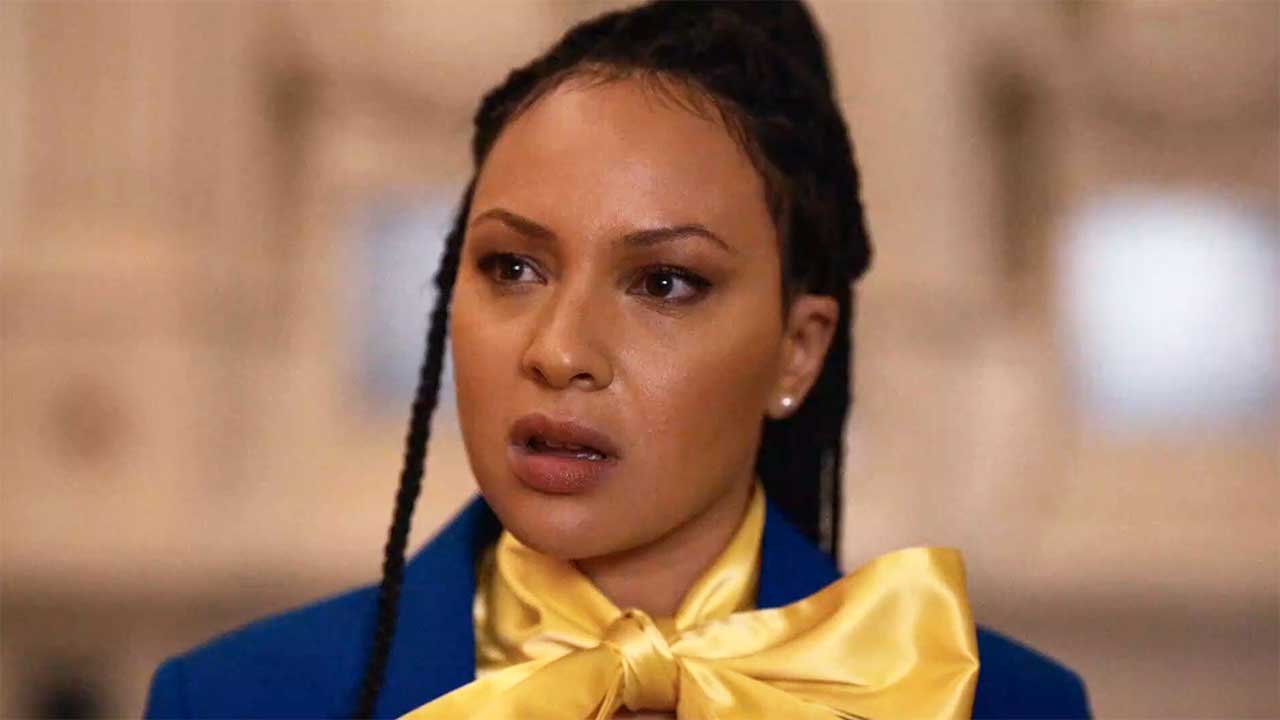 Vielleicht habt ihr "Blindspotting" bereits in der #TakeTheLead-Promo von STARZ gesehen, die für mehr Diversität eingestanden ist. Ein bisschen seltsam und irgendwie auch die bittere Realität aufzeigend wirkt es da, dass die Pressemitteilung zur bald auf STARZPLAY startenden Serie als erstes Helen Hunt nennt – die einzige hellhäutige Darstellerin auf dem Promo-Plakat. Aber gut, ihr Name ist (als unter anderem Empfängerin einer Oscar-Auszeichnung) wohl zufällig der bekannteste im Cast. Wobei, Jasmine Cephas Jones hat immerhin auch bereits einen Emmy gewinnen können… Bekannt vorkommen könnte euch "Blindspotting" auch so bereits – 2018 kam ein gleichnamiger Film heraus und bei der Serie handelt es sich tatsächlich um eine Fortführung der Geschichte, die ein halbes Jahr nach der Film-Handlung angesetzt ist. Hier der offizielle Trailer zur Serie:
"'Blindspotting' setzt sechs Monate nach der Handlung des Films ein und folgt Ashley, die nur noch einen Schritt von einem gutbürgerlichen Leben in Oakland entfernt ist, als plötzlich Miles, ihr Partner seit zwölf Jahren und Vater des gemeinsamen Sohnes, verhaftet wird. Daraufhin findet sie sich in einer halb chaotischen, halb komischen Lebenskrise wieder, als sie bei Miles' Mutter und seiner Halbschwester einziehen muss."
Die komplette erste Staffel von der Serie "Blindspotting" wird in exakt einem Monat bei STARZPLAY aufschlagen. Ab Sonntag, dem 13. Juni 2021, werden die neun Episoden verfügbar sein. STARZPLAY könnt ihr unter anderem über die Prime Video Channels einbuchen (Partnerlink).
An der Serie hat übrigens unter anderem Daveed Diggs mitgewirkt (auf Drehbuch- wie Schauspieler-Seite), der als Hauptdarsteller in der Serie "Snowpiercer" bereits Film-Adaptions-Erfahrung hat sammeln können. Ansonsten wäre da unter anderem noch Leland Orser ("I Am The Night"), Emily Althaus ("Orange Is The New Black) oder Jaylen Barron ("Shameless") aus dem erweiterten Cast zu nennen.
Hier noch das meiner Meinung nach sehr cool gemachte Postermotiv zur "Blindspotting"-Serie: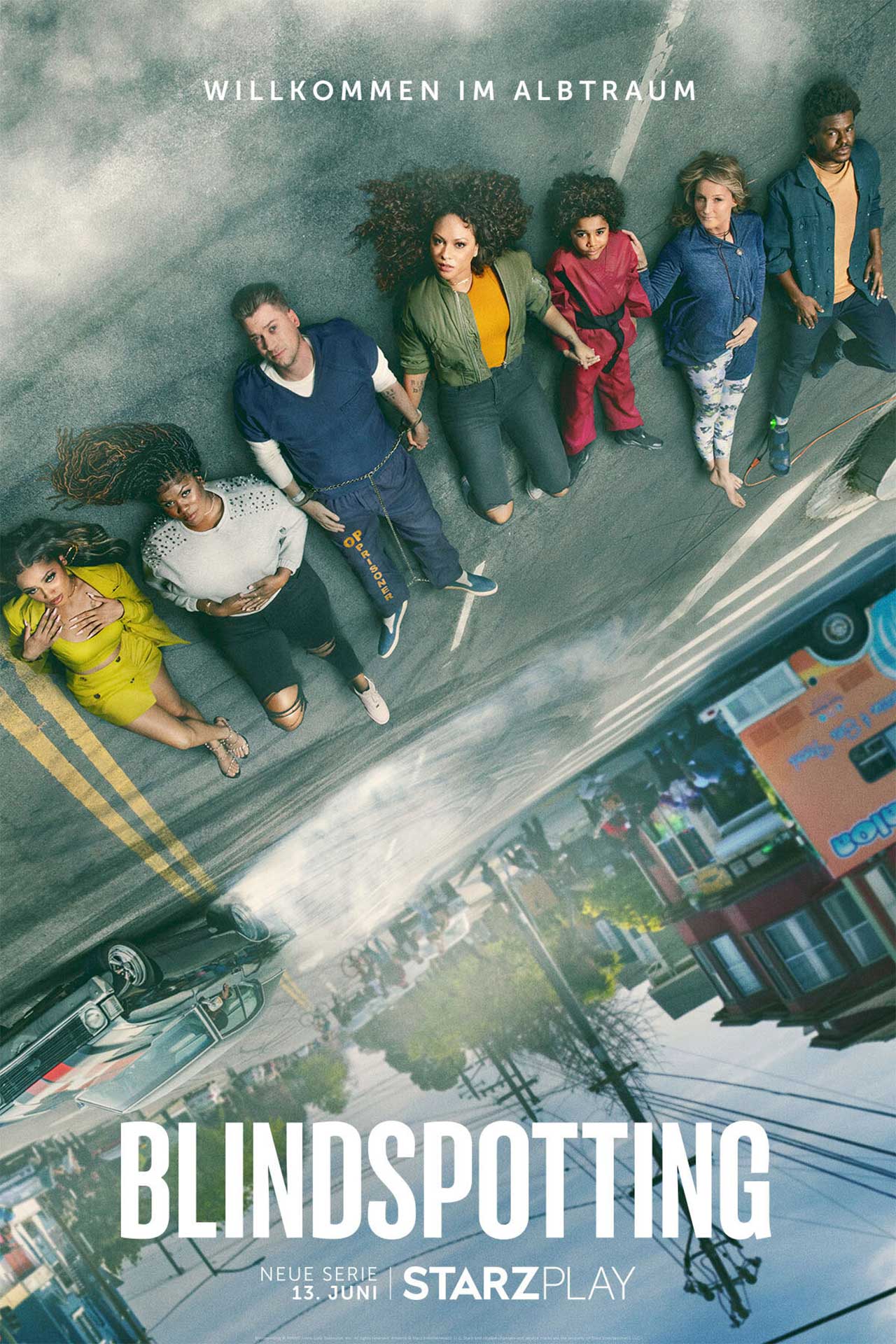 Bilder: STARZPLAY

-->