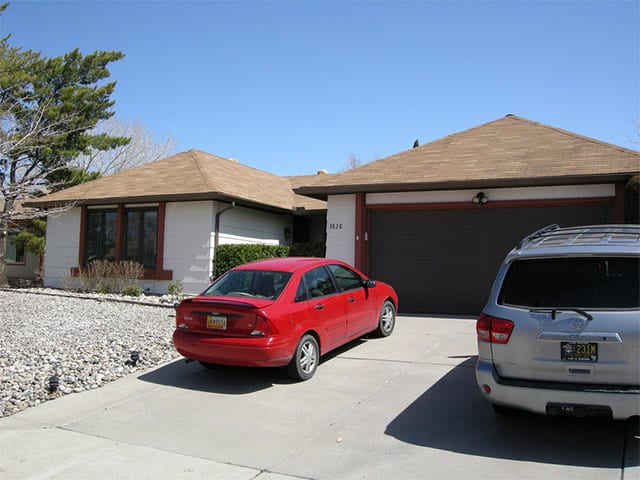 (Mittlerweile) vorletztes Jahr hatten wir bereits ein paar Breaking Bad-Schauplätze hier, bei denen jeweils ein Ausdruck aus der Serie vor die Linse gehalten wurde. Schöner Vergleichsmoment, aber eben auch irgendwie beengte Sicht auf das reale Bildmotiv.
Breaking Bad-Fan und Alberquerque-Bürgerin Nancy Bymers hat etliche Fotos von den realen Schauplätzen gemacht, die uns noch einmal an all die intensiven Momente der Serie denken lassen. Und zeigen, wie wenig größtenteils an den Locations geändert worden ist.
"My Breaking Bad scene location project began March 21, 2010 (Season 3 Premiere Day). I realized that I knew where several locations were just because I go around ABQ quite a bit, but when I wanted to photograph every possible location that I could identify, it became a purpose."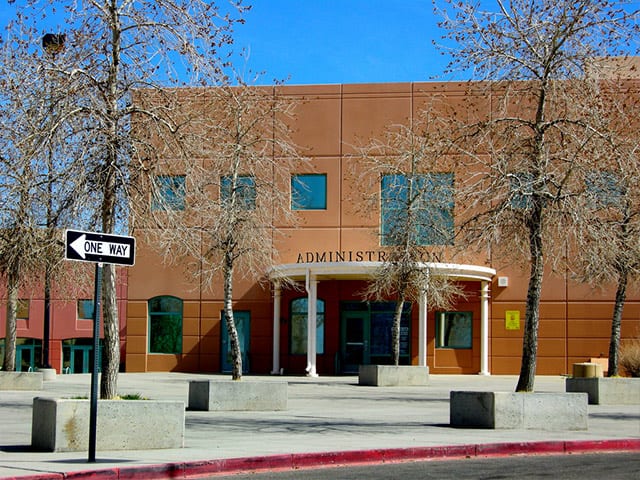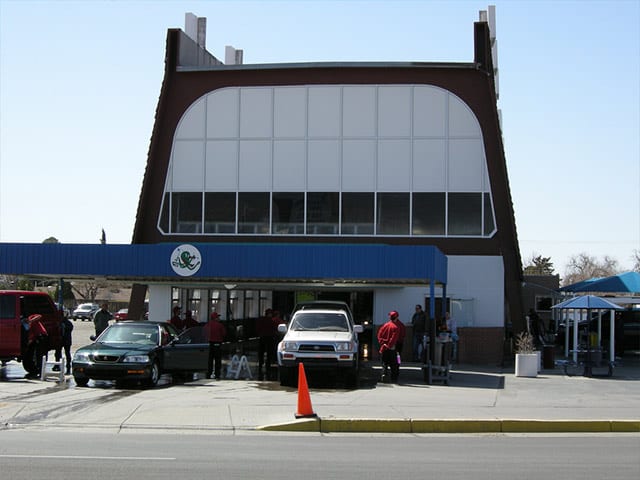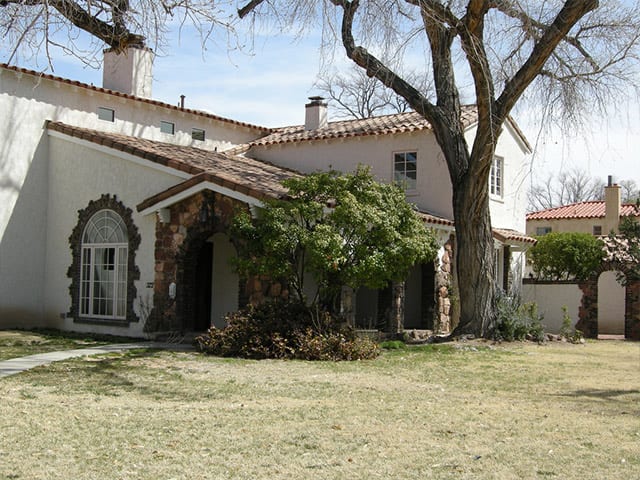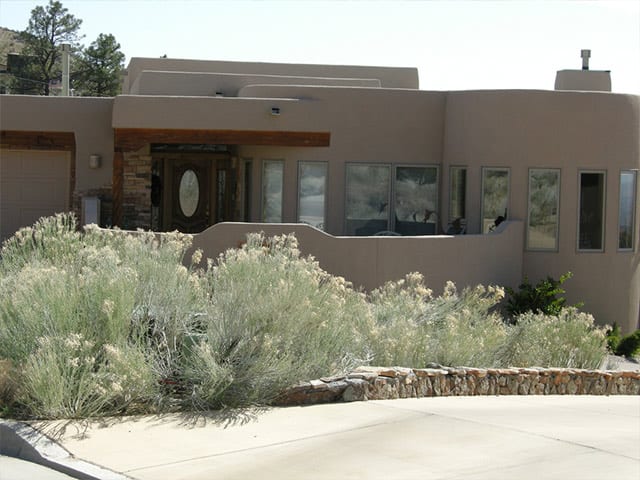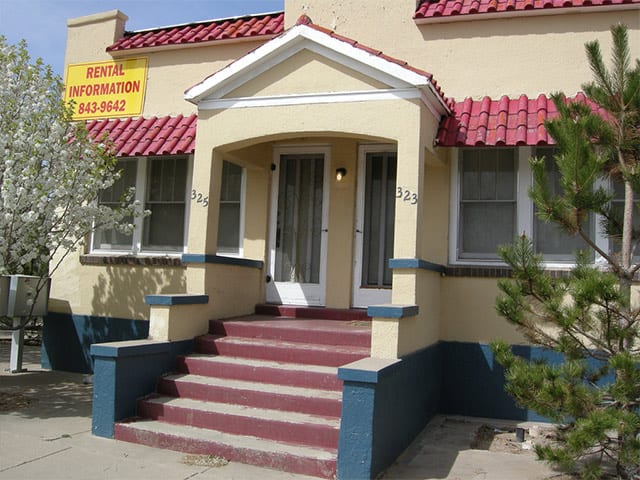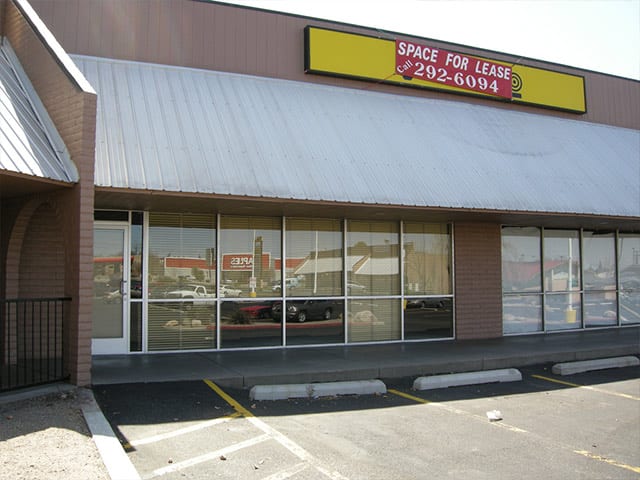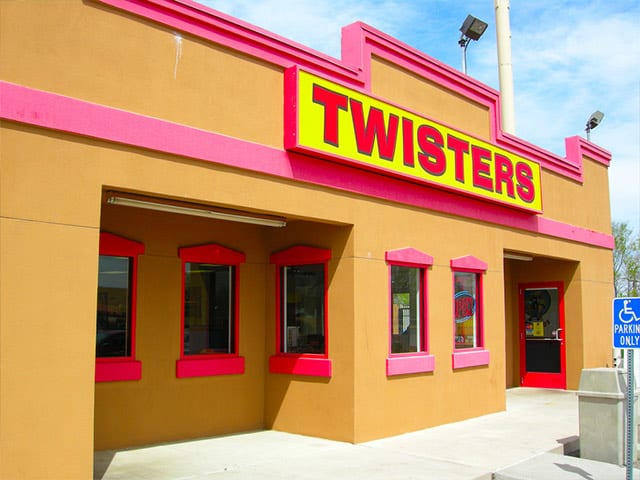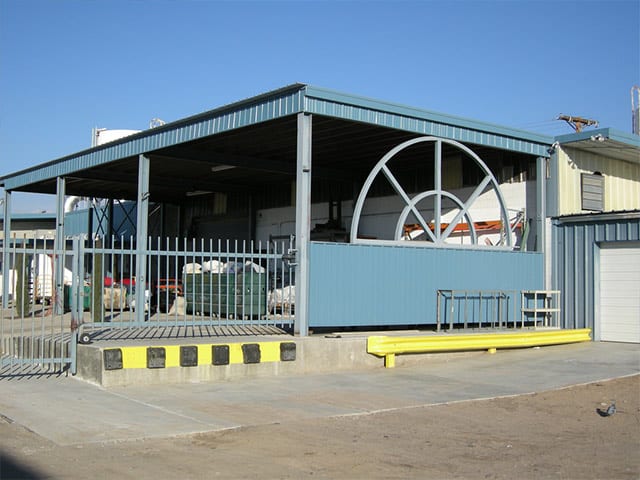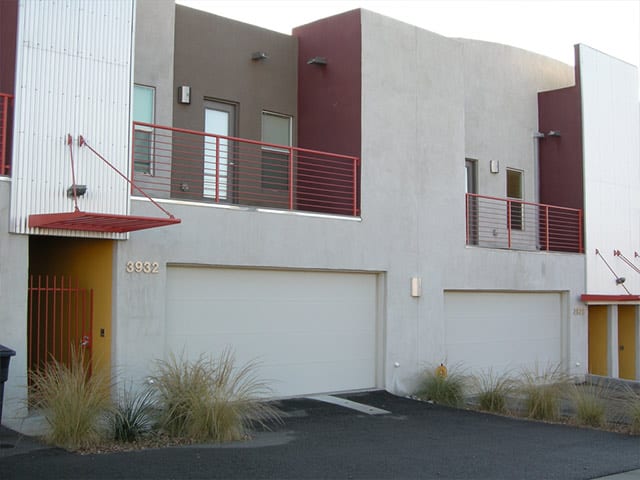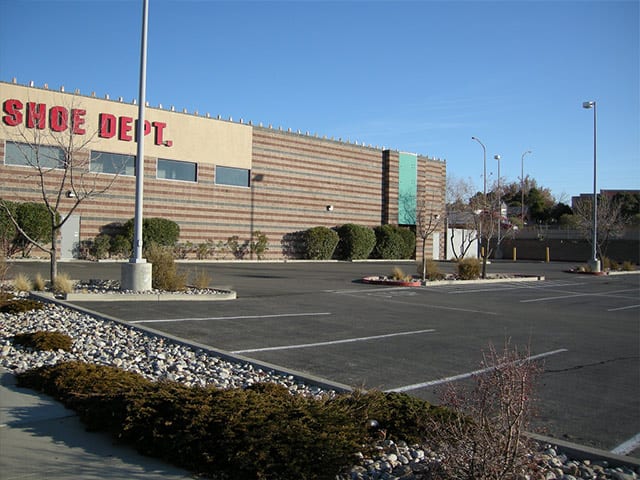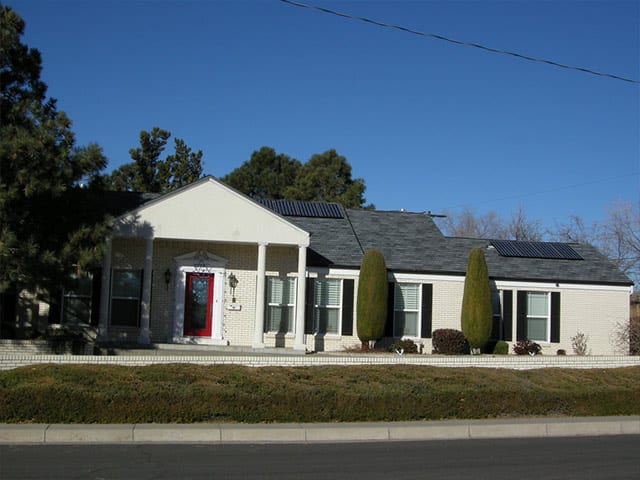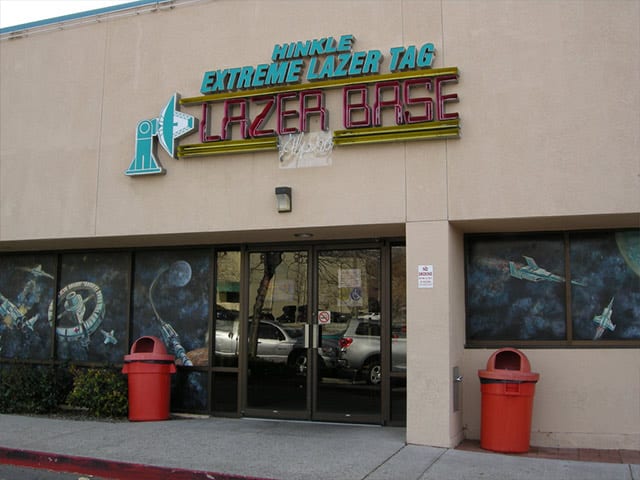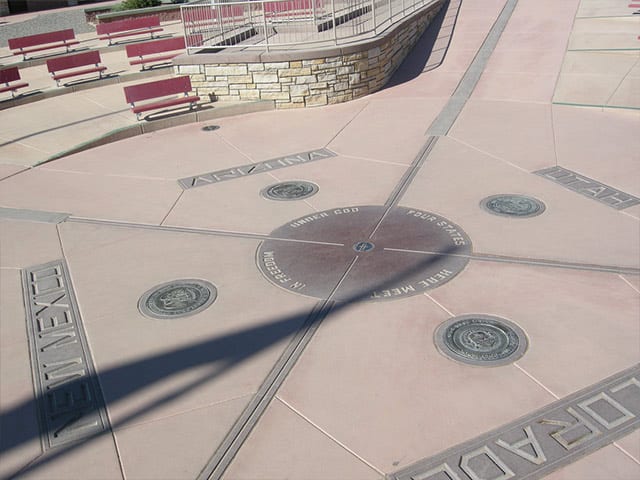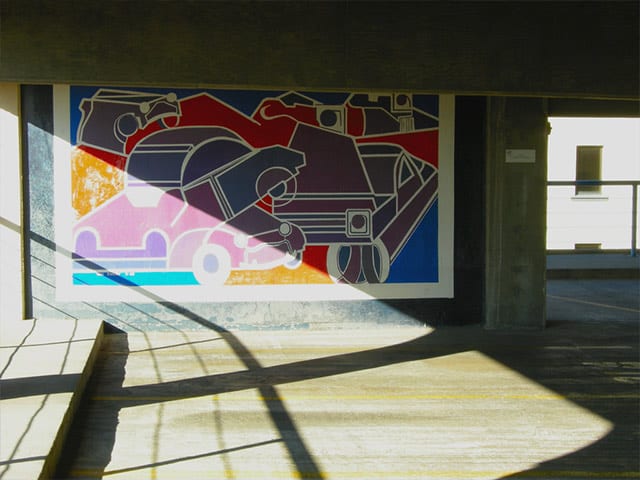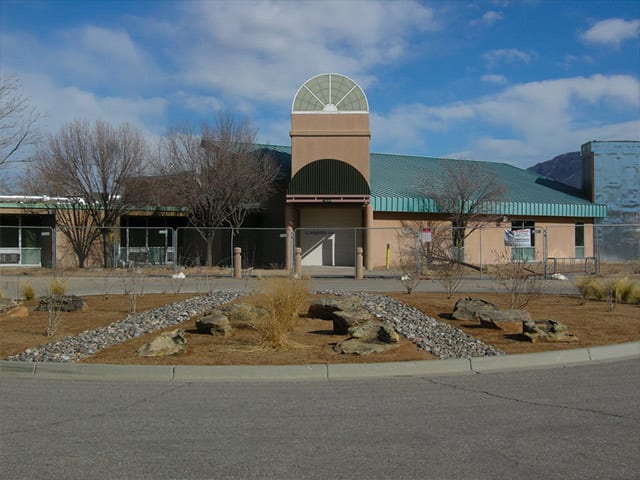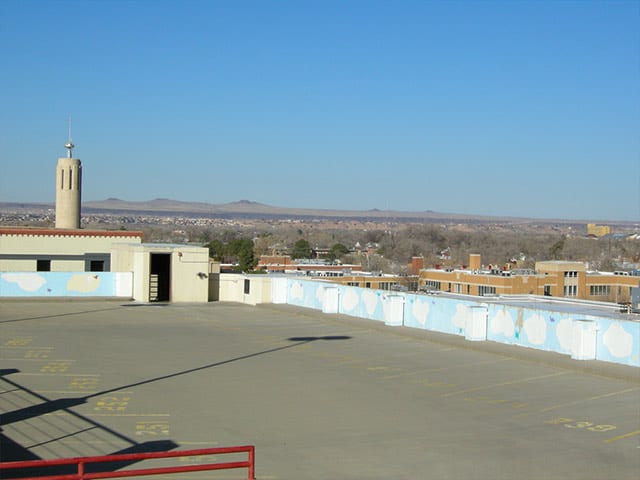 Na, erkennt ihr alle?
Insgesamt über 140 Bilder gibt es auf dem flickr-Profil von Bymers aka. WallDruggie zu sehen.
via: twistedsifter