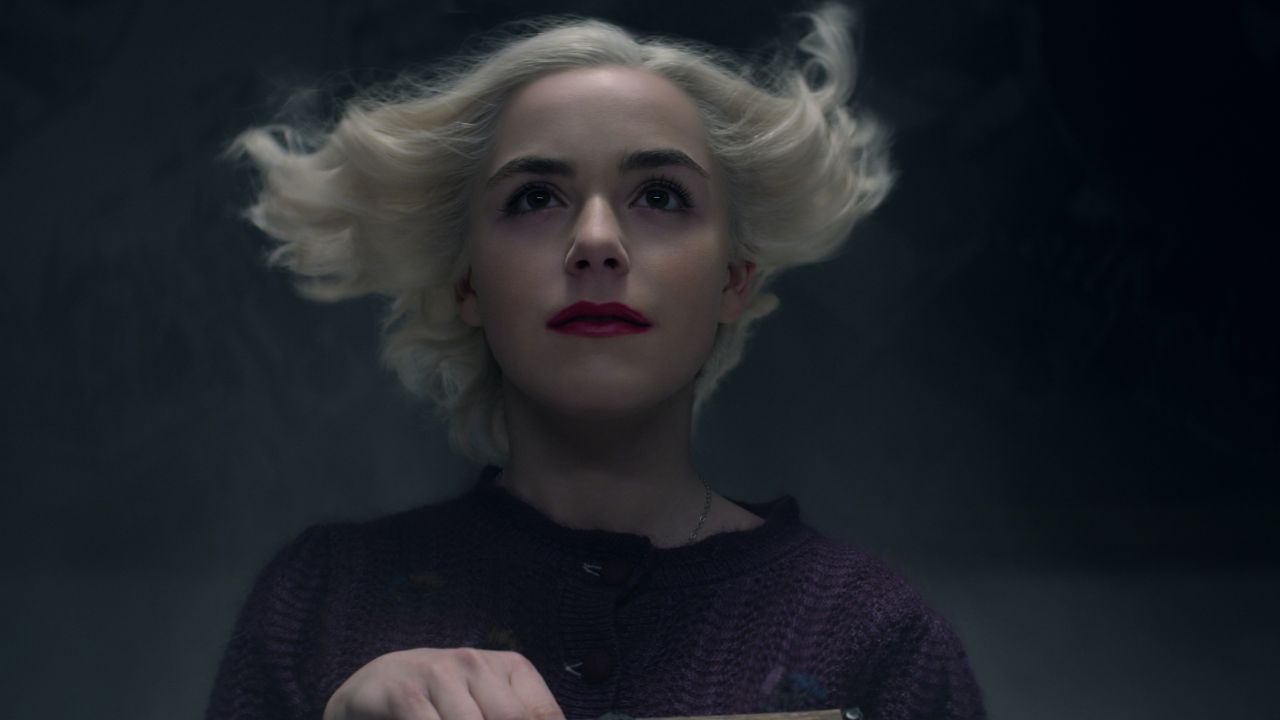 Noch in diesem Jahr soll der vierte Teil der Mystery-Serie "Chilling Adventures of Sabrina" an den Start gehen. Einhergehend mit der Ankündigung veröffentlichte Netflix auch eine Reihe neuer Bilder und leider auch die Absetzung der Serie. Ein ausdrücklicher Grund wurde nicht genannt. Ich kann nur vermuten, dass es vielen Zuschauern wie mir ging und nach der ersten Staffel und dem Weihnachtsspecial nicht mehr weitergeschaut haben. Eigentlich hatte mir der düstere Ansatz und die Neuausrichtung des Charakters gut gefallen, aber wie so oft rang wieder eine andere, noch aufregendere Serie um meine Aufmerksamkeit. Der finale Teil soll 8 Folgen beinhalten. Damit schließt die Serie mit insgesamt 36 Episoden ab. Vielleicht hole ich dann die zweite und dritte Staffel doch noch nach. Bis es zum Showdown zwischen Sabrina, ihren Verbündeten und den vielen Bedrohungen kommt, gibt es hier die ersten Szenenbilder.
"Im Laufe von Teil 4 werden The Eldritch Terrors über Greendale hereinbrechen. Der Hexenzirkel muss jede Bedrohung einzeln bekämpfen (The Weird, The Returned, The Darkness, um nur einige zu nennen), die alle zu The Void führen. Während die Hexen Krieg führen, beginnt Nick mit Hilfe von The Fright Club, sich langsam seinen Weg zurück in Sabrinas Herz zu finden, aber wird es zu spät sein?"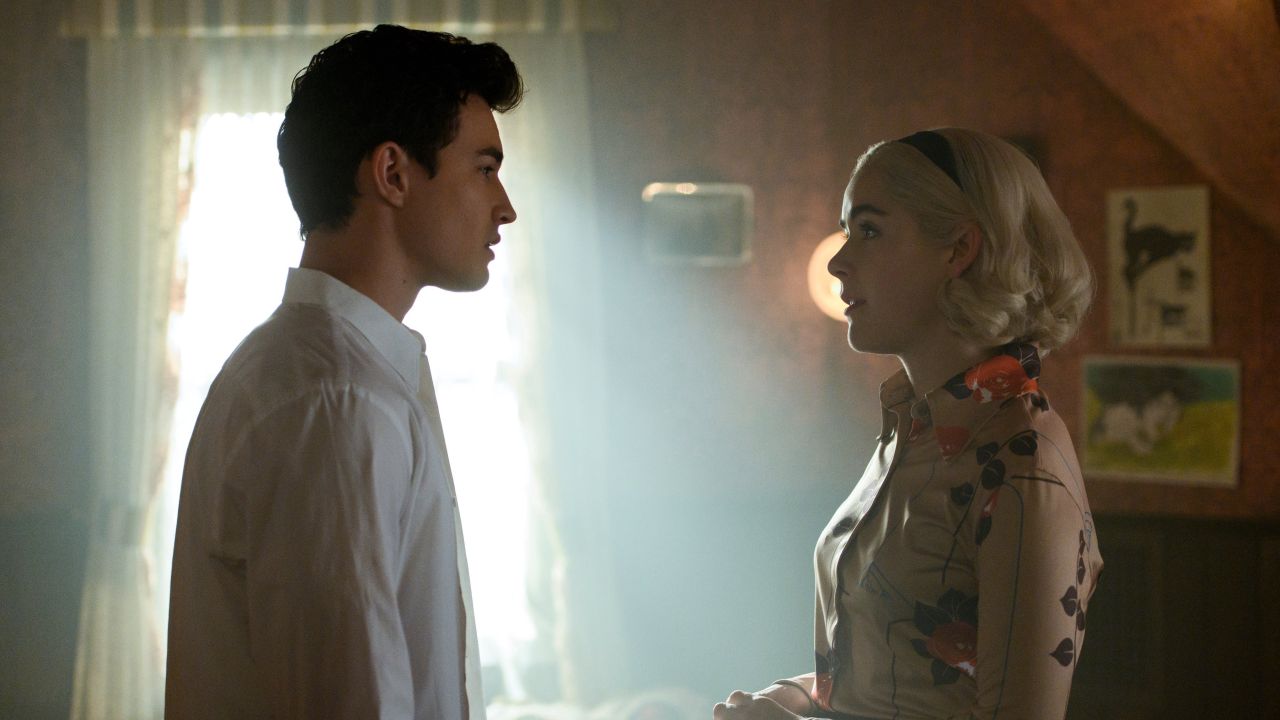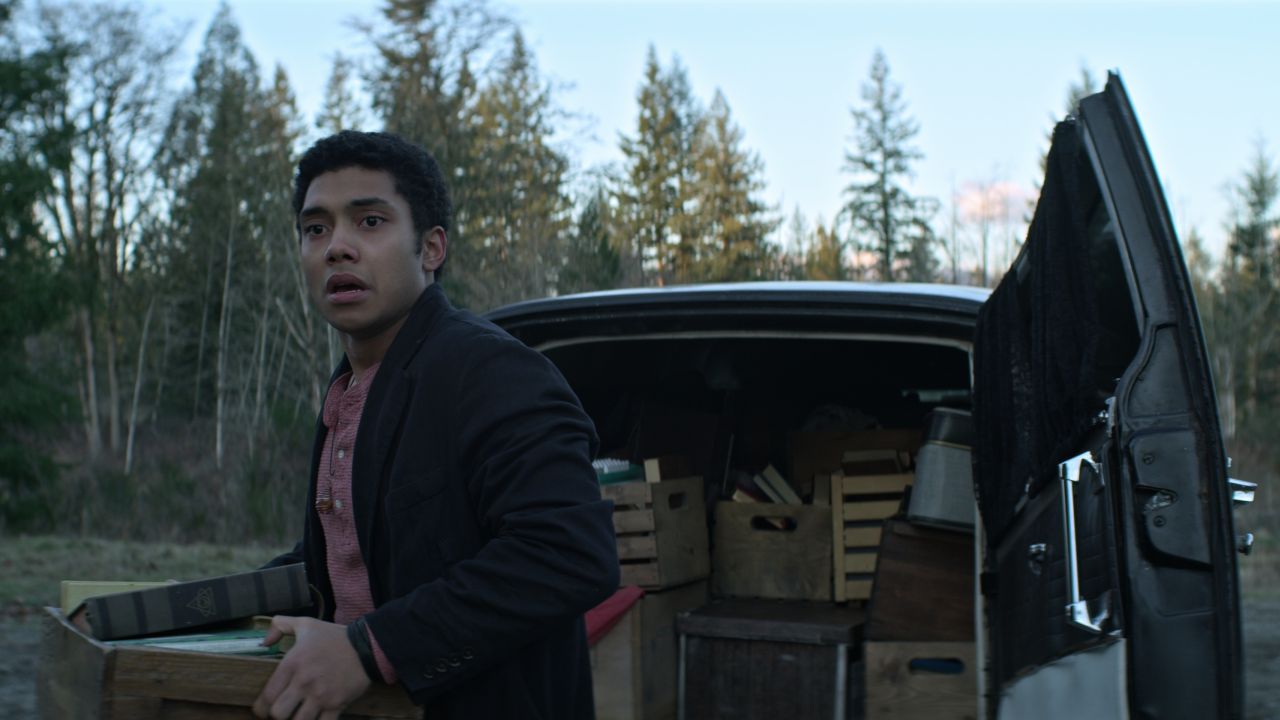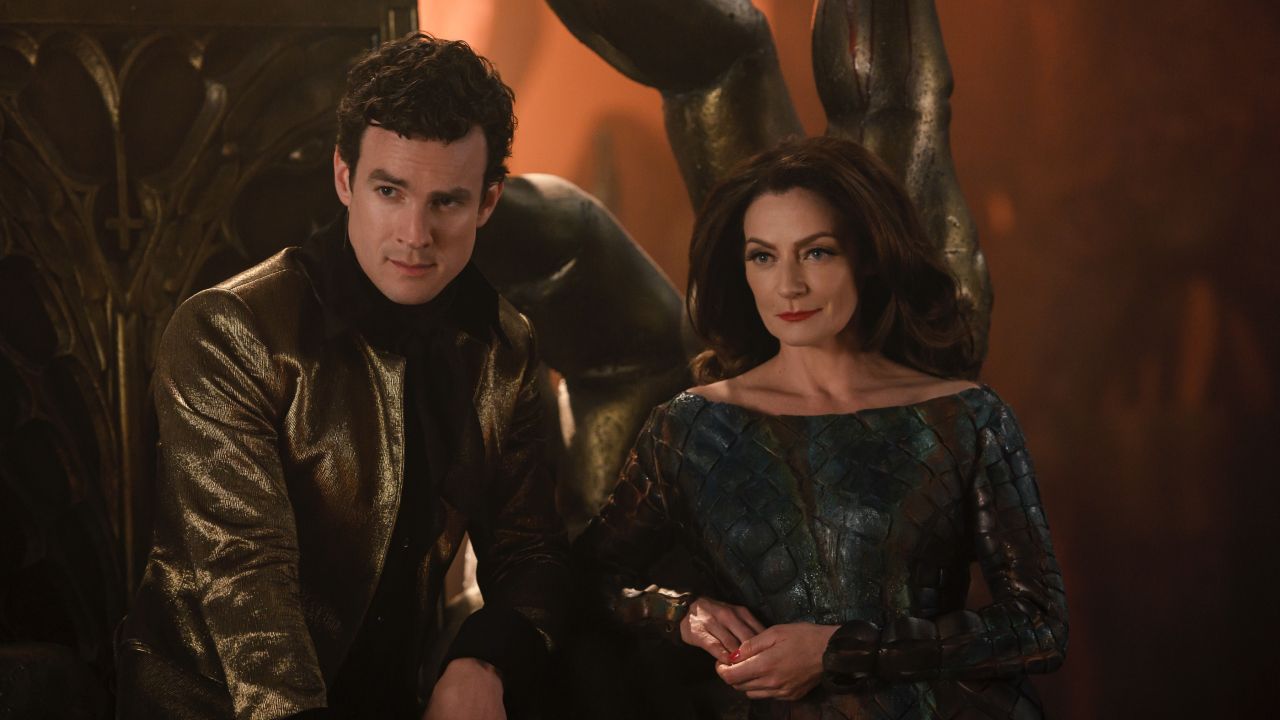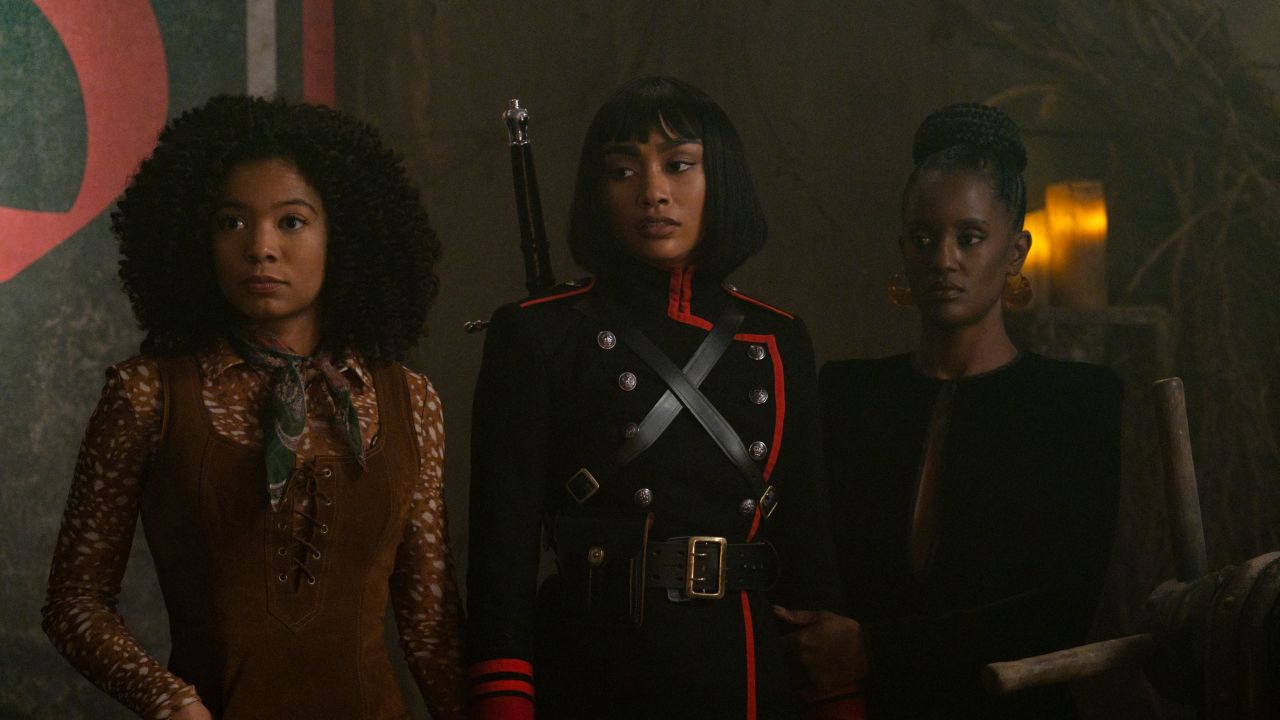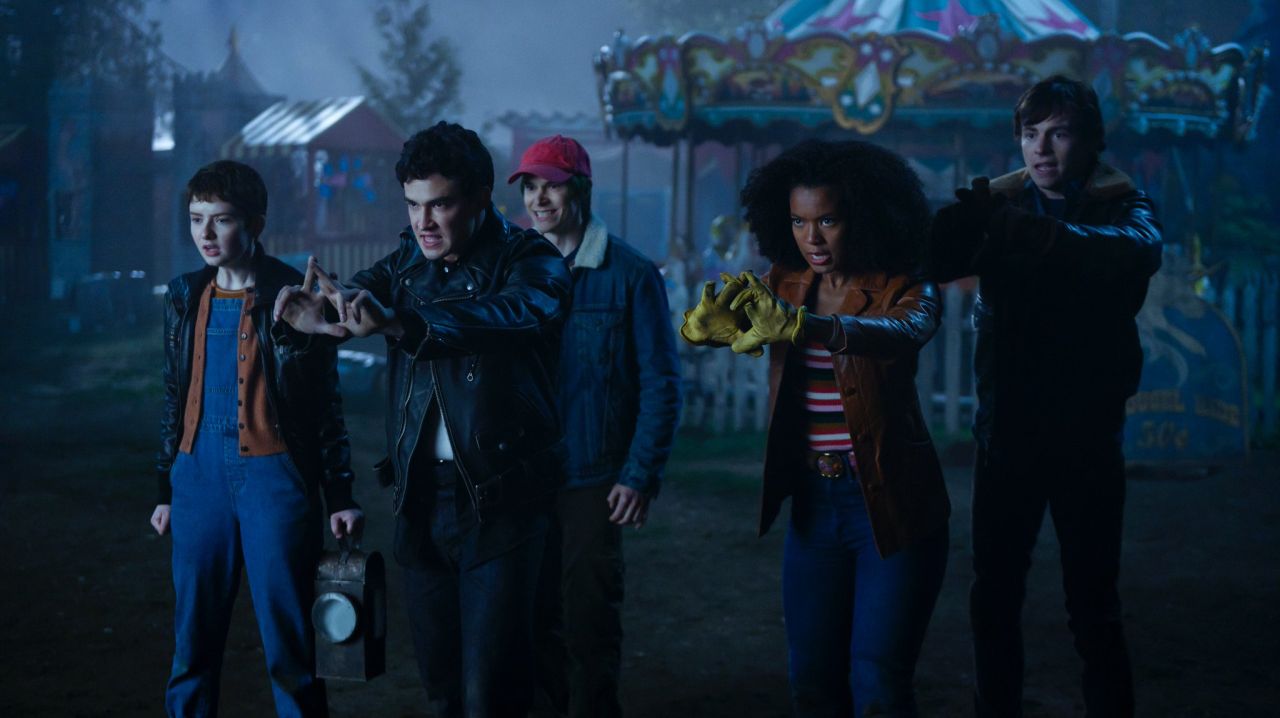 "Chilling Adventures of Sabrina", Part 4 soll noch in diesem Jahr auf Netflix veröffentlicht werden.
via: CBR