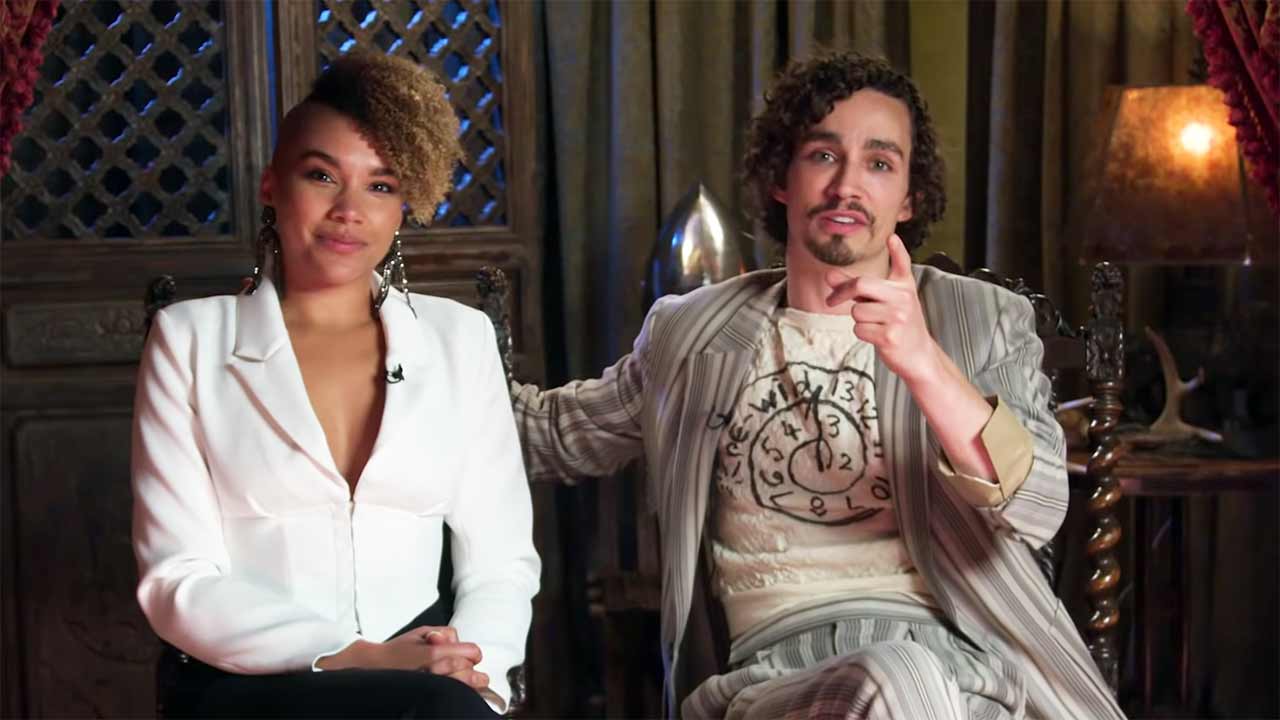 Noch genau drei Wochen, dann geht es mit "The Umbrella Academy" weiter (hier der Trailer zur 2. Staffel)! Vielleicht genug Zeit für mich, um endlich überhaupt mal in die Serie rein zu schauen (Schande auf mein Haupt…!), oder für euch, nochmal die erste Staffel zu rewatchen. Nicht genug Zeit? Dann frischt euer Gedächtnis doch einfach mit einem Recap-Video auf. Ach was, nicht mit irgendeinem – nehmt das "Official Cast Recap"! Einige der Schauspieler*innen des Netflix Original erklären in rund zehn Minuten, was alles so in Staffel Eins passiert ist. Keine Ahnung, wie gut das zusammengefasst ist, weil, wie gesagt – nicht gesehen. Sorry!
"Same weird family. New weird problems. The Umbrella Academy returns on July 31. Get ready with a cast recap of Season 1!"
Die zweite Staffel von "The Umbrella Academy" wird ab Freitag, dem 31. Juli 2020, auf Netflix verfügbar sein. Alles Weitere zur Serie gibt es hier im Blog-Archiv zu sehen.
UPDATE: Jetzt gibt es noch ein kürzeres Video, in dem die Hargreeves selbst die Geschehnisse aus der Debütrunde in Kürze zusammenfassen. Here you go:
"Es waren einmal ein paar Babys mit Superkräften, die alle am selben Tag geboren wurden … den Rest der Geschichte sollen sie selbst erzählen."
-->