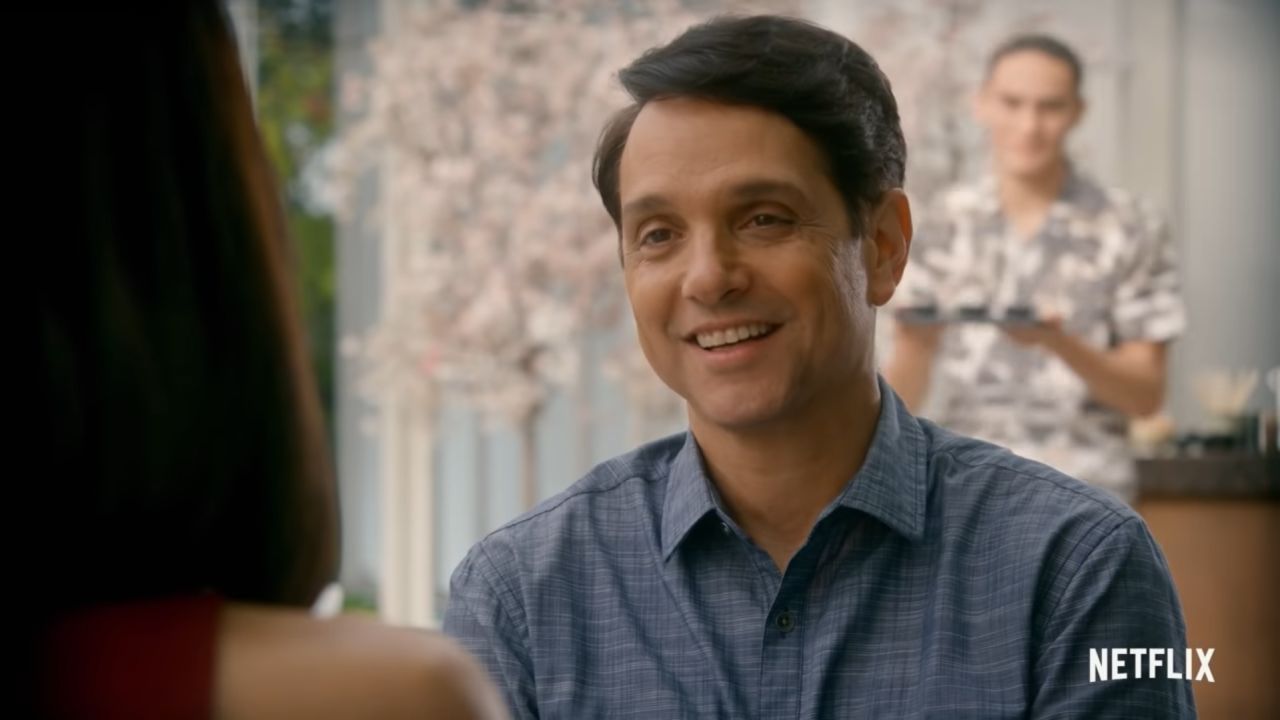 Erst vor wenigen Tagen haben wir euch hier den neuen Trailer zur 3. Staffel von "Cobra Kai" vorgestellt. Jetzt liefert Netflix, die neue Heimat der seriellen Neuauflage des Karateklassikers, einen ersten Ausschnitt aus der neuen Season nach. Bislang steht fest, dass Daniel zurück zu den Wurzeln des Miyagi-Dos nach Okinawa kehrt und unter anderem auf Kumiko (Tamlyn Tomito) aus "Karate Kid II – Entscheidung in Okinawa" trifft. Wie der nachstehende Clip zeigt, fällt das erste Aufeinandertreffen zwischen Daniel und der Nichte von Mr. Miyagis Jugendliebe sehr emotional aus.
"I am the same age now that Mr. Miyagi was when he met me." – Daniel
"Cobra Kai", Staffel ist ab dem 8. Januar auf Netflix verfügbar.
via: geektyrant | Bild: Netflix