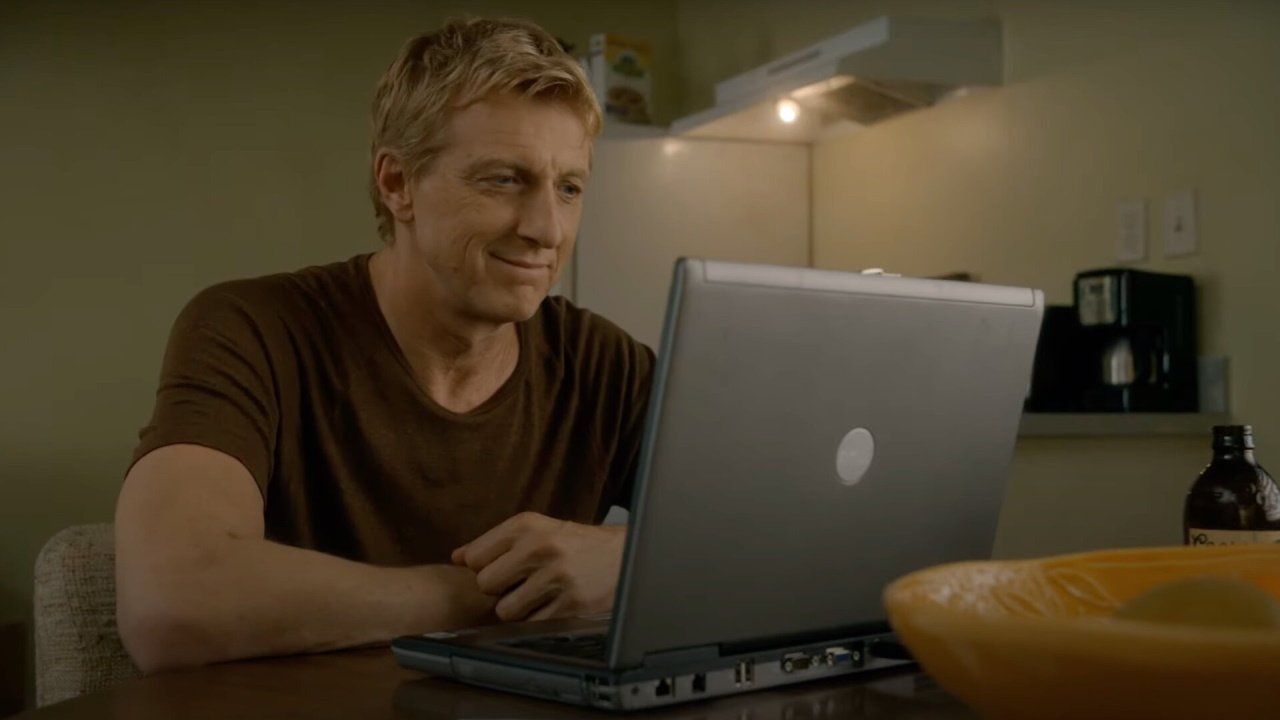 Wer schon einen Blick auf unsere Netflix-Vorschau für Januar 2021 geworfen hat, dem dürfte aufgefallen sein, dass die 3. Staffel des "Karate Kid"-Sequels "Cobra Kai" noch mit einem voraussichtlichen Starttermin am 8. Januar datiert war. Jetzt hat sich Johnny Lawrence, der ewige Widersacher von Karate Ass Daniel LaRusso, persönlich der Sache angenommen und kurzerhand den Veröffentlichungstermin auf den 1. Januar vorgezogen.
"Send it to the internet." – Johnny
Außerdem gibt es noch einen kurzen Clip, der zeigt, wie es Miguel nach dem Ende der zweiten Staffel ergeht.
"Cobra Kai", Staffel 3 ist ab dem 1. Januar 2021 auf Netflix verfügbar. Außerdem wird es ab dem 2. Januar eine "Netflix Afterparty" mit dem Cast und den KomikerInnen David Spade, Fortune Feimster und London Hughes geben.
via: geektyrant | Bild: Netflix